TransLink has released initial images of its new Mark V cars, which have been manufactured by Alstom to modernise the Vancouver SkyTrain.
The new cars have now commenced testing at a facility in Kingston, Ontario. This phase will include performance tests for the brakes, power systems, doors and car connectivity, alongside propulsion and automatic running trials on rails to simulate real-life operations.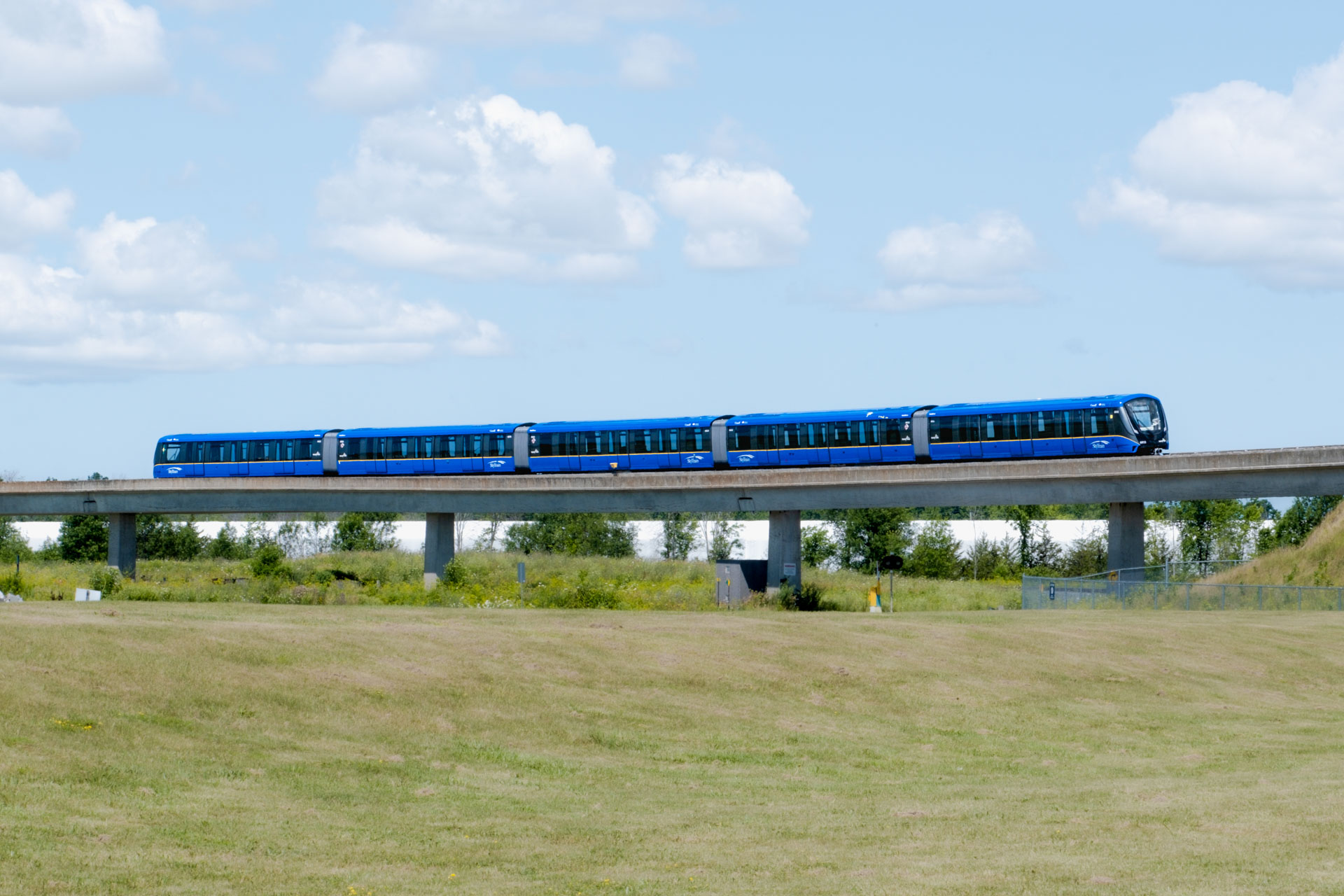 These units are the first of 205 that have been designed to replace Vancouver's original Mark I models, which are set to retire by the end of 2027.
"This is an exciting and important step forward in launching the next generation of SkyTrain cars. The Mark V will make SkyTrain better and more convenient for our customers, with added amenities for people using mobility devices, strollers, and bicycles."
The Mark V trains consist of five-car sets with open-ended walk-through carriages. They are mostly fitted with forward-facing seating and include more space for bikes and luggage.
In addition, the new trains are equipped with digital interior information displays to provide riders with improved onboard travel alerts.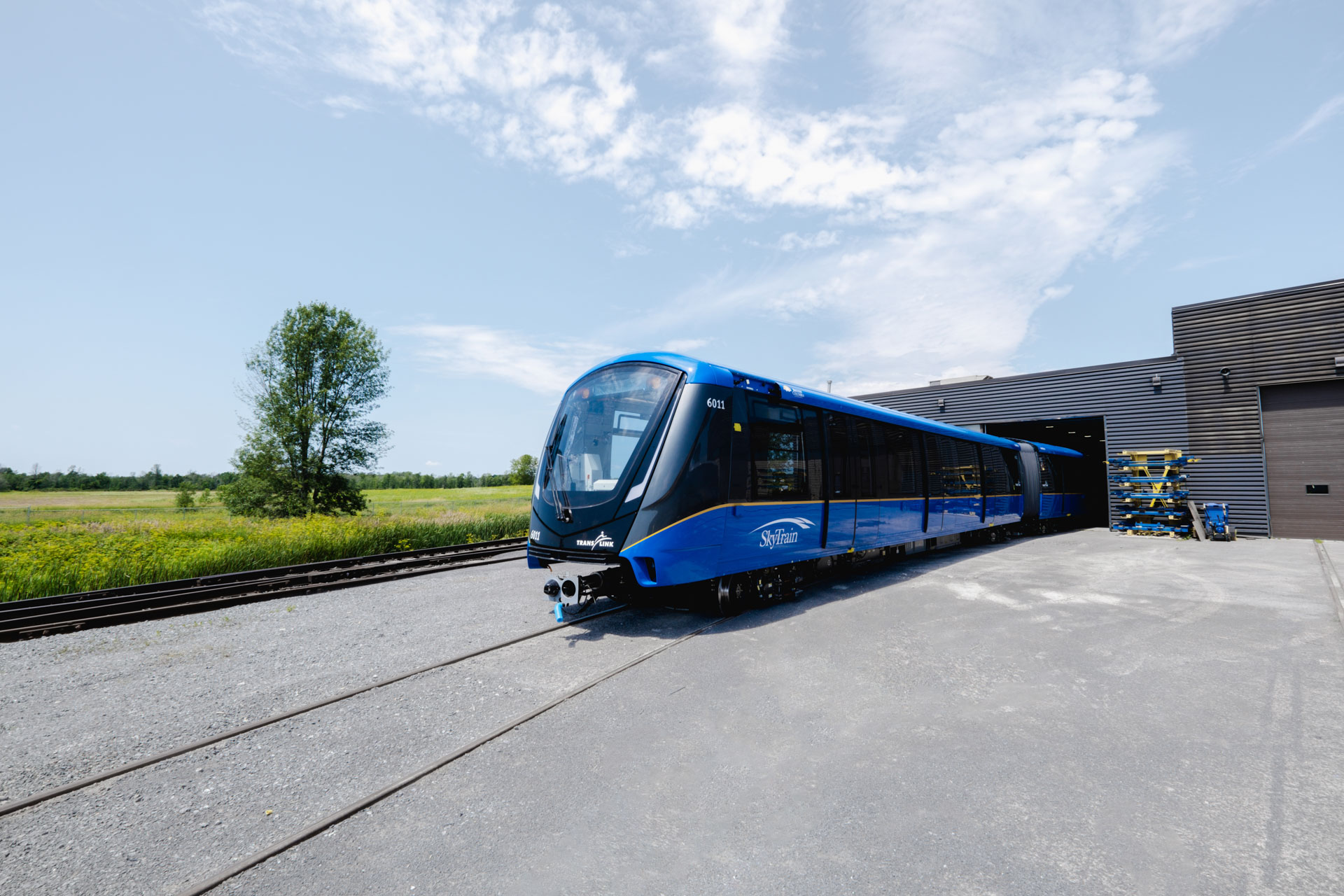 © TransLink
This order is part of the Expo Millennium Line Upgrade Program, which is funded with a 1.47 billion CAD investment through the Investing in Canada Infrastructure Program. This programme includes contributions from the Government of Canada, the Government of B.C., and TransLink.
"We are thrilled about the Mark V, the new generation of SkyTrain cars. These modern trains are designed to provide an accessible and user-friendly transit experience for everyone, reflecting our strong commitment to improving public transportation. We are working closely with our partners at TransLink and the Government of BC to keep the SkyTrain system strong and up-to-date, adapting to the changing needs of our communities."