SYSTRA Canada Chosen to Design Quebec Tramway
Quebec City and the provincial capital's transport network (RTC) have selected SYSTRA to assist and advise them in designing the Quebec tramway. SYSTRA will also electrify the city's public transport network of 600 buses.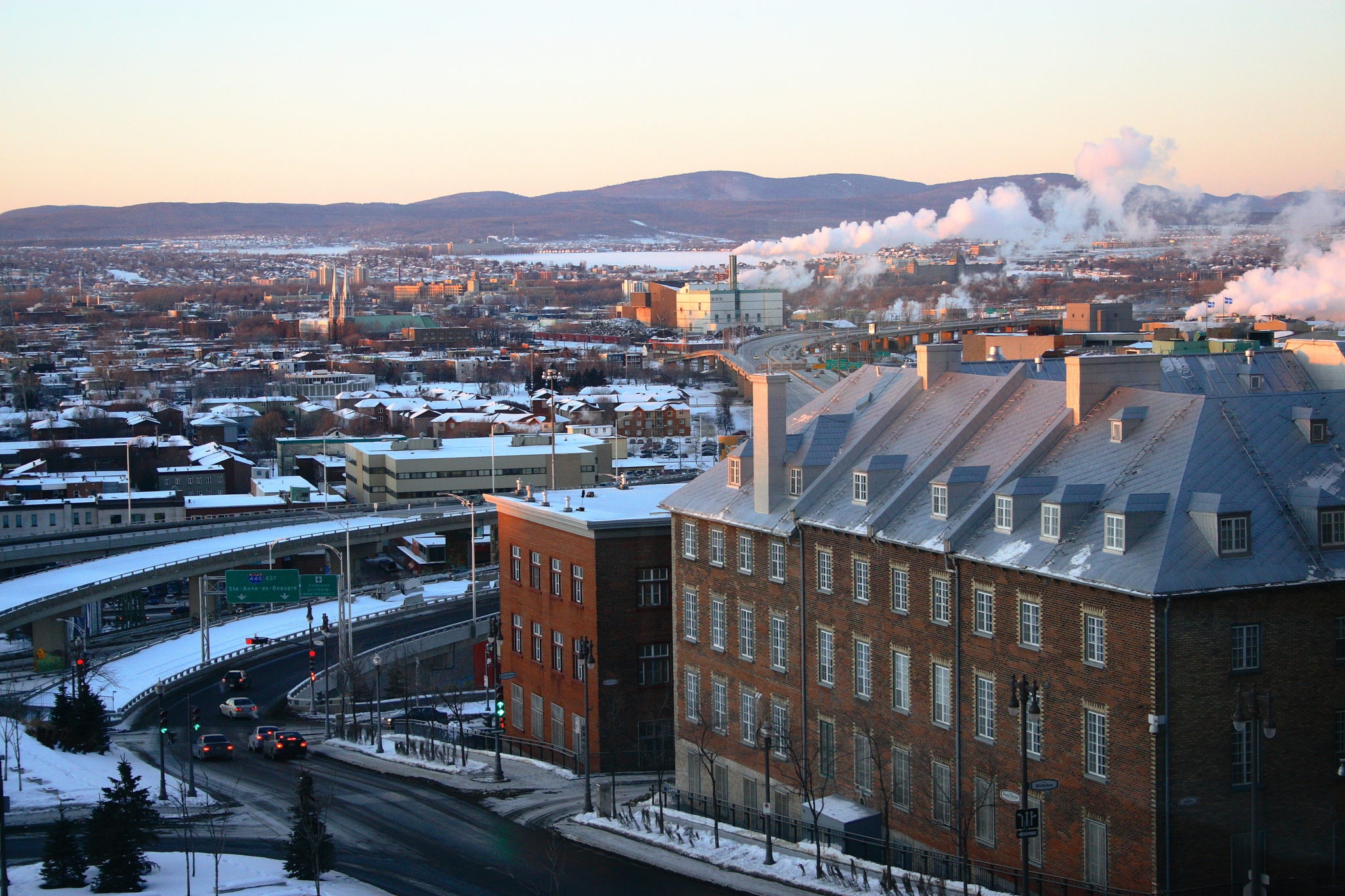 The Mayor of Quebec, Régis Lebeaume, officially announced SYSTRA as the winner of the contract on 19 November. He said:
"This is the largest construction project in the history of the city."
The mayor cited other tramway projects SYSTRA had helped deliver in France, as well as Canada, the United States, Algeria and Morocco. SYSTRA feels this contract shows that the company's expertise in designing and managing tramway projects is well recognised.
The Quebec Tramway Project
Quebec City will get two main tram lines. Firstly, there will be a 23km line that will connect Charlesbourg and Cap-Rouge via Parliament Hill. 3.5km of this line will be underground. Secondly, a 17km 'tram-bus' line complement it. The tramway will open to the public in 2026. There will a tram as often as every three minutes during peak times. The city wishes to reduce the number of cars in use.
Dave Spagnolo, Head of SYSTRA North America, said:
"Beyond all the previous mandates we have won in the sector for SYSTRA Canada, especially the design of the Montreal tramway in 2008 and our work accompanying the REM project in 2016/17, this new contract is in line with our ambition to develop a new transportation business unit and to position ourselves as a strong and sustainable player in people's mobility in Quebec and in Canada, in parallel with our historical activities."
Samuel Derosiaux, SYSTRA Canada's Vice President, said:
"We are at the start of a great professional adventure that will enable us to put the SYSTRA signature on a major project in Canada and also to open up exciting opportunities for us in the urban transport sector as well as in electromobility."