Alstom Wins Another Contract for Rocky Mountaineer SilverLeaf Modernisation
Canadian rail company Rocky Mountaineer has selected Alstom to rebuild two further SilverLeaf cars. The SilverLeaf modernisation contract involves Alstom fully stripping back the rail cars down to their frame and trucks. Engineers will fully overhaul them, giving the Rocky Mountaineer completely refurbished train cars. This current contract will bring the total number of SilverLeaf rail cars Alstom has refurbished up to 12. Alstom will deliver cars number 9 and 10 in March 2019.
Angelo Guercioni, Managing Director, Alstom Transport Canada, said:
"We are thrilled to continue our relationship with the iconic Canadian Rocky Mountaineer. Alstom has rebuilt eight cars thus far which are in service as part of the fleet, with two others currently being rebuilt and modernized at our facility in Mare Island, California."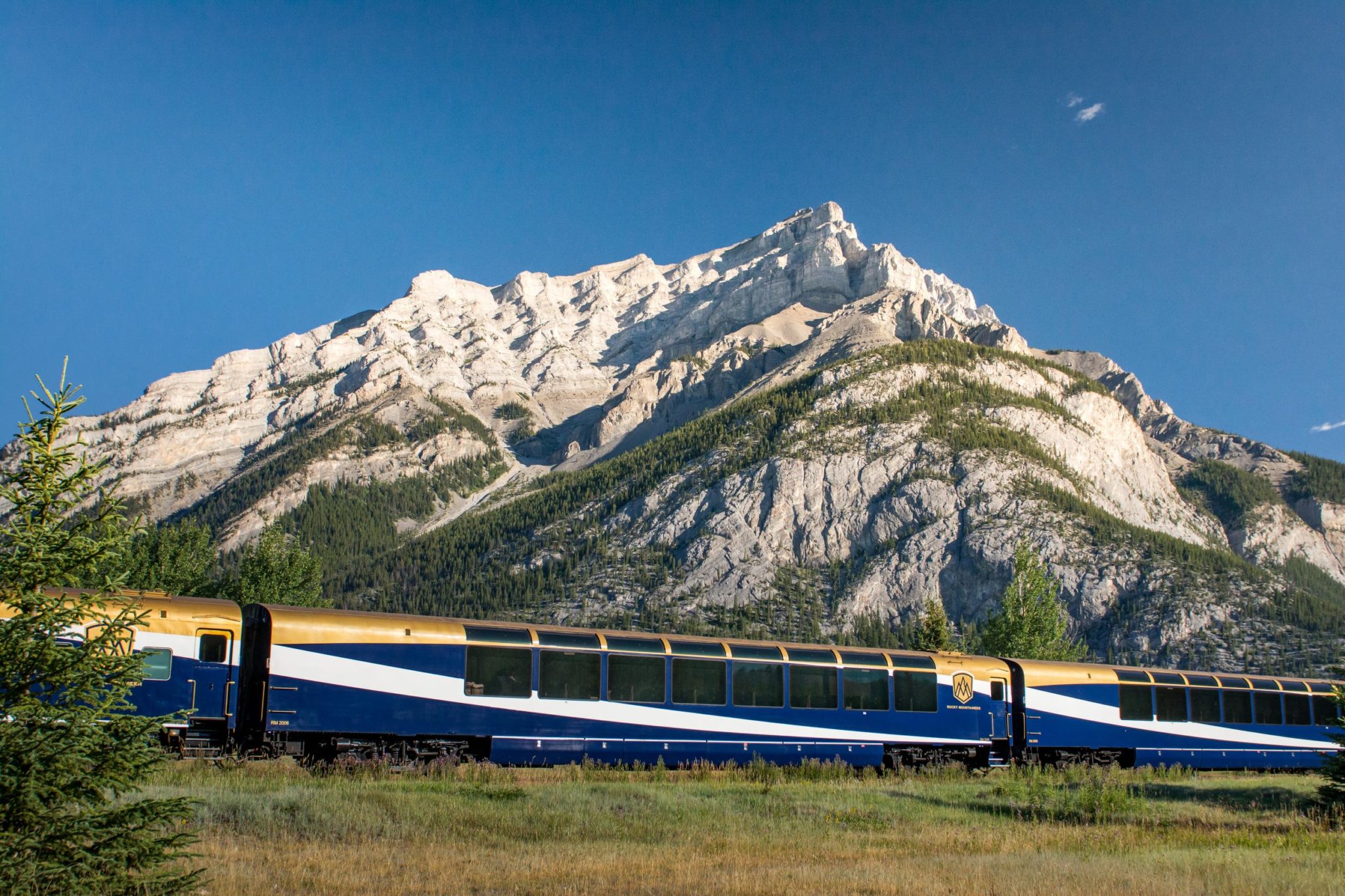 The SilverLeaf Modernisation Project
The SilverLeaf modernisation project will bring a number of benefits. Alstom will give the cars oversized dome windows increasing the viewing area by 167 percent, spacious seats and a new interior that will lengthen the cars' lifetime by a minimum of ten years. Alstom will also perform an in-depth engineering design and review process in order to deliver rail cars that will boast a hugely upgraded customer experience. This is because the rail cars will get new heating, ventilation and air-conditioning systems.
Alstom won its first contract with the Rocky Mountaineer to refurbish the SilverLeaf fleet in 2014. It has processed eight cars to date. The works have also included mechanical, electrical and rail testing as well as commissioning. The refurbishment works are taking place at Alstom's Mare Island facility in California. This site measures more than 100,000 square feet in size and has over 100 employees.
The Rocky Mountaineer runs four tourist routes in western Canada (British Columbia and Alberta) and in Washington state (U.S.). It operates two service levels, the GoldLeaf and the SilverLeaf.