Canada's Minister of Transport, the Honourable Omar Alghabra, and the Minister of Canadian Heritage, the Honourable Pablo Rodriguez have launched a Request for Qualifications (RFQ) for the High Frequency Rail project between Québec and Toronto.
The RFQ process will qualify up to three candidates who will be invited to participate in the Request for Proposals (RFP) in summer 2023.
This procurement process will select a private developer partner to work in collaboration with the newly created VIA HFR subsidiary to design and develop the High Frequency Rail project.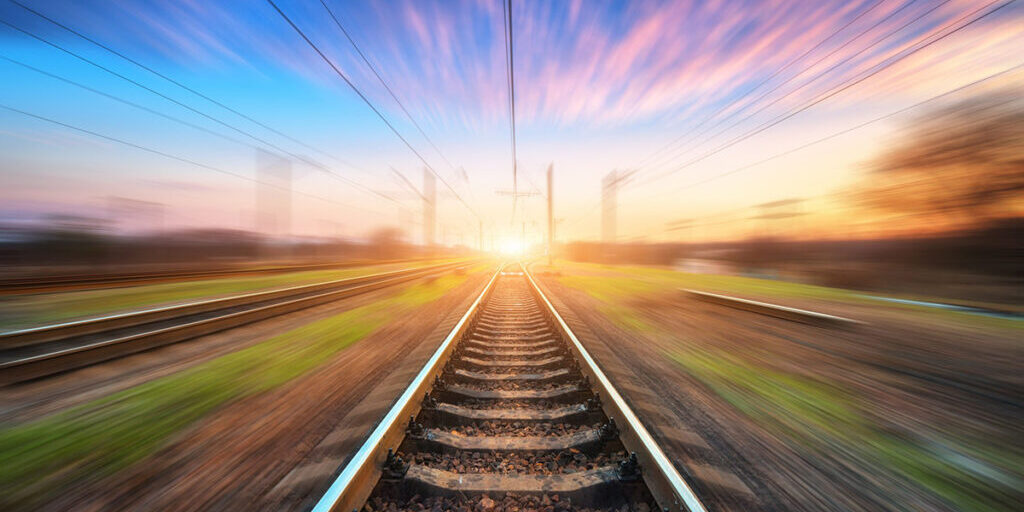 The RFQ marks the start of the formal procurement process and outlines the context and features of the High Frequency Rail project.
The Honourable Omar Alghabra, Minister of Transport said:
"The Request for Qualifications represents an important step in the procurement process for the High Frequency Rail project. HFR will reduce pollution in the transport sector, provide better and faster service to travellers and create good jobs for the middle class."
High Frequency Rail aims to transform intercity passenger rail between Québec City and Toronto by providing more frequent and reliable services, along with reduced journey times.
It will also add new services to Peterborough and Trois-Rivières and will provide a greener rail system using electrified technology.
The Honourable Pablo Rodriguez, Minister of Canadian Heritage said:
"With the new step announced today, the High Frequency Rail project is becoming more and more a reality for Quebec. Quebecers deserve a world-class rail system and that is exactly what we are doing in addition to creating good jobs and helping to grow our economy."