Infrastructure Ontario and Metrolinx have awarded a contract to Hitachi Rail's Connect 6ix consortium to deliver the new Ontario Line rolling stock, systems, operations and maintenance (RSSOM) package.
Under the 9 billion CAD contract, the consortium will design and build the trains and install and integrate tracks and systems along the new 15.6-kilometre subway line.
It will also maintain and operate the service for 30 years.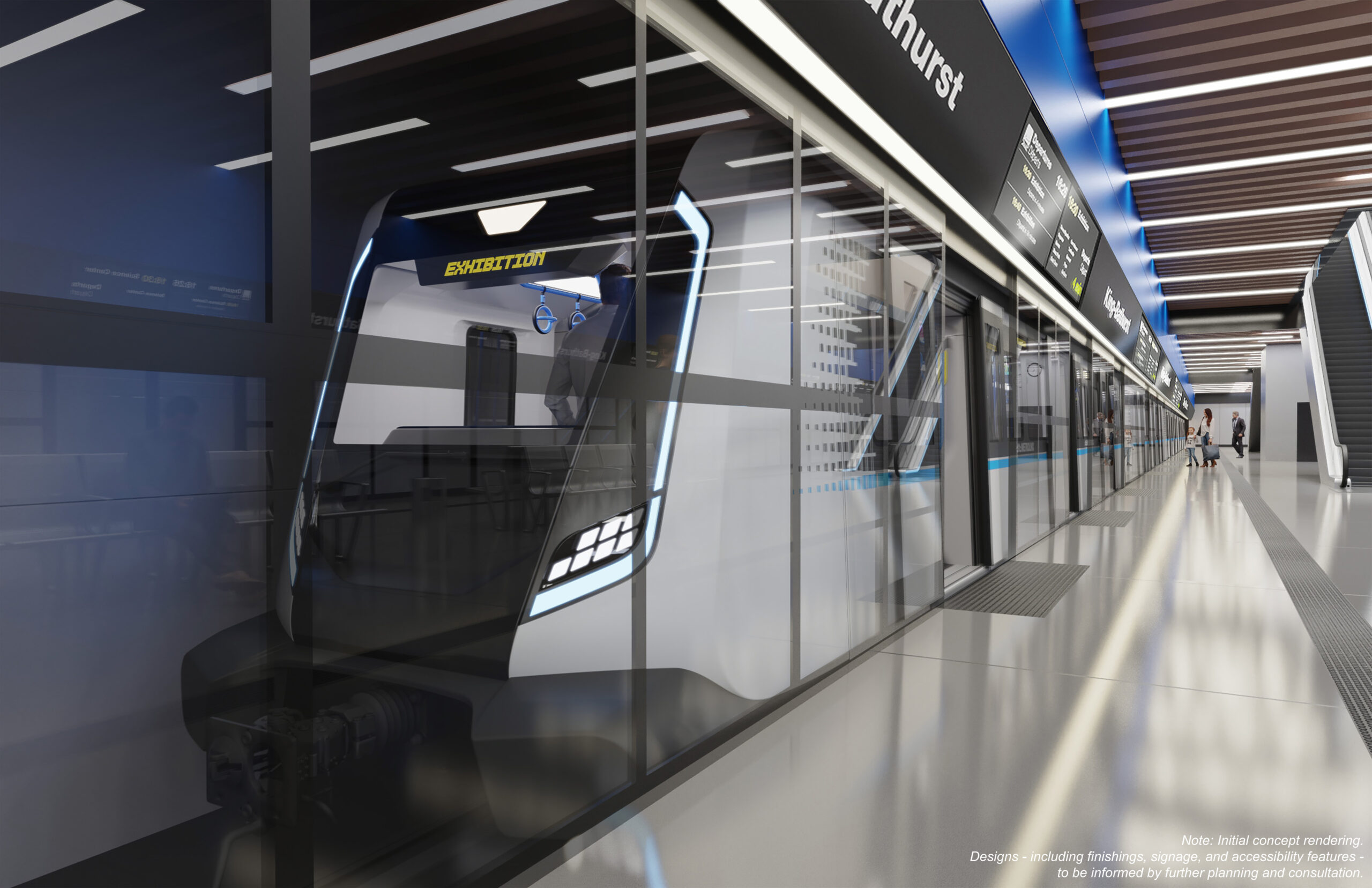 This line will create a high-frequency rapid transit service in Toronto, Canada. It will be capable of carrying up to 30,000 people per hour in each direction and will serve 15 stations, eight of which will be underground.
The new subway will be fitted with the latest communication-based train control (CBTC) technology and will be fully autonomous, enabling trains run every 90 seconds.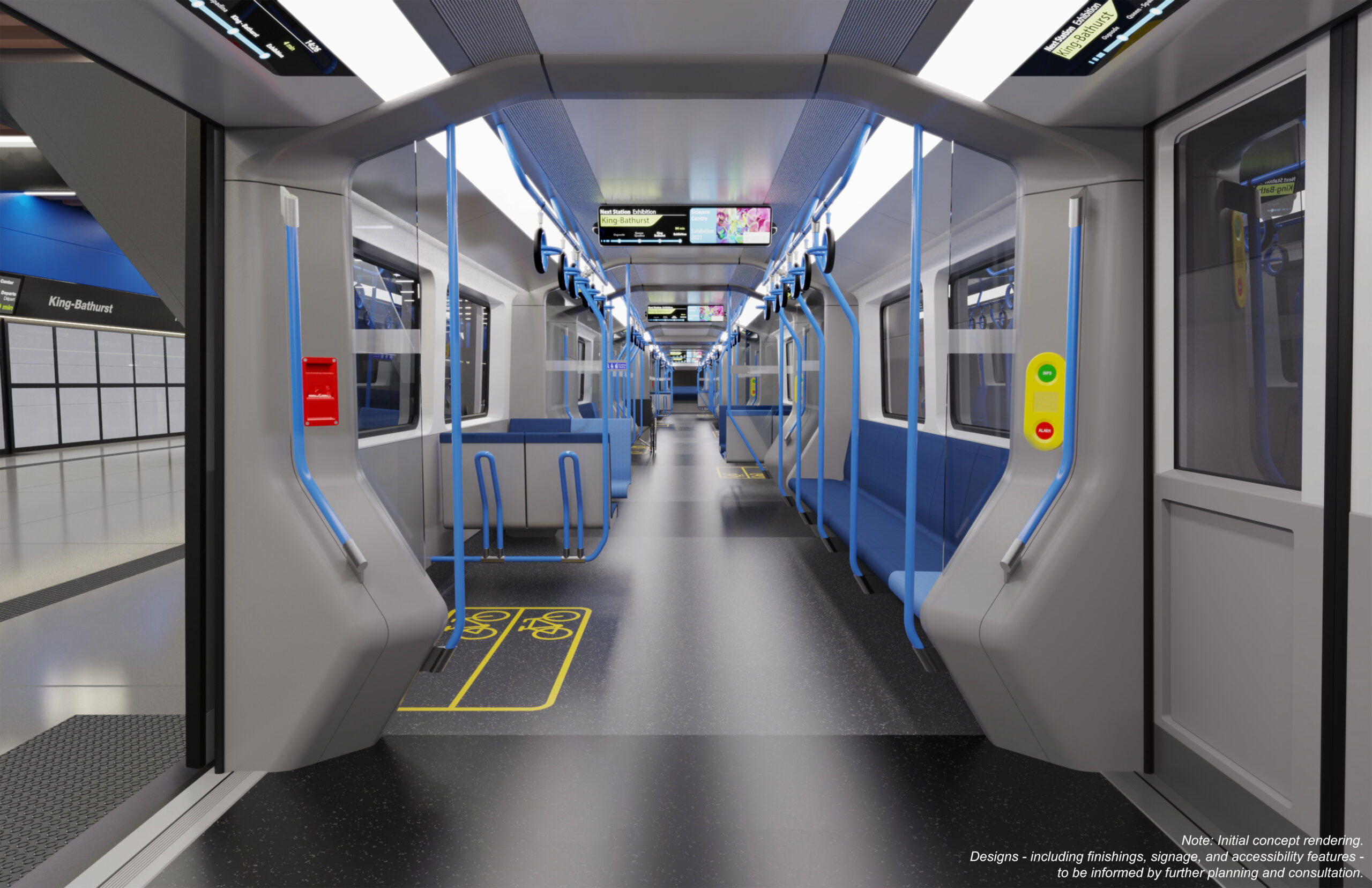 © Hitachi Rail
The trains will travel at speeds of over 80 kilometres per hour and will be powered by electricity.
They will also feature onboard Wi-Fi, digital passenger information screens, charging points, dedicated spaces for bicycles and wheelchairs, heating and cooling systems, doors that open in sync with platform edge doors, and regenerative braking.
"As a world leader in autonomous metro systems, we're hugely excited to help transform Toronto's transit network by delivering the new Ontario Line.
"This will be the second major programme that we'll be bring our digital expertise and engineering excellence to deliver in Canada, after the Hurontario the light rail transit project. Our role delivering maintenance and operations for the next 30 years will see us having a lasting presence in Toronto for a generation to come."
The Connect 6ix consortium includes:
Plenary Americas, Hitachi Rail, Webuild Group and Transdev Canada as the applicant leads
Hitachi Rail and IBI Group Professional Services as the design team
Hitachi Rail, Webuild Group and NGE Contracting as the construction team
Hitachi Rail and Transdev Canada as the operations, maintenance and rehabilitation team
National Bank Financial and Sumitomo Mitsui Banking Corporation as the financial advisors
As planning for the Ontario Line advances, this announcement follows the recent award of the Ontario Line Southern Civil, Stations and Tunnel (South Civil) package to Ontario Transit Group.