The Government of Canada has invited three candidates to move to the Request for Proposals (RFP) stage of the country's High Frequency Rail project.
This project aims to transform intercity passenger rail between Québec City and Toronto by providing more frequent and reliable services with reduced journey times.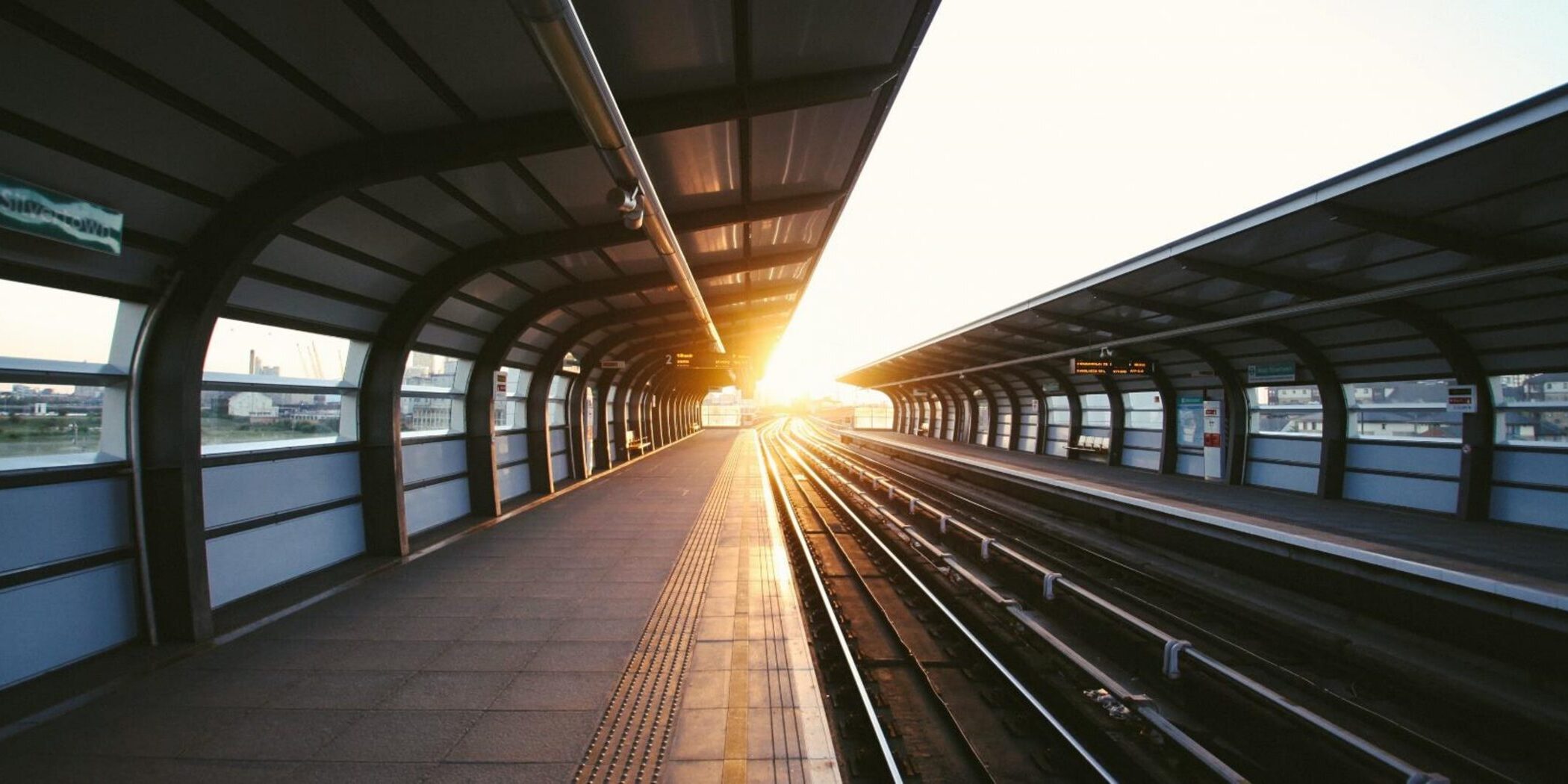 "Today, we're one step closer to completing the high-frequency train project, which will offer Canadians faster train journeys, more frequent departures and greener travel. The project will also connect new communities, like Laval and Trois-Rivières, and allow people in the surrounding areas to benefit as well."
In February, a Request for Qualifications (RFQ) was launched to select a private developer partner to work collaboratively with VIA HFR to design and develop the High Frequency Rail project.
The Minister of Transport, Honourable Omar Alghabra and the Minister of Canadian Heritage and Quebec Lieutenant, Honourable Pablo Rodriguez have now announced that the following groups have been invited to move to the RFP stage:
Cadence (CDPQ Infra, SNC-Lavalin, Systra Canada, Keolis Canada)
Intercity Rail Developers (Intercity Development Partners, EllisDon Capital, Kilmer Transportation, First Rail Holdings, Jacobs, Hatch, CIMA+, First Group, RATP Dev Canada, Renfe Operadora)
QConnexiON Rail Partners (Fengate, John Laing, Bechtel, WSP Canada, Deutsche Bahn)
The RFP will launch this September, enabling participants to present their proposals.
These proposals will incorporate a technically and commercially feasible solution, a business plan and a management plan for the co-development, construction, and operations phases of the project.
"I am thrilled that High Frequency Rail — the largest infrastructure project —is advancing to the next stage of the procurement process. This exciting initiative will require strong collaboration between Transport Canada, VIA HFR, and the selected private developer partner to create a sustainable foundation for the design and development of the project. I look forward to the next phase of this project."