Canada's Minister for Transport, Pablo Rodriguez has launched the Request for Proposals (RFP) for the nation's High Frequency Rail project.
This significant infrastructure project will establish a rail line from Québec City to Toronto with dedicated tracks for passenger services.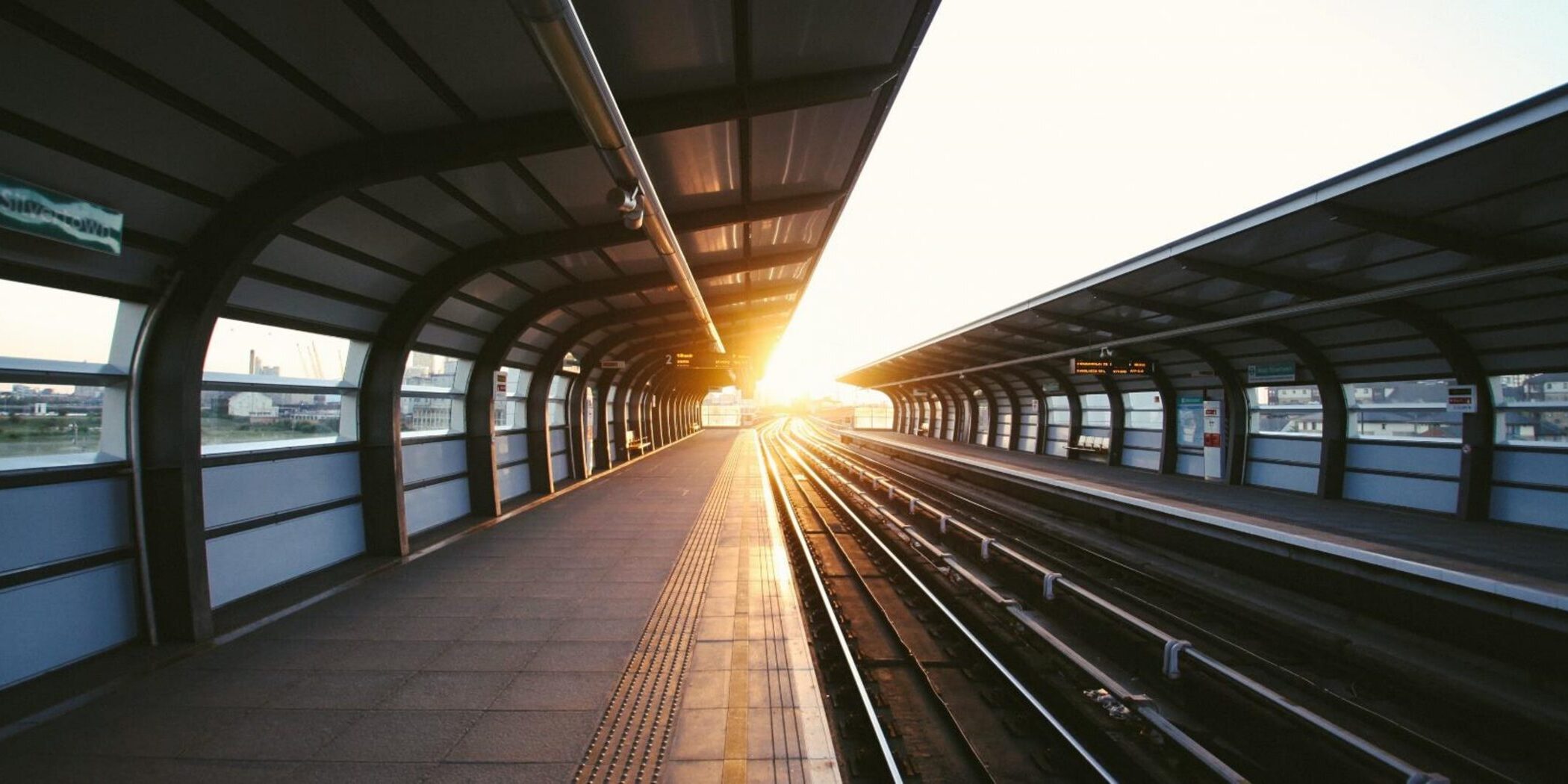 The RFP will be ongoing until summer 2024. The Government of Canada will then select a private developer partner to work collaboratively with VIA HFR on delivering the rail corridor.
Martin Imbleau, Chief Executive Officer, VIA HFR – VIA TGF said:
"This transformative project is about connecting people and places in Canada's most densely populated corridor. Our team is committed to making passenger rail travel more flexible. By moving passenger trains onto their own dedicated tracks, we'll offer faster, more frequent trains that arrive reliably on time. Our service will help reduce greenhouse gas emissions from the transportation sector."
Following a Request for Qualifications (RFQ), in July, three successful teams were announced to have advanced to this stage of the procurement process.
The RFP bidders will now have to present two viable solutions for delivering faster and more efficient rail services on this corridor.
The first will require trains to travel at speeds of up to 200 kilometres per hour, while the second solution will include high-speed segments for delivering even shorter journey times.
This process aims to allow for a thorough assessment of the costs and benefits of incorporating high-speed rail on each segment of the corridor.
Pablo Rodriguez, Minister of Transport and Quebec Lieutenant said:
"The launch of the Request for Proposals for the High Frequency Rail project marks a significant milestone. In the future, more Canadians will choose to travel by rail, because the HFR will lead to faster train journeys, more frequent departures and greener travel. I look forward to seeing how the teams participating in this process will approach the challenge of connecting communities, honouring Indigenous Reconciliation, and improving travel in the Québec City to Toronto corridor."