CSX Solicits Bids for 6 Segments of its Lines in the United States and Canada
CSX Corporation, one of North America's Class 1 railroads, is soliciting bids for the operation of six new rail segments in New York, Kentucky, North Carolina, West Virginia and Canada. The sale is part of a general initiative by the company, which is based in Florida, to expand asset utilisation, enhance network efficiency and improve the long-term value of its properties. Providing a more reliable service for its customers and reducing transit times for their products are also priorities for the company. These segments, which total 650 miles of track, are non-core properties and the decision to sell them was made after a detailed evaluation of each line and their potential to be operated more effectively by third parties.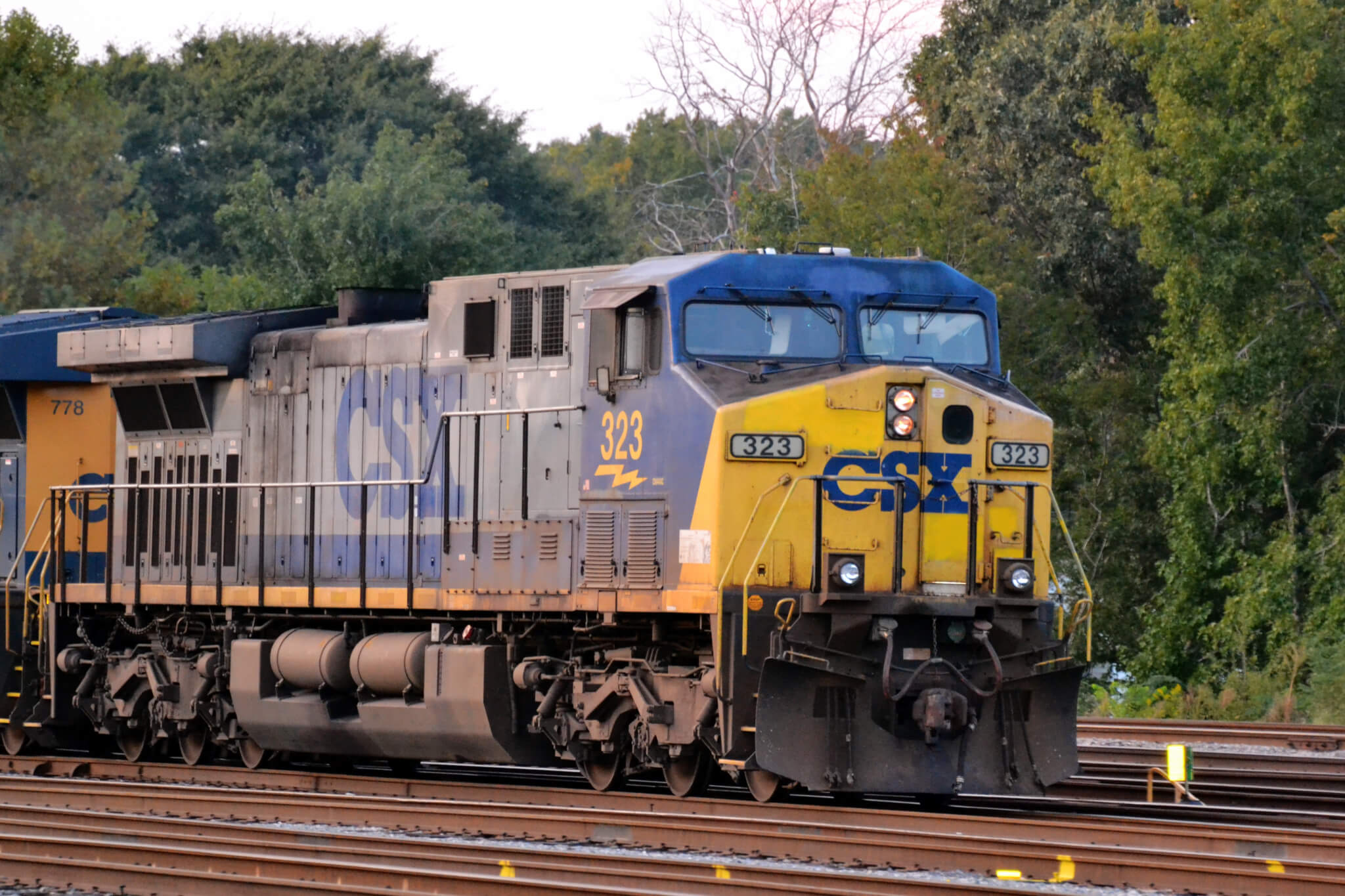 The segments which CSX is soliciting the bids for are:
Massena Line: line extending north from Syracuse, NY, to Canada
Baldwinsville Subdivision: branch line west of Syracuse, NY
West Albany and Rensselaer, NY: collection of properties near Albany, NY
Cumberland Valley: feeder lines extending east of Corbin, KY
Eastern North Carolina: branch lines terminating in Grangers and Plymouth, NC
Marietta Subdivision: branch line extending north out of Parkersburg, WV
Conditions for Potential Buyers
The company requires potential operators to commit to maintaining their own standard of service for their customers. Buyers should also be focused on increasing traffic along these segments. CSX is confident that this change of management will have no negative impact on the experience of its customers currently using the segments.

All the segments can be purchased by either a single or multiple operators and CSX reserves the right not to sell any of the segments if it does not identify a suitable buyer for them.
James M. Foote, President and Chief Executive Officer of CSX, said:
 "CSX is reviewing every aspect of the company's network to be sure that each asset is maximized for efficiency and adds value to our company's long-term business needs," said. "We believe these efforts will identify a robust pipeline of opportunities that will deliver material value to CSX over the next several years."
Potential buyers should provide provisional details of their bid on CSX's Line Sales Interest Form. As of 14 June 2018 the company has not specified a deadline for the receipt of interest or bids.