The Board of Directors of VIA Rail Canada has announced the incorporation of VIA HFR to manage the development and delivery of its new High Frequency Rail (HFR) project.
The new wholly owned subsidiary will act as a dedicated project office for the planning of the HFR project, which aims to transform passenger rail service in Canada by providing faster, more frequent, accessible and sustainable rail services between Québec City, Trois-Rivières, Montréal, Ottawa, Peterborough and Toronto.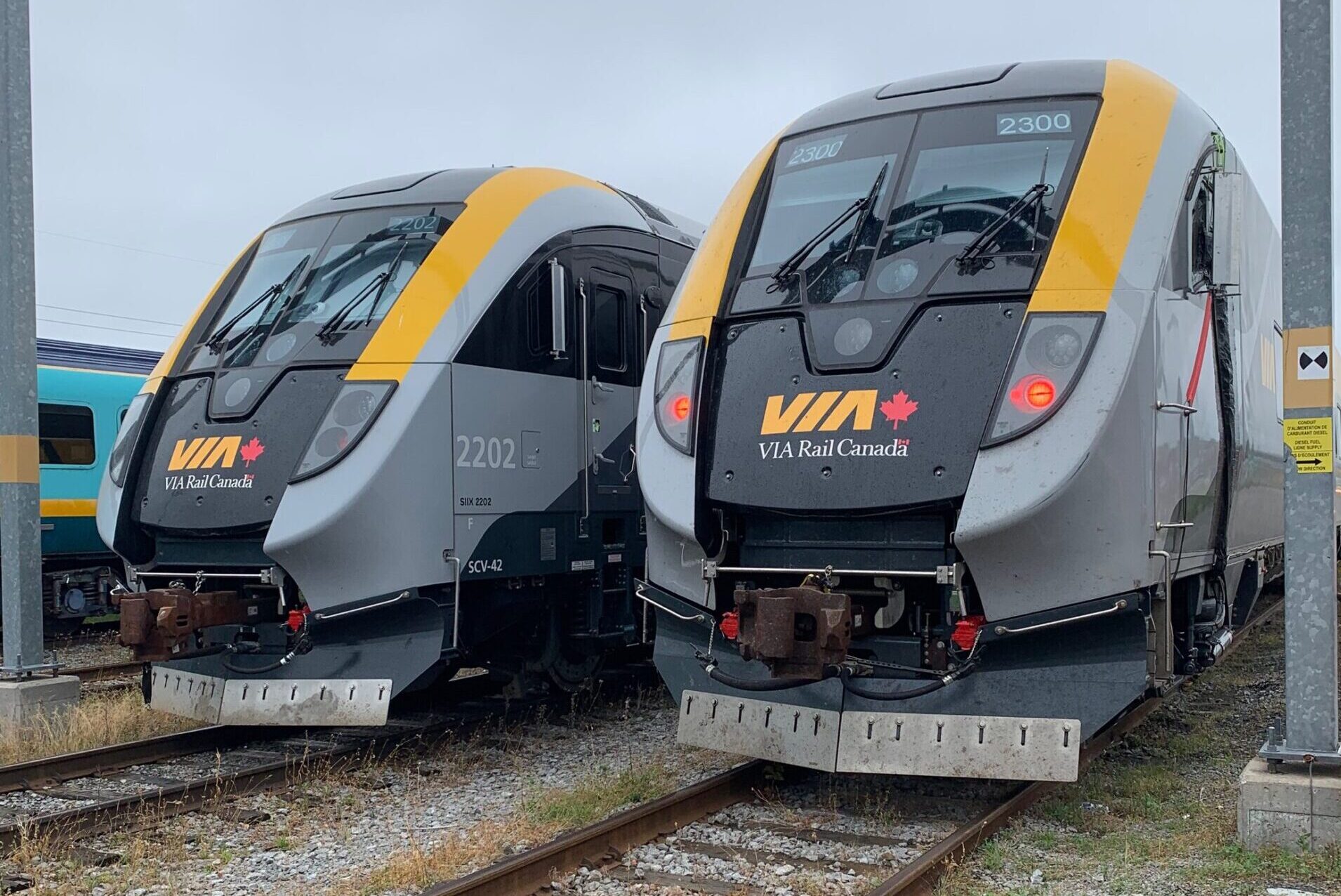 VIA Rail has also appointed three founding directors to VIA HFR's Board of Directors: Robert Prichard, Marie-José Nadeau and Robert Fonberg.
"These three talented Canadians bring a combination of strategic leadership skills, and experience in the private and public sectors, large-scale infrastructure projects and the transportation industry, to steer VIA HFR towards the successful delivery of this project that will transform passenger rail service in Canada."
Meanwhile, the government of Canada is leading the procurement process to select a private development partner for the project. VIA HFR will work with the selected partner to design and develop the new High Frequency Rail project.
"The incorporation of VIA HFR and its role as a dedicated Project Development Office is an important step in the realisation of High Frequency Rail in Canada. I thank VIA Rail for its role in creating VIA HFR and its continued support for the project, and I am pleased that Messrs. Prichard and Fonberg and Ms. Nadeau have agreed to serve as the founding members of the Board of Directors. VIA HFR is now well-positioned to lead the biggest Canadian infrastructure project of the century."