The Société de transport de Montréal (STM) has announced that over 565 million CAD is being invested to equip the Metro blue line with a new train control system.
This project aims to improve the reliability and frequency of the Montréal Metro.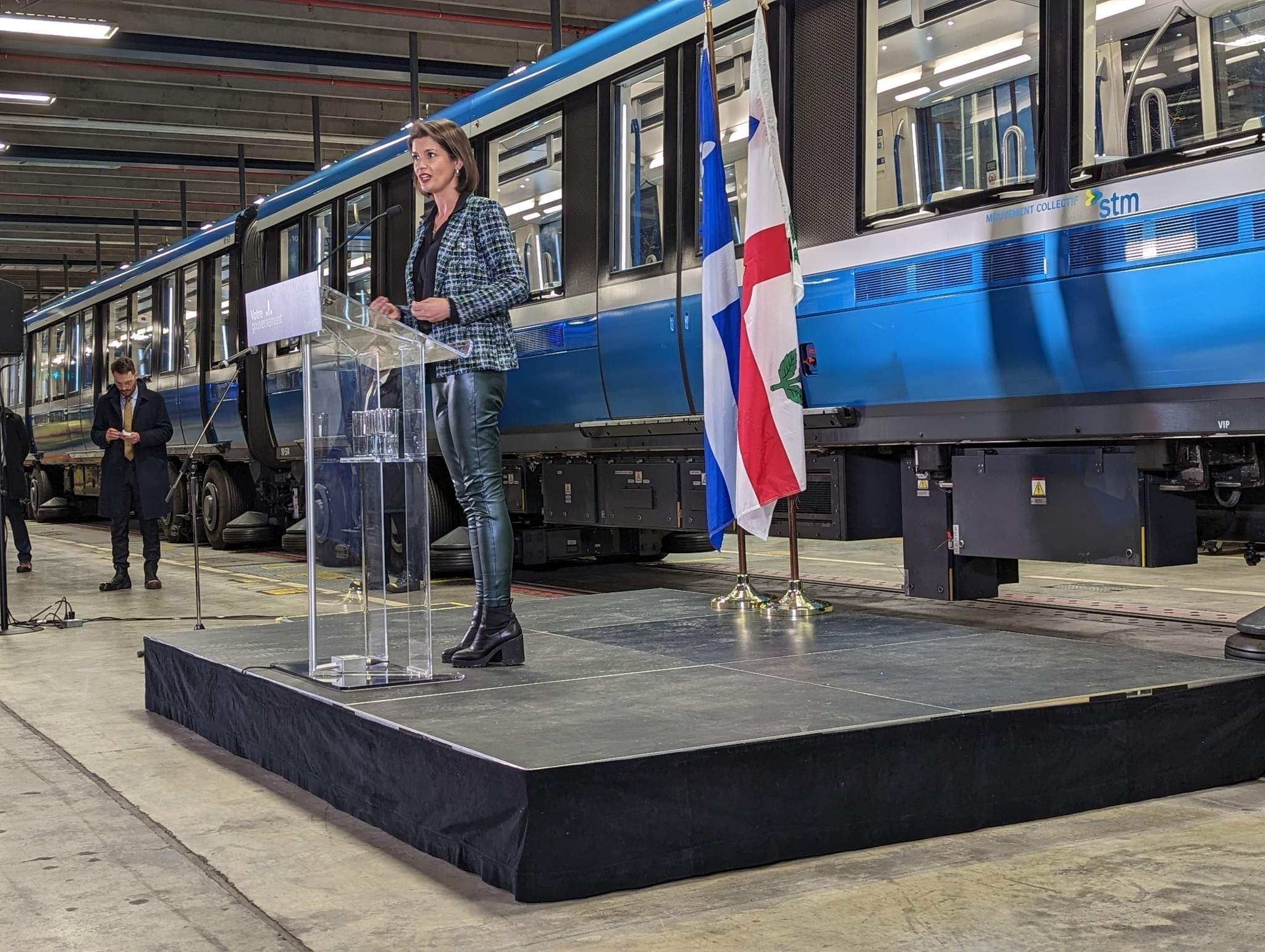 The train control system, which is used to manage spacing between trains, provide speed control and ensure track changes are smooth and safe, will be replaced with with more modern technology.
This upgrade will first be installed on the blue line, and will then be implemented throughout the network.
The new system will be partly funded with 296.6 million CAD from the government of Quebec.
"Here is further proof that our government is more committed than ever to the completion of the extension of the blue line. Investing in the maintenance and development of the Montréal metro means ensuring quality service for citizens and the sustainability of our infrastructures.
"The new train control system will optimise the service offer. It is a strong gesture that we are making to support public transit in the Metropolis and to increase sustainable mobility in the East of Montreal."
The extension of the blue line is currently in progress, leading to the addition of five new stations. This work will be completed by 2029.
Meanwhile, the new train control system will be completed in 2028 for the existing blue line and in 2029 for the extended part.
"The new train control system brings our metro network into the modern age. This essential element of the extension of the blue line will also allow us to develop an ever more efficient network at the cutting edge of technology. This investment demonstrates the Government of Quebec's commitment to the development of Montreal's public transit network."
Following this announcement, the STM issued a call for tenders for the new system on 23 January 2023.