ONxpress Transportation Partners – a consortium made up of Alstom, Aecon Group, Deutsche Bahn International Operations and FCC Construcción – has signed a multi-billion USD, 25-year agreement with Metrolinx for the On-Corridor Works Project.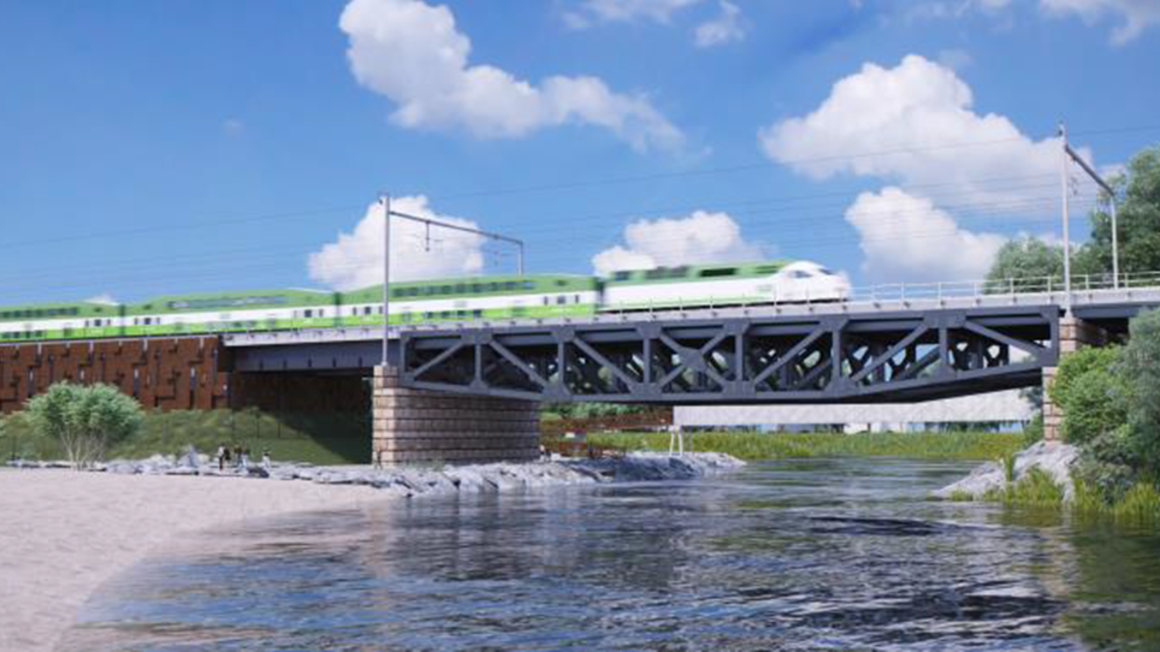 This is Ontario's largest capital infrastructure project and part of the Greater Toronto and Hamilton Area (GTHA) GO Expansion programme.
The programme's aim is to deliver faster, more frequent and more sustainable rail services within the Greater Toronto and Hamilton Area (GTHA) by transforming the GO rail network from a commuter service to an all-day rapid system.
This involves system-wide upgrades to convert the network from a diesel-powered commuter railway to a primarily electric regional express system that will provide services every 15 minutes throughout the day.
As the leading partner in the joint venture, Deutsche Bahn International Operations (DB IO) will take on the planning, operation and maintenance of the 450-kilometre regional rail passenger transport system for the length of the contract.
"This transport project is considered the most important in the history of Canada. Rail traffic around the metropolis of Toronto is being redesigned from the ground up.
"This order is unique. There's nothing comparable in Germany and Europe."
Alstom's role within the consortium is expected to entail supplying and deploying electric locomotives, train control systems, a new traction power system and network electrification via an overhead catenary system.
The rail manufacturer also plans to upgrade the existing GO Transit BiLevel rolling stock, signalling systems, telecommunications systems, and other digital equipment, and maintain the new locomotives and signalling system for the next 25 years.
The project will begin with a safety signalling upgrade work package and a two-year collaborative development phase between ONxpress Transportation Partners and Metrolinx to refine the scope, progress with the design and plan the operational improvements to the system.