The Toronto Transit Commission (TTC) has announced that automatic train control (ATC) signalling is now operational on Line 1 of the city's subway network.
This upgrade aims to bring improved service and reduced operating costs.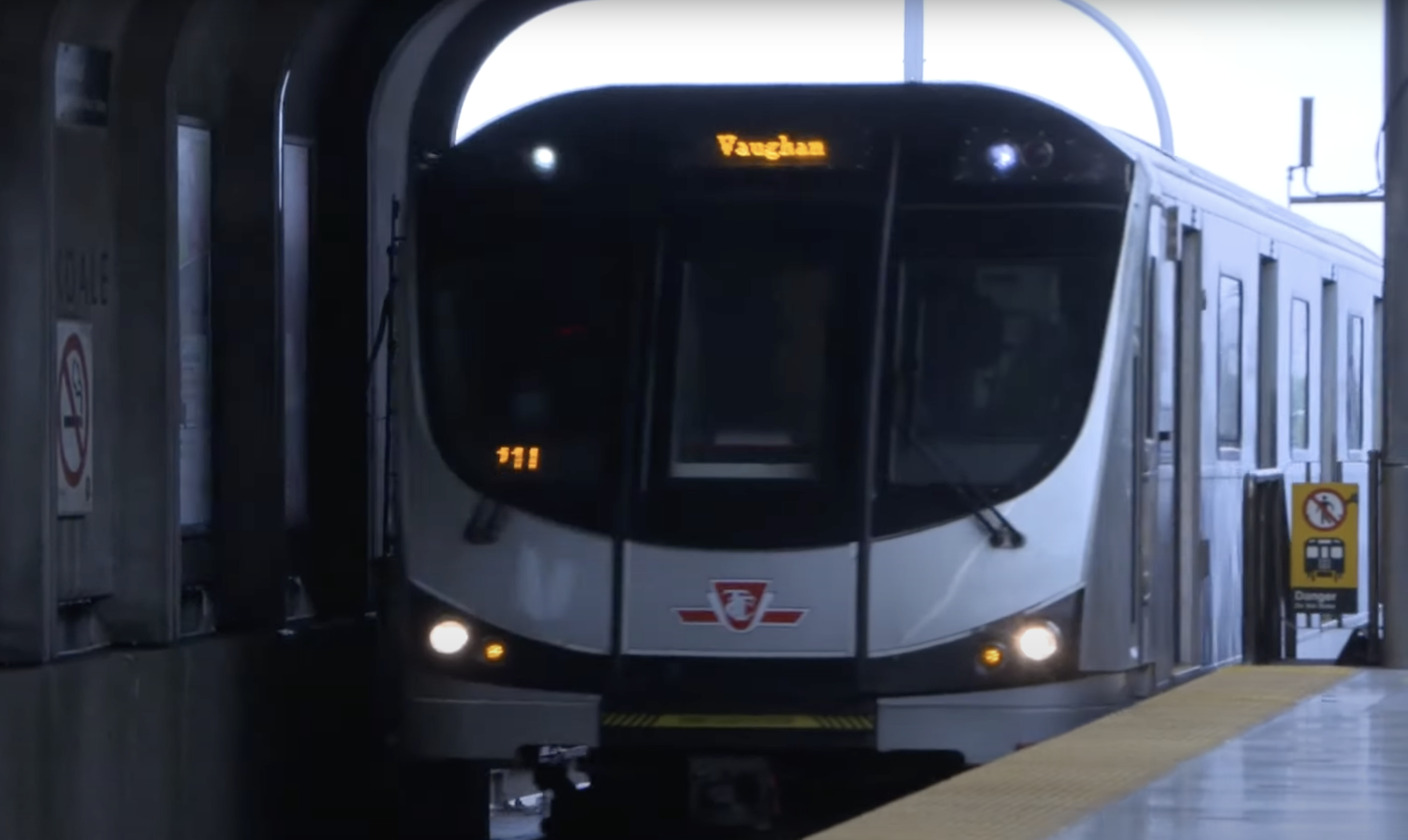 "Automatic Train Control is up and running on Line 1. This is a big milestone for the TTC and our efforts to modernise our current transit system. This technology will ensure subway trains can travel faster and more reliably which will result in us being able to move more people across the line as quickly and efficiently as we can.
"I want to thank commuters for their patience while we implemented this new technology and I want to applaud TTC employees for their work on completing this major project."
Prior to this upgrade, portions of TTC's signalling system dated back to the 1950s, when Toronto's subway first opened. The fixed-block system required large gaps between trains as they entered and exited each block.
In contrast, ATC automatically controls train speed and separation through a digital moving-block system. This enables train location to be accurately monitored so that trains can safely operate with shorter headways.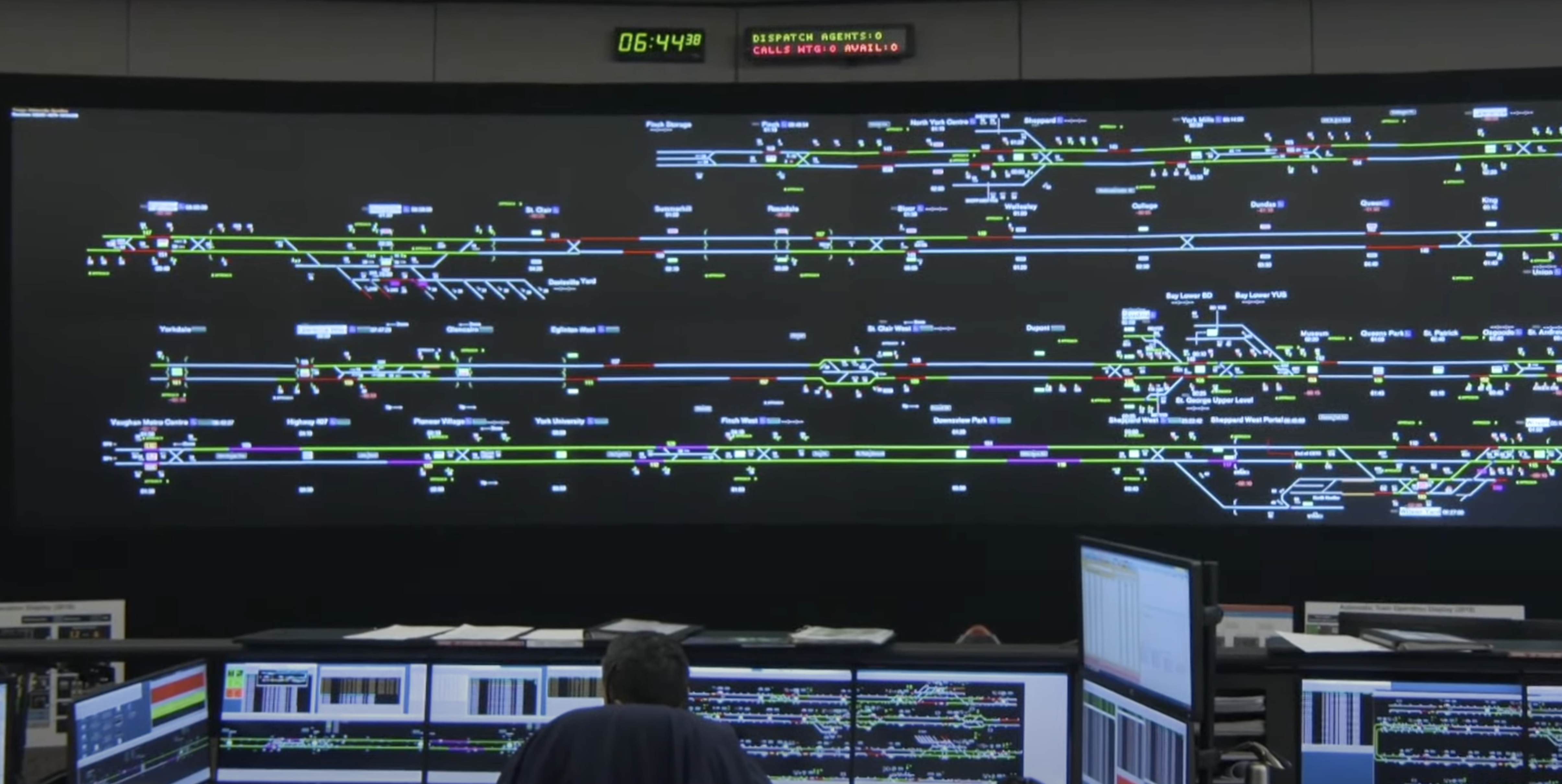 © TTC
Thanks to this upgrade, TTC will now be able to run more frequent and reliable services with fewer signal-related delays.
The installation of ATC will also allow trains to use electricity more efficiently, leading to lower operating costs.
In addition, it will create more service flexibility if there is an issue on the line, as additional turn-back locations are now available.
"The completion of ATC installation on Line 1 is a major accomplishment for us, and will have significant benefits for our customers. This system will improve existing service, and ensure that we can accommodate expected additional transit growth."
The project was completed on schedule in line with the updated plan approved by the TTC's Board in April 2019.
Construction involved special track work in the tunnels and installation of thousands of pieces of trackside signalling and radio equipment, including two thousand beacons, two hundred and fifty-six signals, and more than one million feet of cable.