The Flexity trams for Toronto will be five-car uni-directional vehicles. Alstom will adapt its light rail vehicle to accommodate TTC's requirements as well as those of the city's streetcar network. The transit commission has received 204 streetcars so far. This contract is good news for Alstom's site in Thunder Bay, Ontario, which has assembled and tested the streetcars already in the TTC's possession.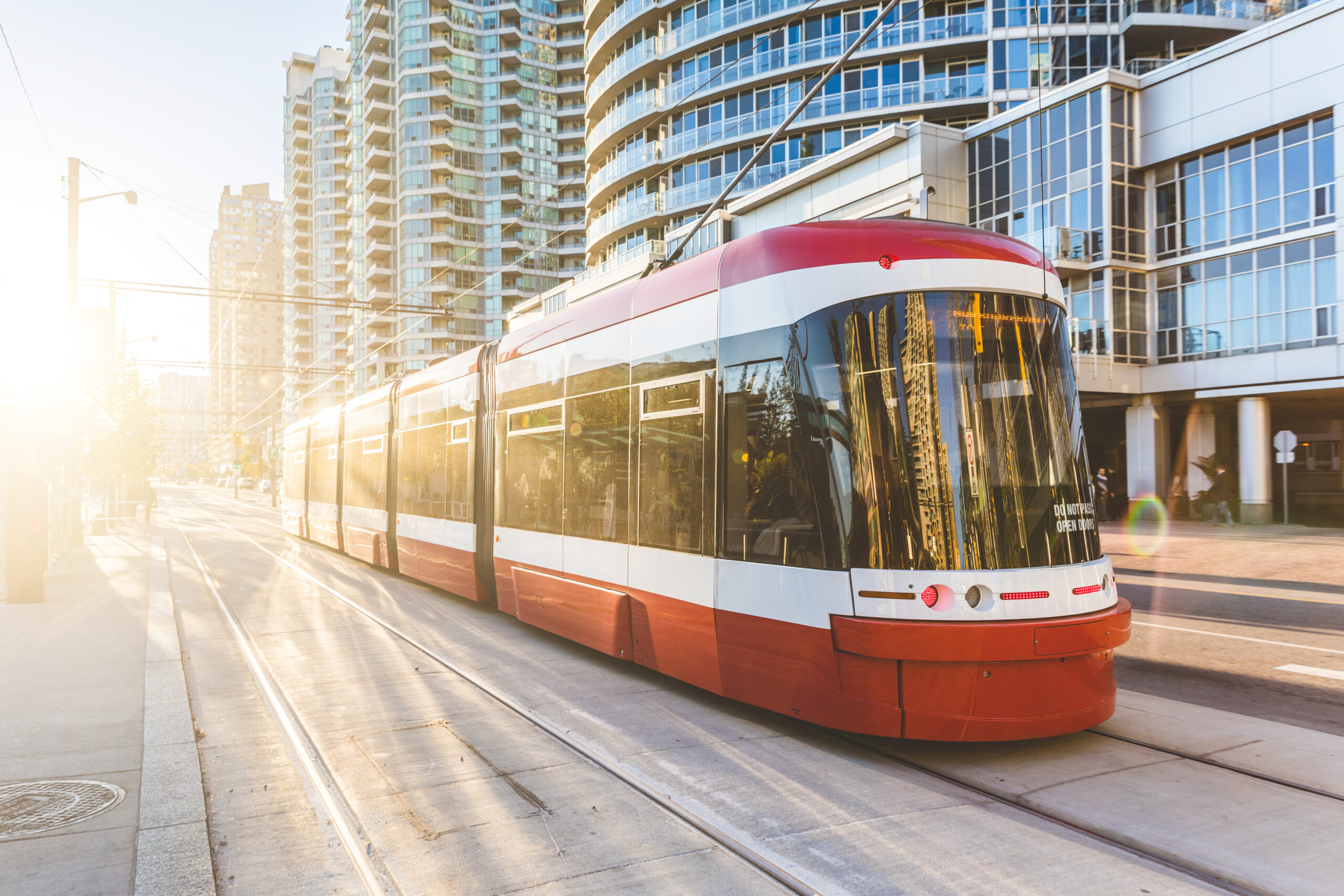 Other Alstom sites that will work on this contract are in St-Bruno and La Pocatière, Québec, which will be responsible for project management and some component sub-assembly respectively.
In addition to this contract, Alstom has supplied 480 subway cars (Toronto Rocket) and its communications-based train control system to Line 1 of the Toronto subway.