Alstom has launched the first passenger train in North America to be powered by hydrogen under its partnership with the Government of Québec, Chemin de fer Charlevoix, Train de Charlevoix, Harnois Énergies, HTEC and Accelera.
On 17 June, the first passengers boarded the Coradia iLint train on its 90-kilometre journey from Parc de la Chute-Montmorency in Québec City to Baie-Saint-Paul.
The Coradia iLint is powered by 'green hydrogen' produced by Harnois Énergies and stored in fuel cells supplied by Accelera by Cummins.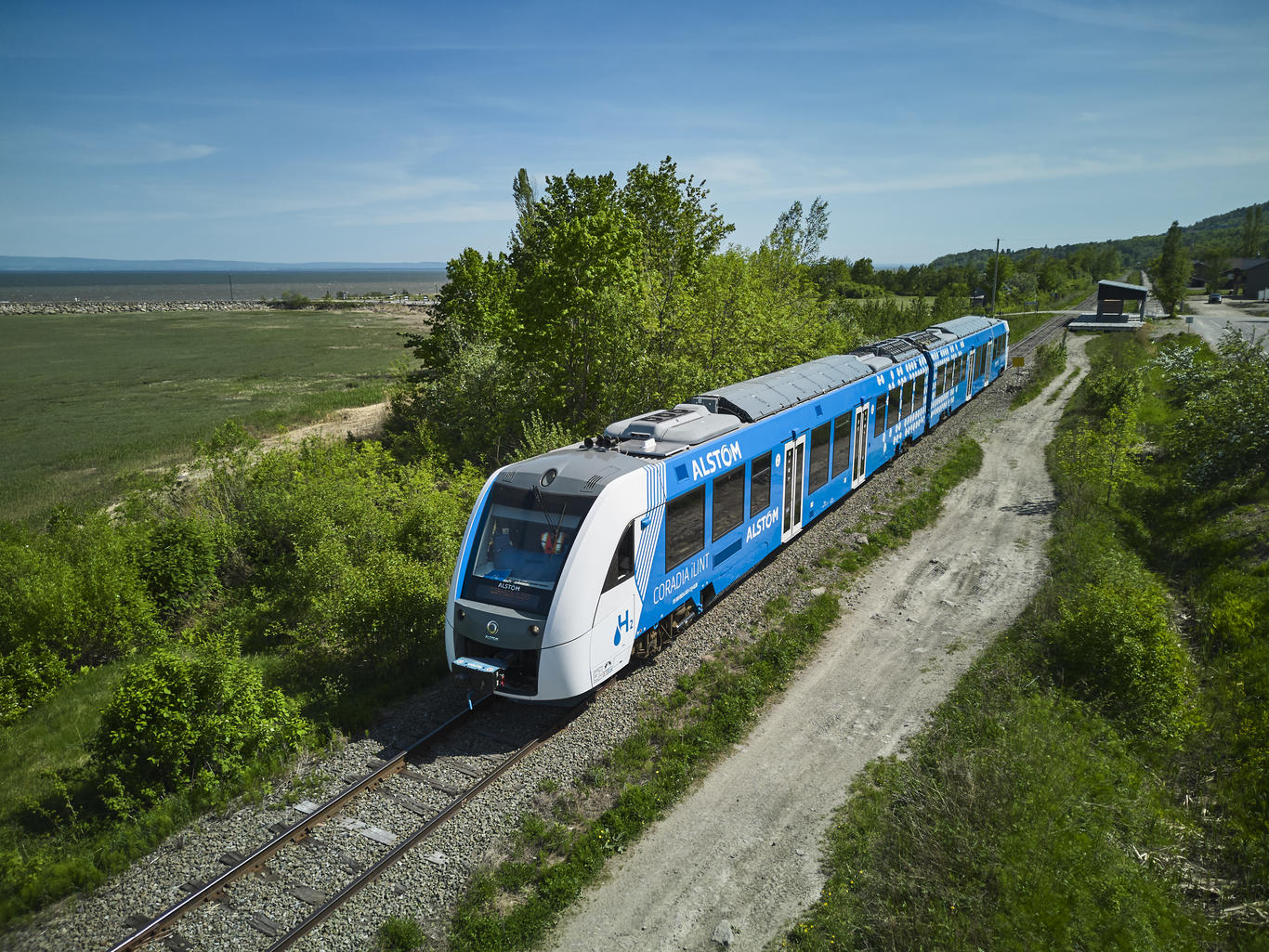 The commercial operation of this train will allow Alstom and its partners to assess how an ecosystem for hydrogen propulsion technology could be successfully deployed in the North American market.
This demonstration project was announced in February 2023. Throughout operation and following its completion, the Hydrogen Research Institute of the Université du Québec à Trois-Rivières will work with Alstom on analysing its results.
"We are very proud to see our Coradia iLint hydrogen train onboard and carry its first North American passengers here in Québec. Alstom is fully involved in the decarbonisation of mobility in the world and particularly in America.
"Hydrogen technology offers an alternative to diesel and demonstrates our ability to provide more sustainable mobility solutions to our customers, agencies and operators, as well as passengers. It will also provide an extraordinary showcase for Québec's green hydrogen ecosystem, which is under development."
The Coradia iLint first entered commercial service in Germany in 2018. On 15 September 2022, it travelled a record distance of 1,175 kilometres without refuelling.
The model has a top speed of 140 kilometres per hour and acceleration and braking performance comparable to a standard regional diesel train.