Siemens Mobility has unveiled its Mireo Smart EMU, which is based on its Mireo platform.
The Mireo Smart is a more 'off-the-shelf' option of the Mireo, just as Siemens Mobility's Smartron locomotive is a more off-the-shelf version of its Vectron.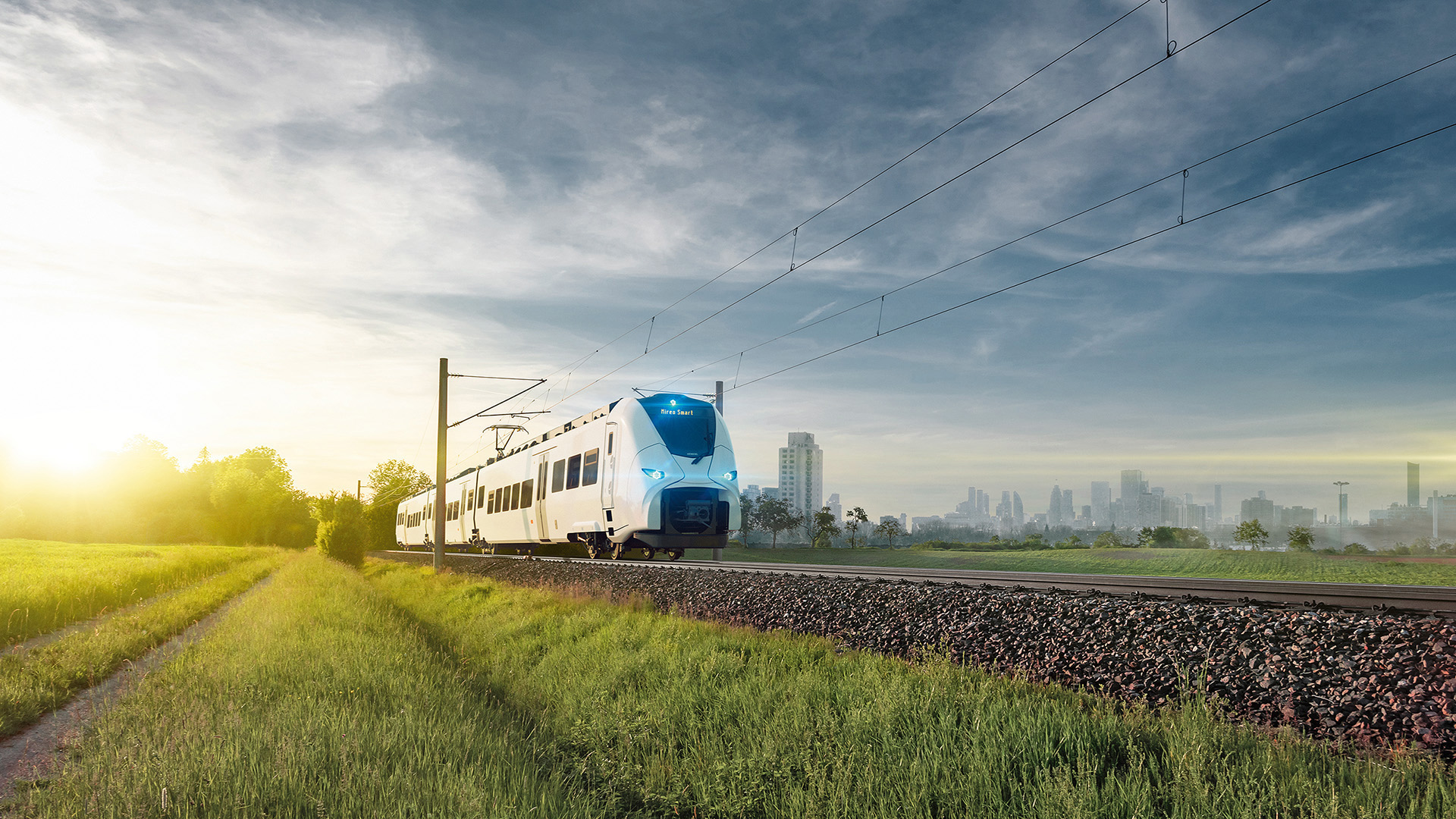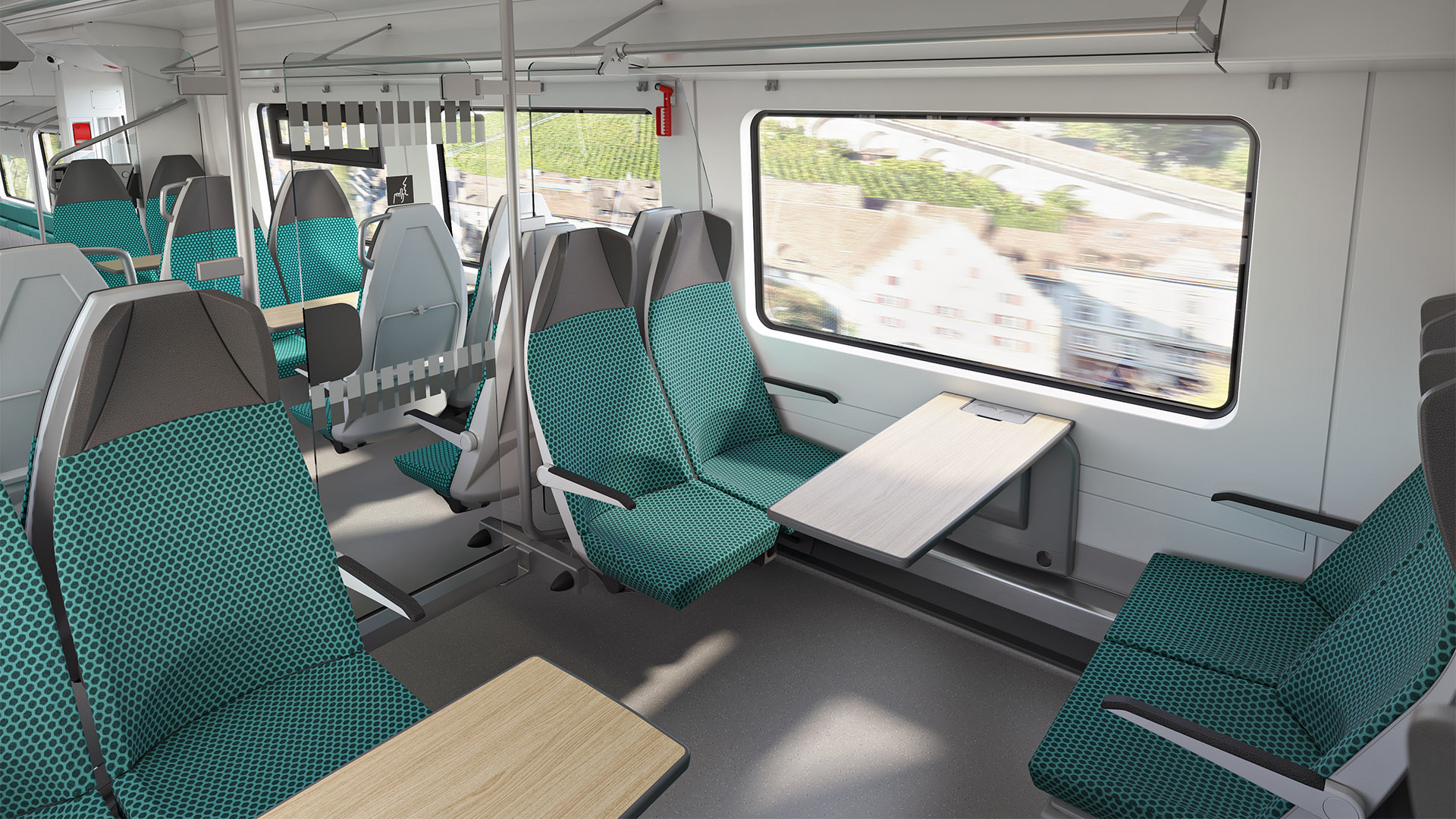 © www.siemens.com/press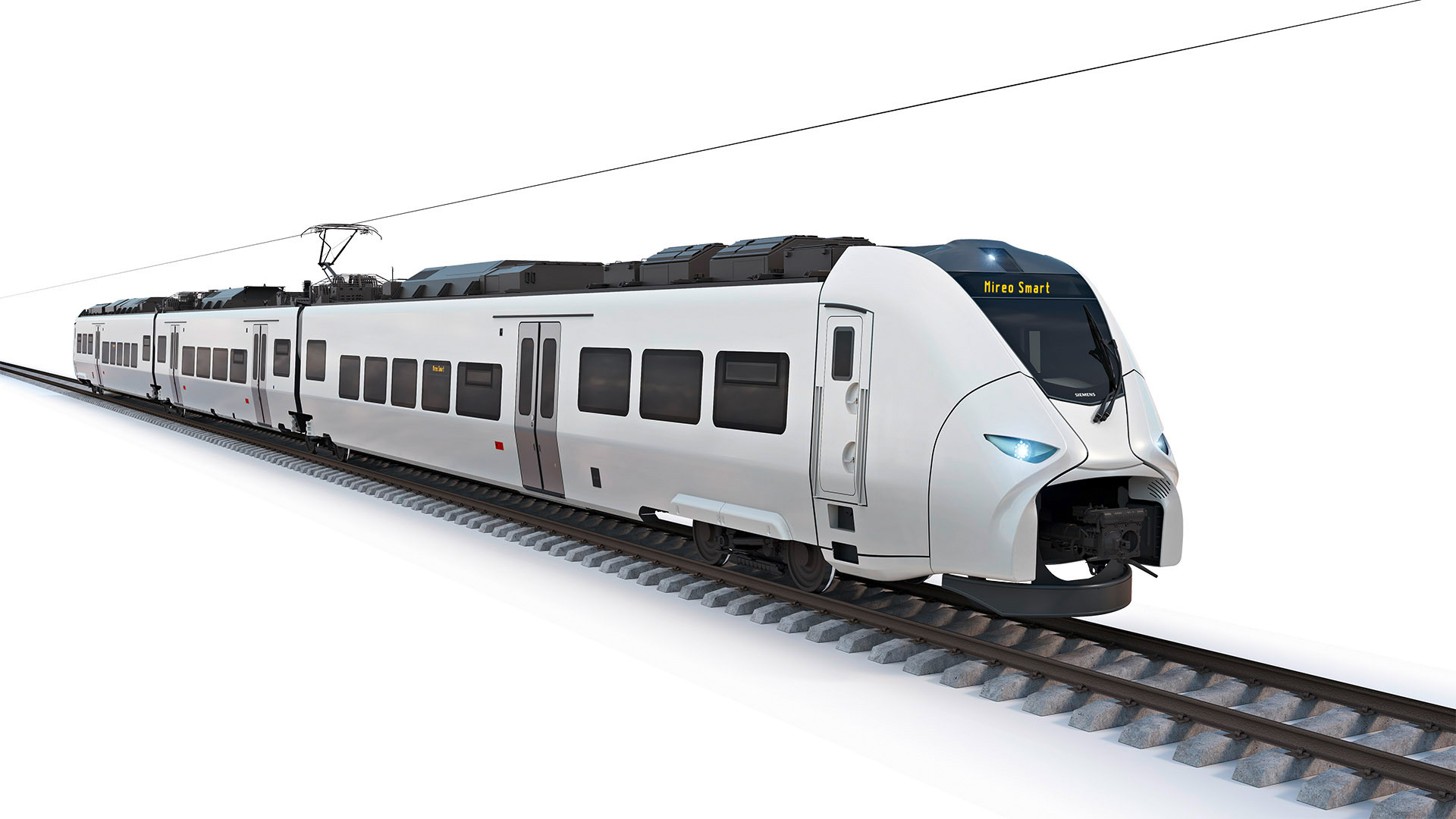 © www.siemens.com/press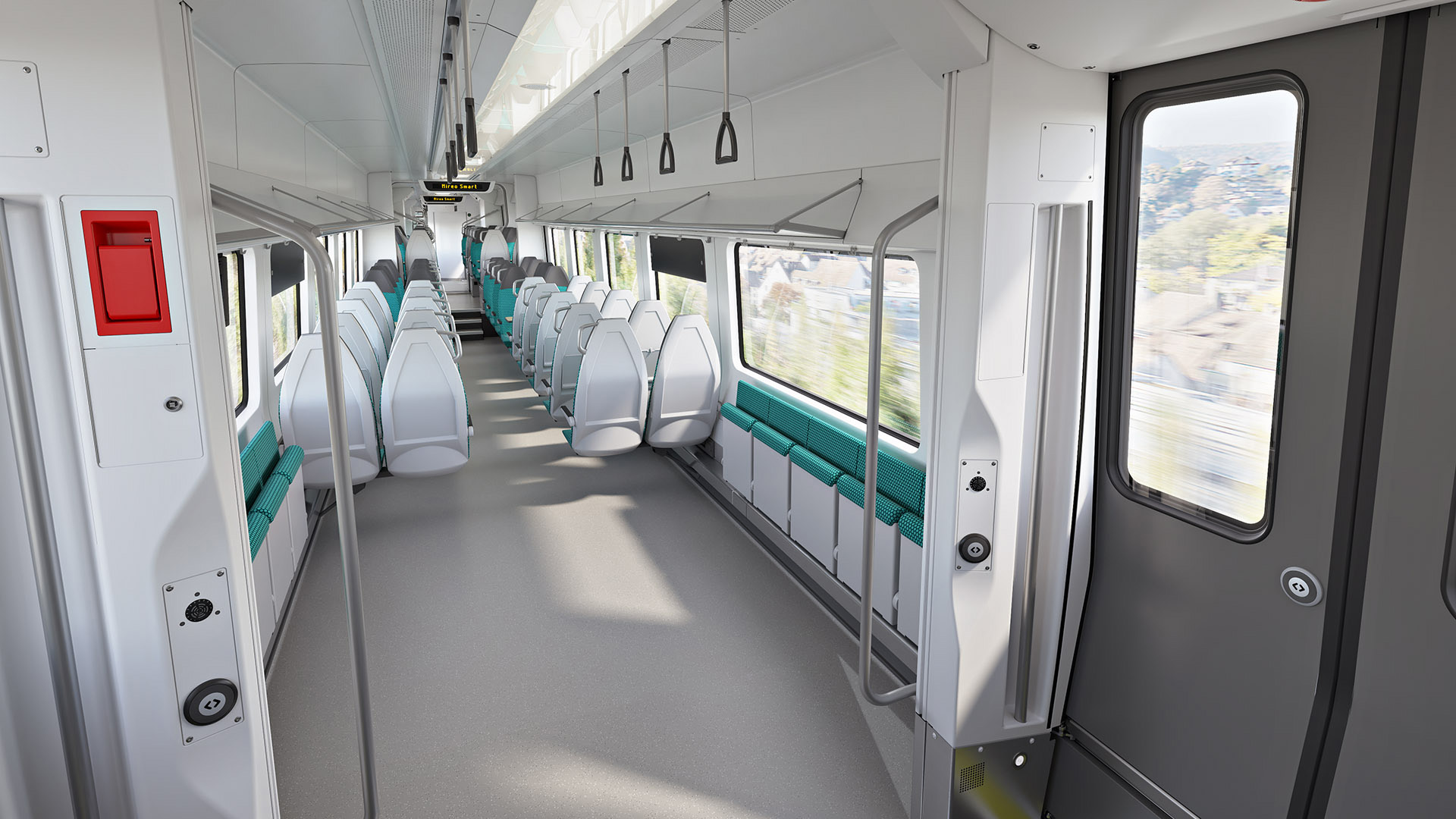 © www.siemens.com/press
Thanks to this off-the-shelf nature, the Mireo Smart is both cheaper than its bespoke counterpart. Additionally, it will take no more than 18 months from ordering to putting the train into passenger service. At the same time buyers will get reliable operations and high-quality technology.
One of the benefits of ordering a more off-the-shelf train is that it allows transport authorities to respond in a more agile way to demand, which will help with keeping operations profitable.
"The Mireo offers transport operators the opportunity to respond flexibly to changing capacity requirements and to quickly expand their fleets with a standardized product with short delivery times. Our customers benefit from an attractive price, great reliability and optional service packages."
The Mireo Smart is a three-car trainset with 214 seats. There are 21 spaces for bicycles and two areas for wheelchairs. Each train will feature train-trackside communications technology, air-conditioning, wifi, passenger information displays, large monitors in the entrance areas and full security surveillance. Equipped with the German PZB train protection system, the Mireo Smart will also be ETCS-ready.
Buyers receive a data sheet that lists the optimal equipment and comes on fixed terms. Siemens Mobility is pitching the Mireo Smart as an alternative to fleet modernisation.
Buyers can purchase add-ons along with their rolling stock orders, such as spare parts and maintenance packages as well as services contracts.
So far more than 180 standard Mireo trainsets have been ordered. The first of these entered passenger service on the Rhine Valley network in June 2020. In December 2020 more Mireo trains will enter service on the Rhine-Neckar S-Bahn network.
Also read: