Rolling stock leasing company, Beacon Rail has ordered 10 Vectron locomotives from Siemens Mobility to operate on the Rhine-Alpine corridor.
These Vectron MS multi-system locomotives will facilitate operations from the Dutch North Sea to the Mediterranean without requiring the operator to change locomotives.
They will be equipped with the European Train Control System (ETCS) Baseline 3, as well as the required national train control systems.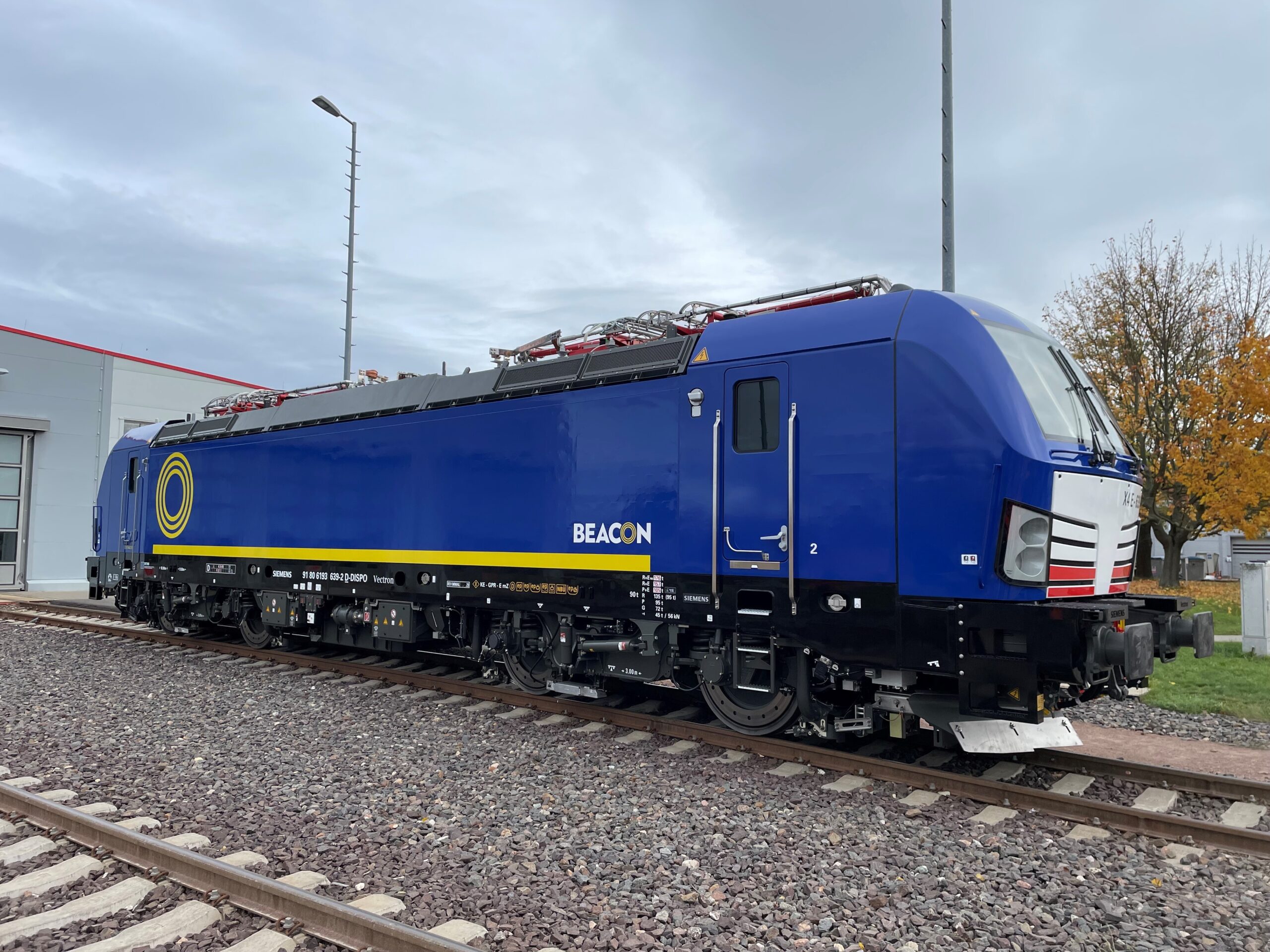 The new locomotives will be manufactured at the Siemens Mobility plant in Munich-Allach.
They will have a maximum power at the wheel of 6.4 megawatts and a top speed of 160 kilometres per hour.
"We are very pleased about the order from Beacon Rail. Their trust in us shows that our Vectron locomotives stand for reliability and flexibility in European passenger and freight transport. With the ordered Vectron MS, cross-border operations are possible in ten different European countries. This generates another contribution to make transportation on rail attractive."
With this order, Beacon Rail will own over 170 Vectron locomotives.
The Vectron model is approved for operation in 20 European countries, and Siemens has sold over 1,850 Vecton units to date.
"Beacon Rail is delighted that, following its recent acquisition of Mitsui Rail Capital Europe, it has ordered 10 additional Vectron locomotives to support the company's commitment to the European 4-axle electric rail freight and passenger markets. Beacon looks forward to further enhancing its relationship with Siemens Mobility."