The University of Birmingham, working with Siemens Mobility, has been awarded 15 million GBP by the UK Research Partnership Investment Fund (UKRPIF) to establish a new railway research and innovation centre at Goole.
This investment will help the University of Birmingham, in collaboration with the University of Huddersfield, to set up the Centre of Excellence for Railway Through-Life Engineering alongside a new Siemens Mobility train manufacturing facility which is to open in 2024.
This funding has come from a pot of 30 million GBP via the UKRPIF fund to set up two new such facilities, the other being a Centre of Excellence for Rail Testing, Validation and Customer Experience, which will be located in South Wales.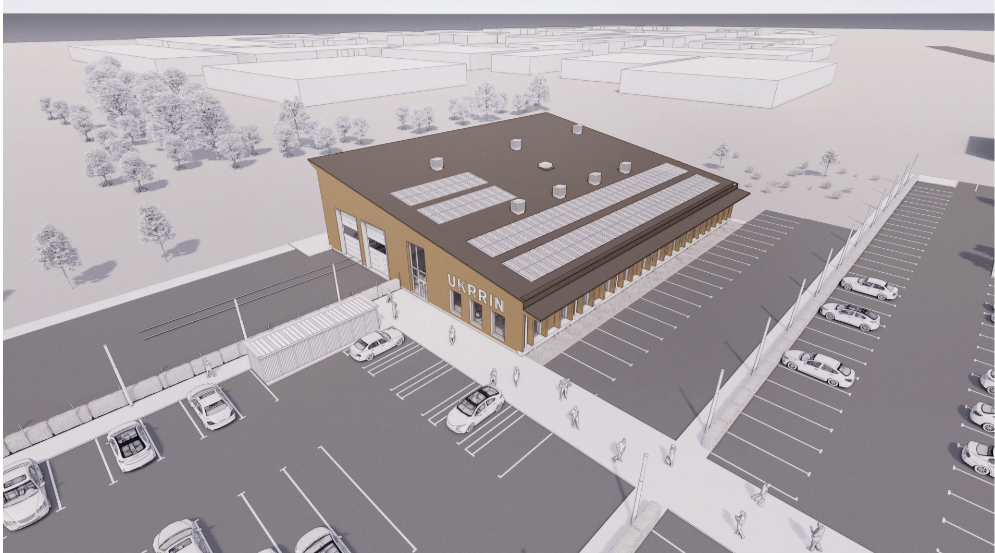 The successful funding big comes with a commitment from the rail industry to co-invest 60 million GBP, while the University of Birmingham will contribute an additional 16 million GBP, bringing the total to 106 million GBP.
The centre is to provide cutting-edge facilities to support the build, service, maintenance and modernisation of railway rolling stock, with a focus on robotics, sensing and automation.
The Birmingham Centre for Railway Research and Education (BCRRE) at the University of Birmingham is Europe's largest specialist railway research, education, and innovation centre. Siemens Mobility is investing up to 200 million GBP in Goole. Its components facility, where gearboxes, traction motors and other train and tram parts from across the United Kingdom are maintained, opened in April 2023. The new Piccadilly line Tube trains for London will be manufactured in Goole, starting in 2024.
"We are delighted to continue and strengthen our relationship with Siemens Mobility both as one of the lead partners for the University of Birmingham and UKRRIN. With the new factory and centre of excellence underway we are determined to build, grow, and innovate the UK railway system.
"As a global leader in railway research and education, we work with partners across the world to develop their workforce and their technical and operational capabilities and it starts on our doorstep. We champion SMEs and work closely with supply chains to introduce new ideas, new ways of working and cross sector collaboration.
"With this new funding our aim is to have the capabilities and tools for through life engineering from conceptual design all the way to end of life with a focus on robotics, sensing and automation, coinciding with our Centre of Excellence in Digital systems."
Construction work on the Centre of Excellence for Railway Through-Life Engineering building is to begin later this year with the facility set to open in 2025.