The first of 29 new trains for Greater Copenhagen's light rail project has been delivered to the Hovedstadens Control and Maintenance centre in Glostrup, Denmark.
This delivery follows the train's successful completion of a series of tests at Siemens' factory in Germany.
It is the first of 29 trains manufactured by Siemens for use in the outer suburbs of Copenhagen.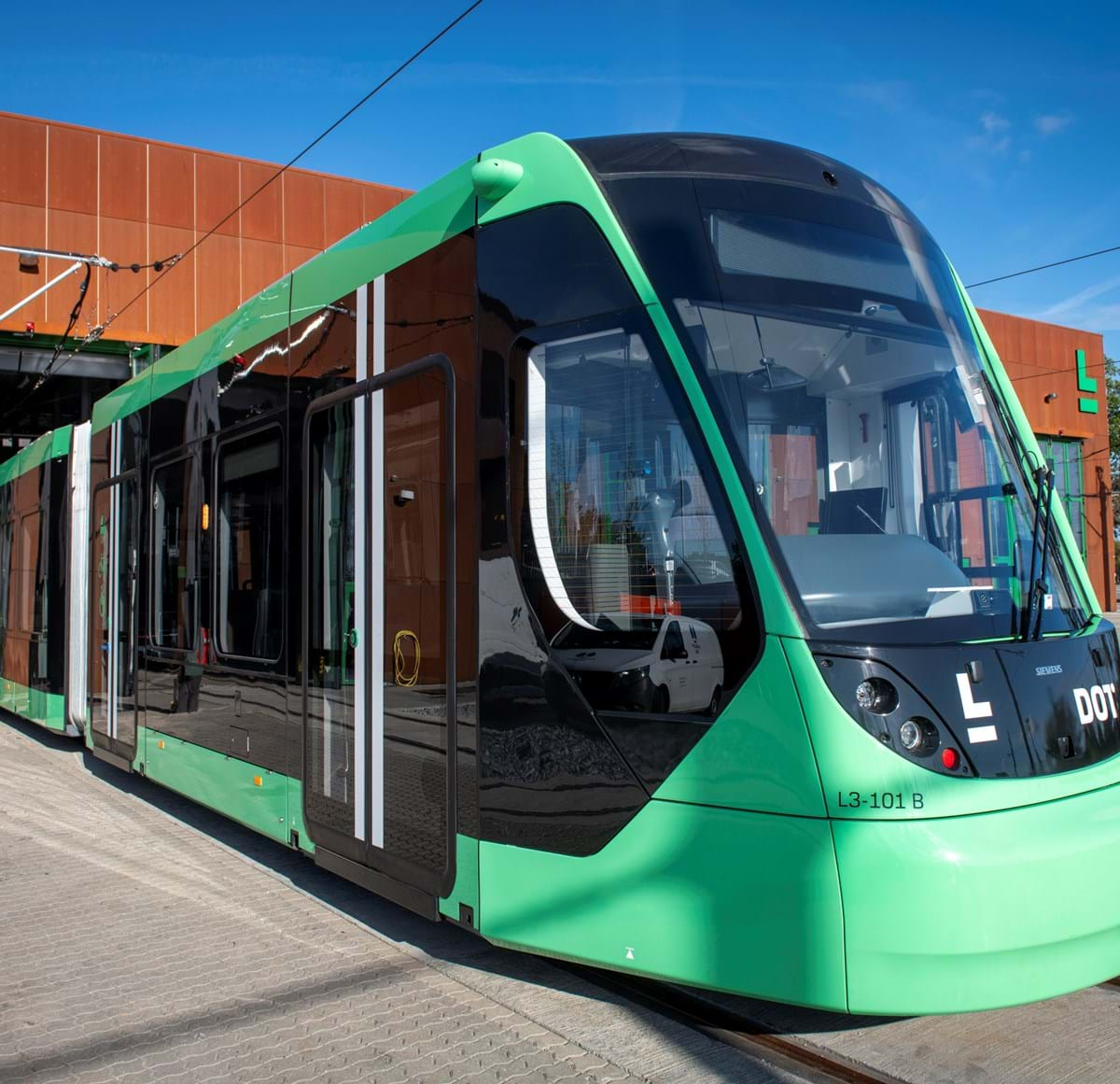 The complete order of new vehicles will be delivered between now and 2025.
"It is a dream come true with this first train. We have been looking forward for a long time to the capital's light rail becoming a reality, and now it is almost happening with this train."
The new tram is 36.9 metres long and weighs 48.6 tonnes.
It will operate at speeds of up to 80 kilometres per hour serving passengers between Lyngby and Ishøj.
This new service will be powered from overhead lines, with the vehicles primarily operating on dedicated tracks.