Siemens Mobility has signed a contract with Indian Railways for the supply of 1,200 locomotives of 9,000 horsepower (HP). This is the single largest locomotive order in Siemens Mobility's history and the single largest order for Siemens India.
The contract has a total value of approximately 3 billion EUR.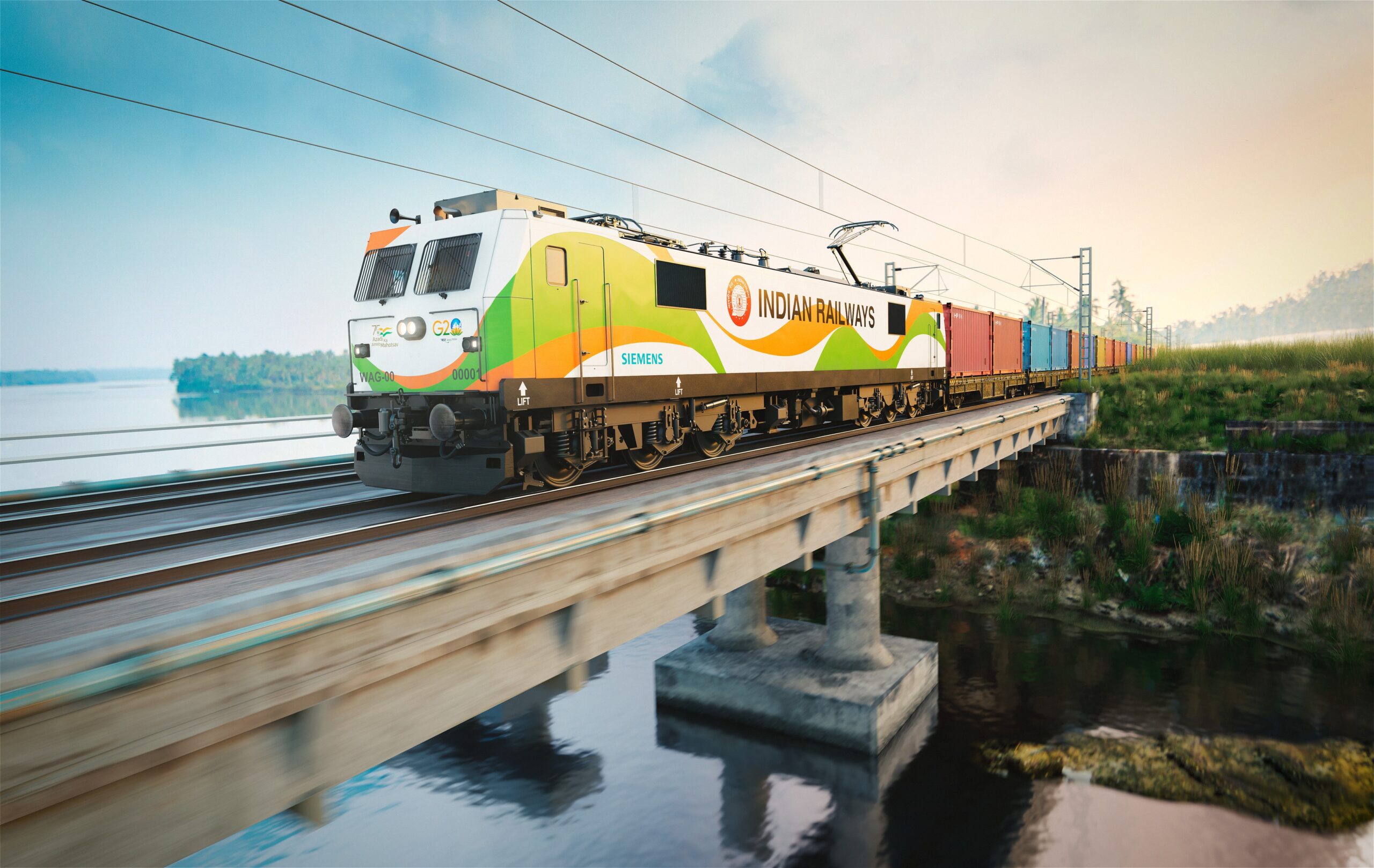 The locomotives will be assembled in the Indian Railways factory in Dahod, India. Siemens Mobility will design, manufacture and commission the vehicles, with deliveries planned over an eleven-year period.
The contract also includes 35 years of full service maintenance. This maintenance will take place in four Indian Railways depots located in Vishakhapatnam, Raipur, Kharagpur and Pune.
"We are delighted to partner with Indian Railways and deliver one of the most powerful electric locomotives available. These new locomotives will help increase freight transport on one of the world's largest rail networks, as they can replace between 500,000 to 800,000 trucks over their lifecycle.
"This historic order cements a firm commitment from Indian Railways to achieve 100% electrification of rail traffic in India. Our partnership will further strengthen Siemens Mobility's position in India and support the country's expanding railway market."
Indian Railways will use the locomotives for freight transport, advancing the government's plan to increase the freight transported by rail to 40–45% from the current 27%.
The vehicles are specified to haul loads of 4,500 tonnes at a maximum speed of 120 kilometres per hour.