Finnish freight operator, Fenniarail has signed a purchase agreement with Siemens Mobility to procure up to five electric Vectron locomotives.
Under the purchase agreement, Siemens will deliver one Vectron locomotive to Fenniarail by the end of October 2023. It also includes the option to order an additional four electric locomotives.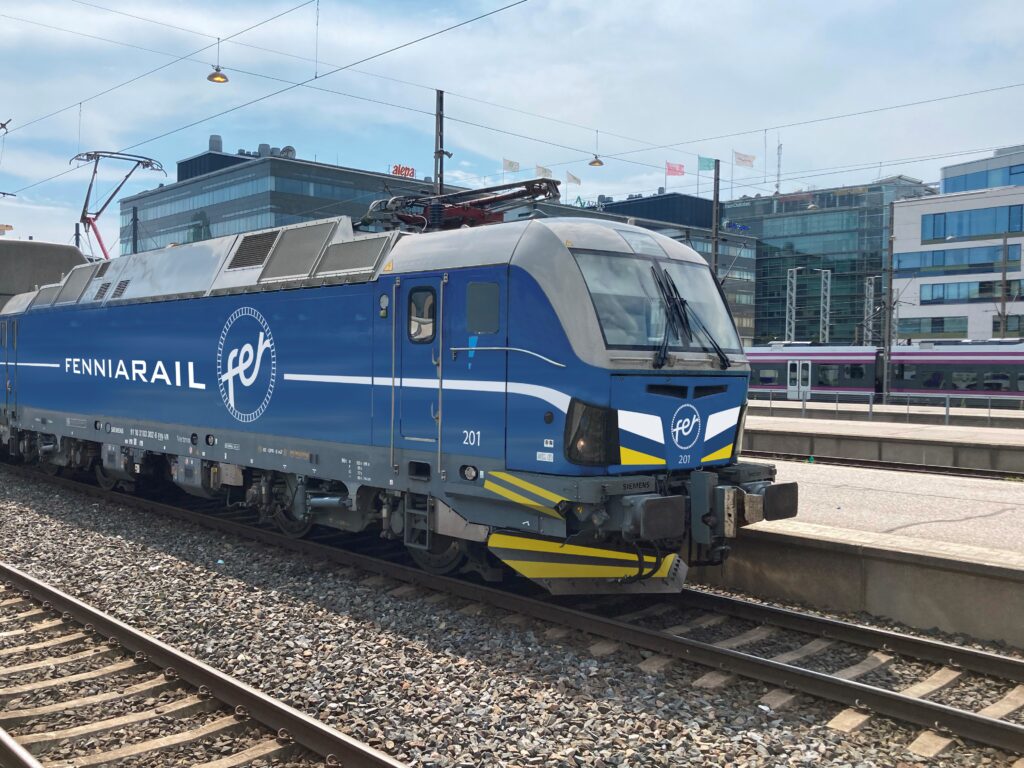 Fenniarail has also signed a long-term maintenance and repair agreement with Siemens Finland for the these locomotives.
The transition to using electric locomotives will enable Fenniarail to offer zero-emission freight transport.
In addition, the electric locomotives will be able to transport greater weights than Fenniarail's existing diesel locomotives, with each Vectron capable of pulling a 2,000-tonne train at a higher average speed than a diesel vehicle.
The acquisition of an additional locomotive will also increase Fenniarail's transport capacity, allowing it to expand its services to new clients.
"Acquiring potentially five electric locomotives is a notable growth leap for our company and at the same time a natural decision as Fenniarail is reducing its carbon emissions. The company's aim is to offer environmentally friendly logistic solutions in freight traffic and electric locomotives keep us on this strategic path.
"With this investment we also ensure our future growth and new locomotive investments in the future shall mainly be electric locomotives. Maintenance for locomotives will be provided by Siemens and Fenniarail will also be investing in a maintenance depot in Kouvola region."
The Vectron is a modern four-axle electric locomotive produced by Siemens. The locomotives for Fenniarail have been specifically designed for Finnish conditions.
These units will be equipped with a remote-control system that enables shunting to be performed by the locomotive driver. Shunting will also be possible in areas without overhead lines, thanks to the inclusion of two diesel power modules.
This eradicates the need for a special shunting locomotive.