SBB Cargo has leased 35 new Vectron AC locomotives from manufacturer Siemens Mobility in order to modernise its fleet.
The leasing period will begin in 2024 and will run for eight years. SBB Cargo said it was leasing the new locomotives as they would guarantee high vehicle availability and therefore reliable transport services for rail freight.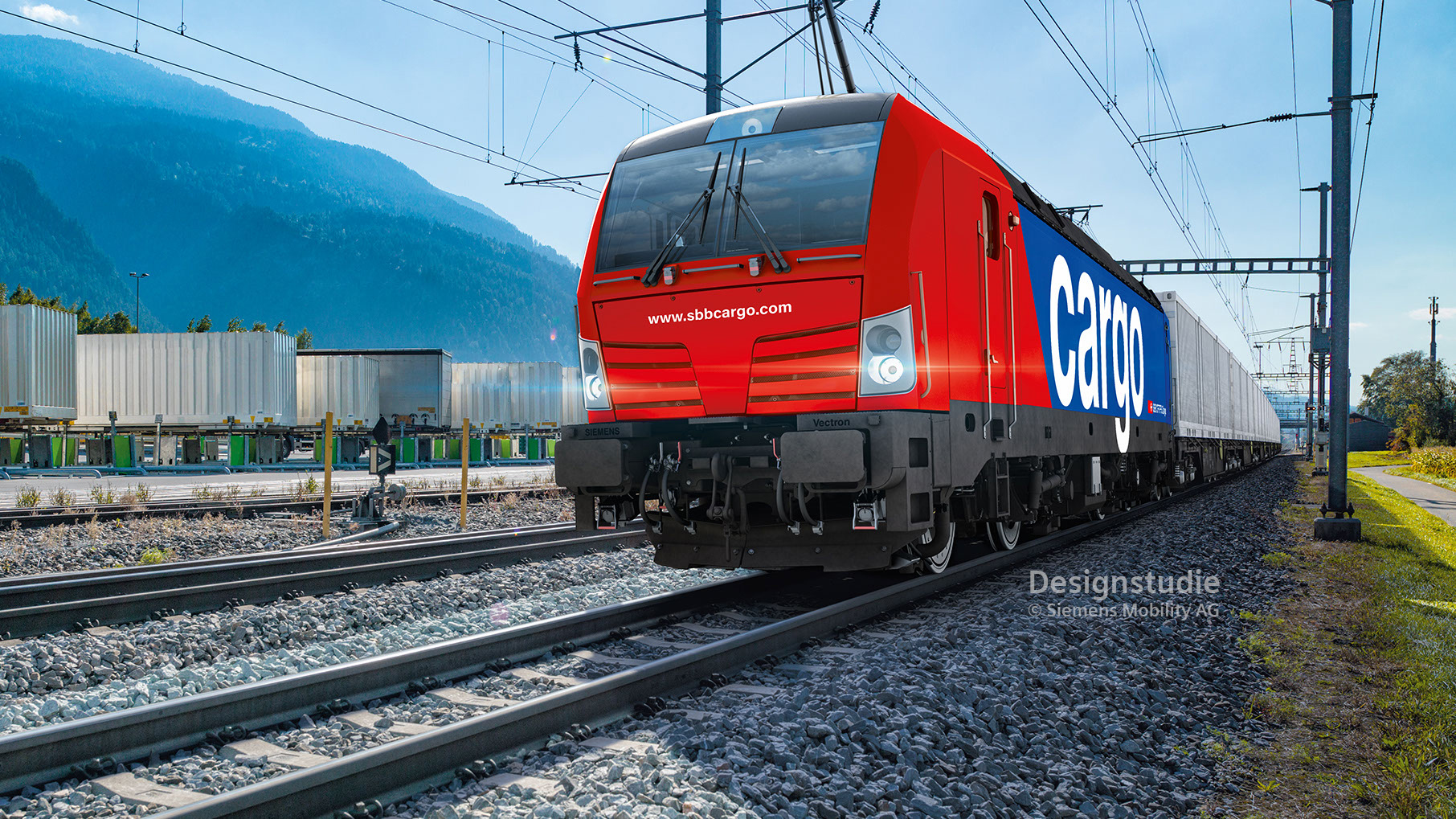 SBB Cargo's existing fleet of locomotives contains vehicles that are reaching the end of their economic and technical lifespan in the coming years. In order to remain strategically flexible, the operator said, it had opted to lease locomotives. The leasing company is NorthRail in collaboration with the Swiss bank Reichmuth AG. The transaction was arranged and structured by Paribus Rail Investment Management GmbH.
The leasing contract also includes vehicle maintenance for the duration of the contract. These maintenance services will be performed by Siemens.
Siemens Mobility will manufacture the Vectron locomotives at its site in Munich-Allach.
To date, Siemens Mobility has had orders for more than 1,400 Vectron locomotives and they have collectively travelled more than 585 million fleet kilometres in more than a dozen European countries.
The highly standardised locomotives have a top operating speed of 160km/h. The. units ordered by SBB Cargo will be equipped with ETCS BL3 as well as all the necessary national train protection systems.
"With the Vectron mainline locomotives, we can increase the reliability of our most important transportation equipment and thus further enhance the quality of service for our customers."
"The fact that we are again delivering locomotives for Switzerland confirms the high level of reliability and performance of our Vectron platform. Although the AC locomotives will primarily operate in Switzerland, they can also be used for cross-border service in Germany and Austria. This enables our customer to plan for the future in a long-term and flexible manner."
SBB Cargo says it will continue to develop its long-term fleet strategy depending on political decisions around the future direction of domestic rail freight in the country.