Siemens Mobility has completed a re-signalling project in the province of Gauteng, South Africa to help improve the reliability and safety of services run by the Passenger Rail Agency of South Africa (PRASA).
This is the largest signalling project to have been completed on South Africa's railways to date.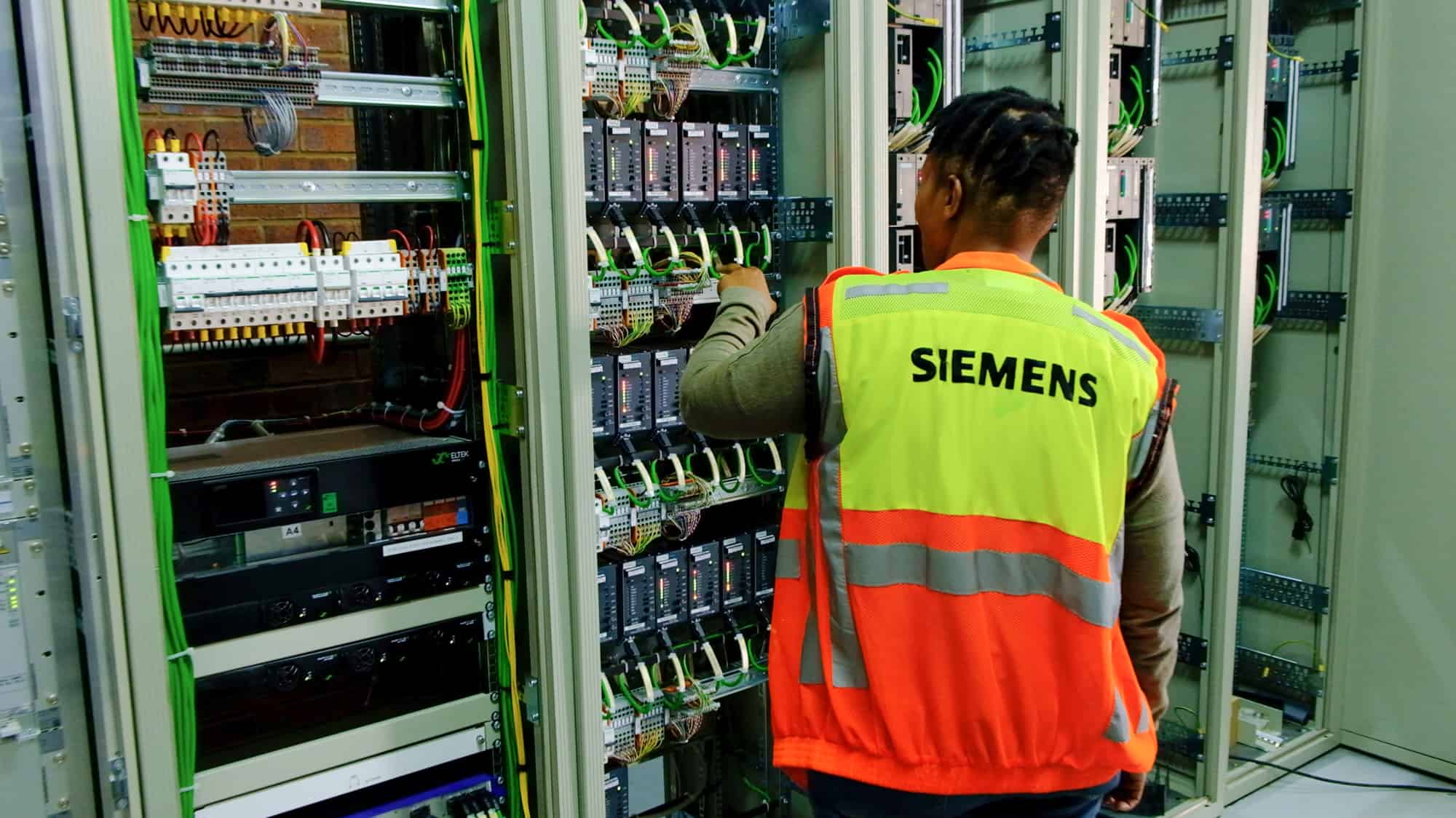 It involved replacing the obsolete relay-based signalling on the network with a new system based on electronic interlocking technology (SICAS S7).
This provides PRASA with a fully bi-directional system designed for 2.5 minute headways.
Consequently, the company will now be able to optimise timetable planning, remote monitoring and fault-finding solutions.
In addition, the project included pilot ETCS installations at seven PRASA stations to prepare the network for future ETCS level 2 implementation.
"We take immense pride in the exceptional teamwork demonstrated by both PRASA and Siemens in completing this complex project. This shows we have the local skills and resources to deliver advanced signalling systems for South Africa.
"We're proud to be PRASA's technology partner and take great satisfaction in transforming rail travel for people in Gauteng, building South Africa's rail sector and contributing positively to communities in Gauteng and the wider economy."
The re-signalling project took place in two phases.
Initially, a Gauteng Nerve Centre (GNC) was constructed and Siemens completed the re-signalling of 17 stations.
In the second phase, a new Central Train Control (CTC) facility was constructed in Germiston and an additional 72 stations were re-signalled. Furthermore, track and overhead traction works were completed to improve the flexibility of train operations.
"The key highlight for me is really the long-anticipated consolidation of the stations we have into one operation, meaning the Centralised Train Control (CTC). It's remarkable that we can embrace new technology like this, especially considering that we come from an era of manual authorisation and obsolete technology that we had to battle to repair and maintain."