Siemens Mobility has received an order for 65 Vectron AC and Vectron MS locomotives from rolling stock leasing company, Akiem.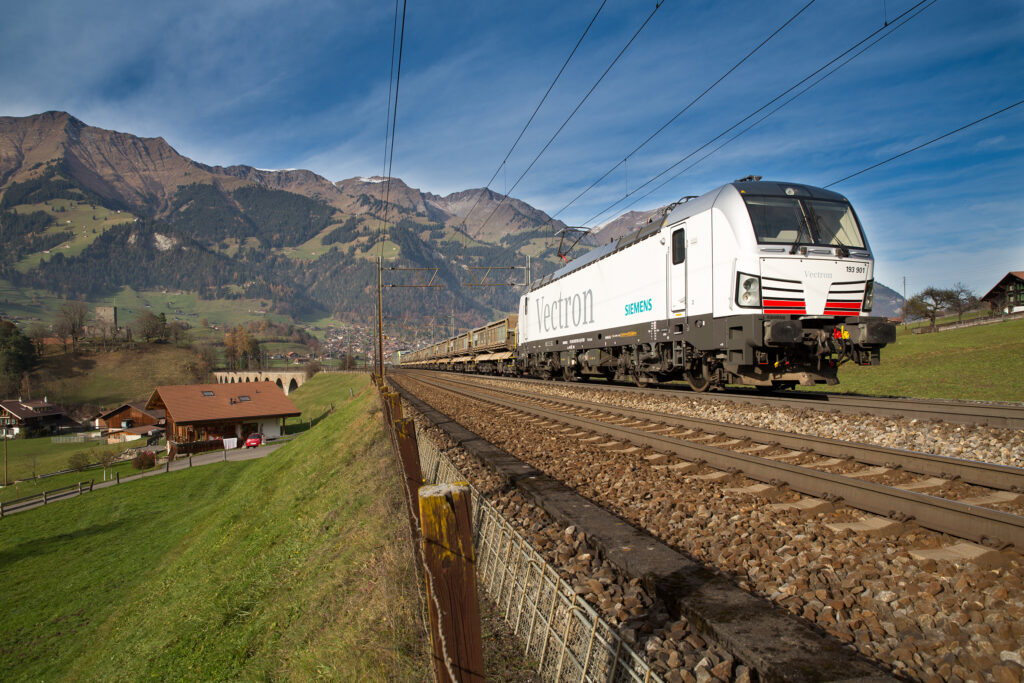 These vehicles have a maximum power of 6.4 megawatts and can be produced with a top speed of either 200 or 230 kilometres per hour.
This order also marks an important milestone for Siemens Mobility, as the number of Vectron locomotives sold has now reached over 1,500.
The order was placed as part of an existing framework agreement between the two companies, which was signed in August 2021 and also covers ancillary equipment and services.
The first firm order, for 20 Vectron locomotives, was made in December 2021.
Akiem plans to offer these locomotives to operators for cross-border European freight and passenger services. The first units from this latest order are expected to be delivered by the middle of 2024.
"Following the signing of the framework contract and a first order in December, this marks the first order for a large number of units.
"We're especially pleased that the Vectron, with its unique modular design, will be making a significant contribution in the Akiem fleet to cross-border European freight and passenger service."