Siemens Mobility, in partnership with ST Engineering and Stadler, has been awarded an electrical and mechanical turnkey contract to deliver the Yellow Line for Kaohsiung Metro in Taiwan.
The new 22.8-kilometre line, which will serve almost half of the city's population, will consist of 22 underground stations and one elevated station.
The route will also inter-connect with the city's existing metro network.
Siemens will provide its Trainguard MT CBTC signalling technology with GoA4 functionality, enabling fully automated train operations (ATO).
This will provide greater availability, enhanced operations and a better passenger experience.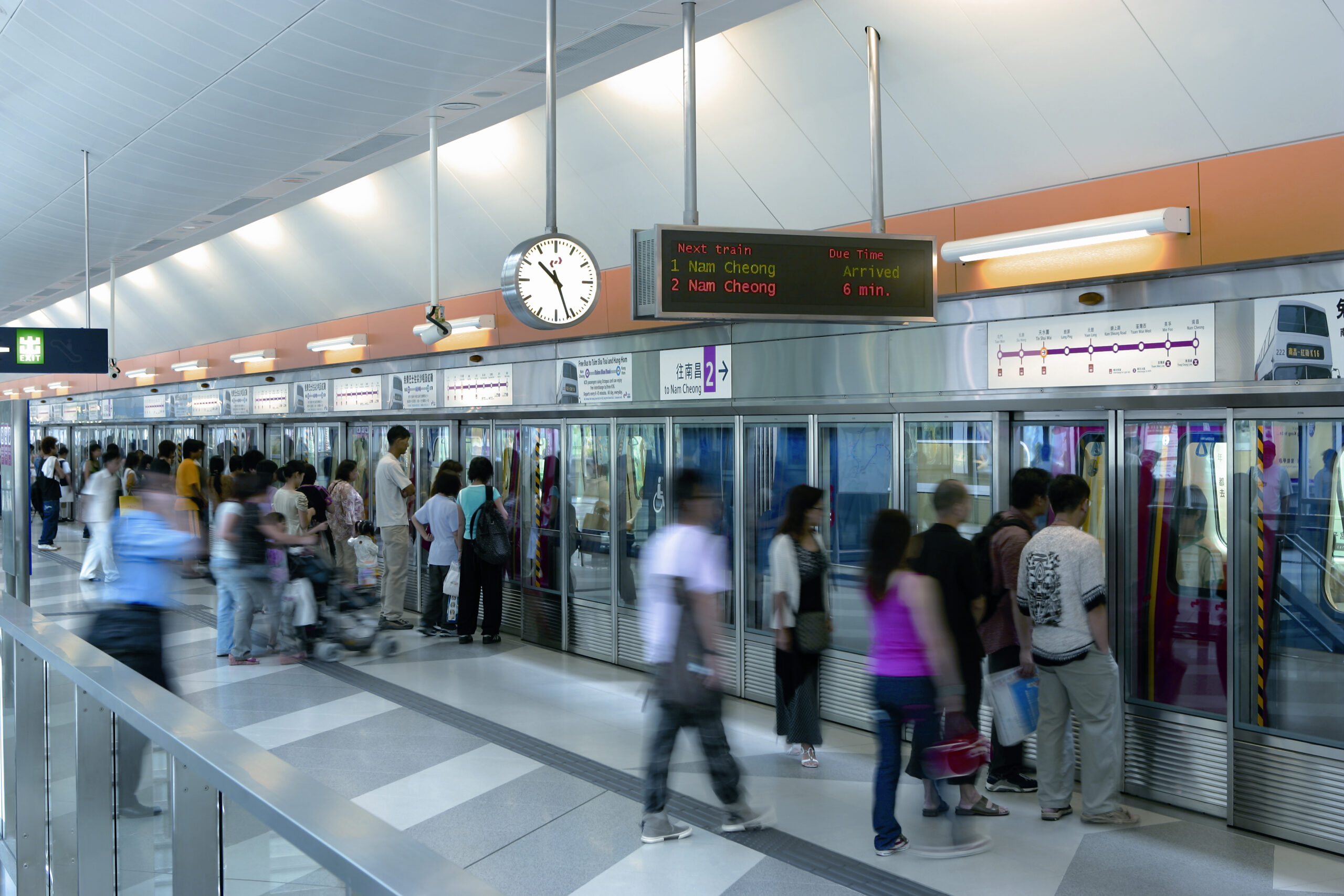 The contract also includes the provision of the manufacturer's Airlink radio communication system, which will enable the communication of the wayside and onboard signalling equipment that will be installed on the new trains.
"We're delighted to have been awarded the opportunity to provide our best-in-class technology that will help improve the infrastructure and sustainability of the Kaohsiung Metro.
"Our digitalised and automated signalling solutions will allow the Yellow Line to operate with an enhanced level of punctuality, availability and passenger experience.
"It will also reduce the hardware employed along the line, making the system more reliable and easier to maintain."
The new line will have a phased launch, starting with revenue service across 13 lines and one depot in December 2030.
The full route is planned to open in January 2034.