Siemens Mobility has won an EU-wide tender to supply 90 new S-Bahn trains in Munich, Germany.
This contract is valued at over 2 billion EUR. It also includes an option for Siemens to provide additional trains for the network in the future.
The financing for these new vehicles is guaranteed by the State of Bavaria through a leasing model.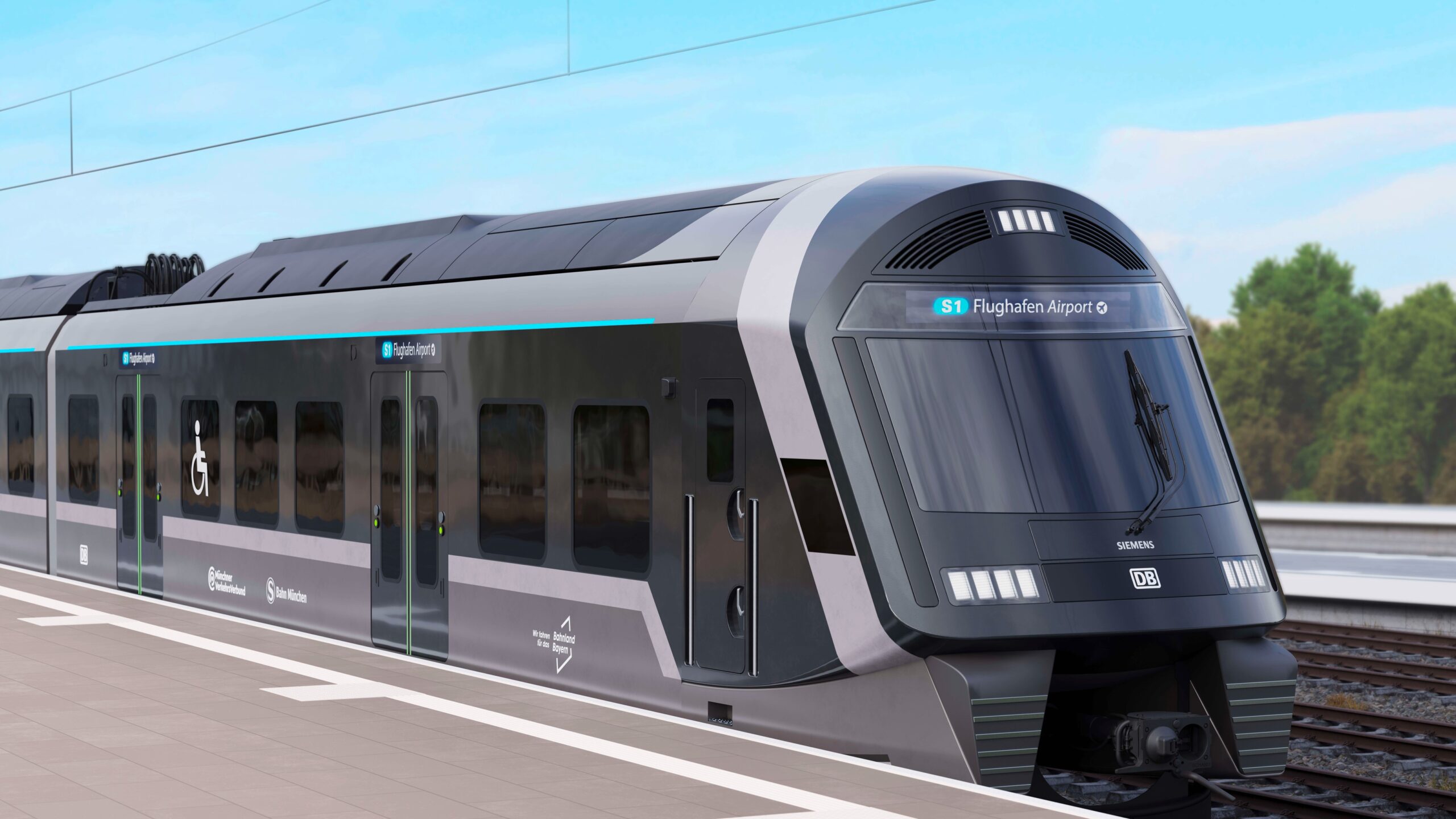 With this order, the State of Bavaria and the Munich S-Bahn are preparing for an expected growth in passenger numbers.
Each of the new vehicles will be comprised of 13 cars with a total length of more than 200 meters, providing capacity for 1,841 passengers. They will also feature wide doors and spacious entry areas to ensure efficient passenger movements.
Five of the 13 cars will have large multi-purpose zones with room for bicycles, strollers, luggage or walkers. In addition, special areas at each end of the train will provide space for wheelchairs.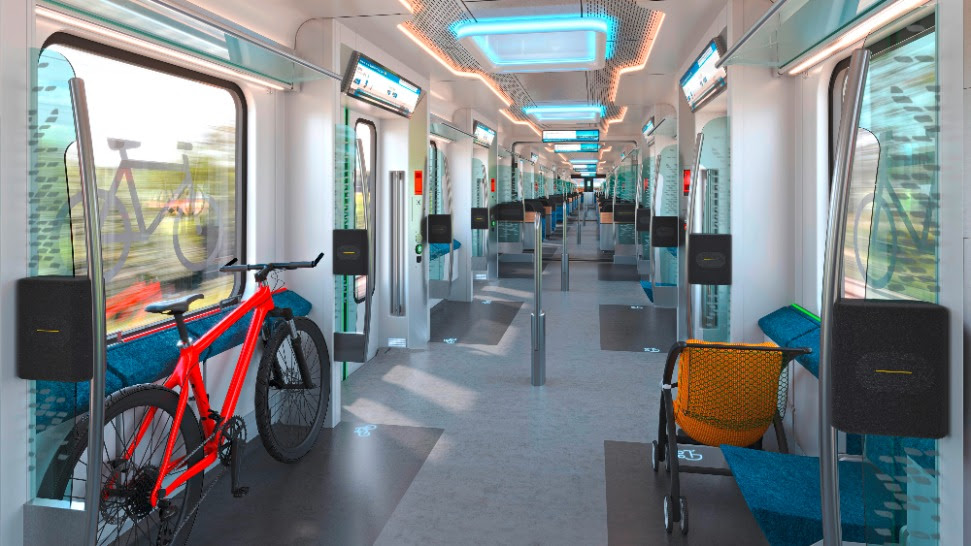 © Deutsche Bahn
To further enhance accessibility, passengers with hearing aids will be able to connect to the information system via Bluetooth to better understand announcements made on the train.
"A 200-metre-long S-Bahn means higher capacity, better punctuality, and greater comfort for our passengers. Germany's most modern S-Bahn trains will be an important component in our efforts to drive the mobility transition in the Munich region. Each of the new XXL trains will replace 1,500 cars during rush hours. This is truly local transport of the future."
The first new S-Bahn trains are scheduled to enter passenger service at the end of 2028.
They will be equipped with the latest digital technology to minimise lifecycle costs and maximise energy efficiency.
For example, they will feature Siemens' Railigent X system that guarantees maximum train availability. This technology will also enable software updates for the trains to take place away from the depot using a secure online connection.
As standard, Siemens Mobility will equip the trains with European Train Control System (ETCS), an Automatic Train Operation (ATO) system, and a Train Integrity Monitoring System (TIMS).
Furthermore, to enhance comfort for passengers, the new vehicles will feature LED lighting that varies depending on the time of day, free Wi-Fi, improved mobile phone reception thanks to special windows, USB and power sockets, and generous storage racks.
They will also offer more legroom and a more powerful air conditioning system than the trains currently in service.
"Siemens Mobility is especially proud to be delivering the most innovative S-Bahn trains in Germany. Providing unique digital functions, maximum passenger comfort, environmental protection, and operational safety, this S-Bahn train will set new standards for the mobility transition in Germany. In the future, passengers in Munich and the surrounding region will travel in comfortable trains that are exceptionally reliable and future-proof thanks to state-of-the-art Siemens rail technology."
For this order, Siemens will also deploy new passenger information systems above the doors both inside and outside the car as well as on the ceiling and in the transitions between the cars.
These displays will track the course of the journey and provide information about the stations and the occupancy of each train. Before passengers exit, the displays indicate where the closest stairs or elevators are located on the platform.