ÖBB  has awarded a framework agreement to Siemens Mobility to supply up to 540 single-deck electric multiple-unit trains.
This agreement has a term of ten years and could have a total value of more than 5 billion EUR.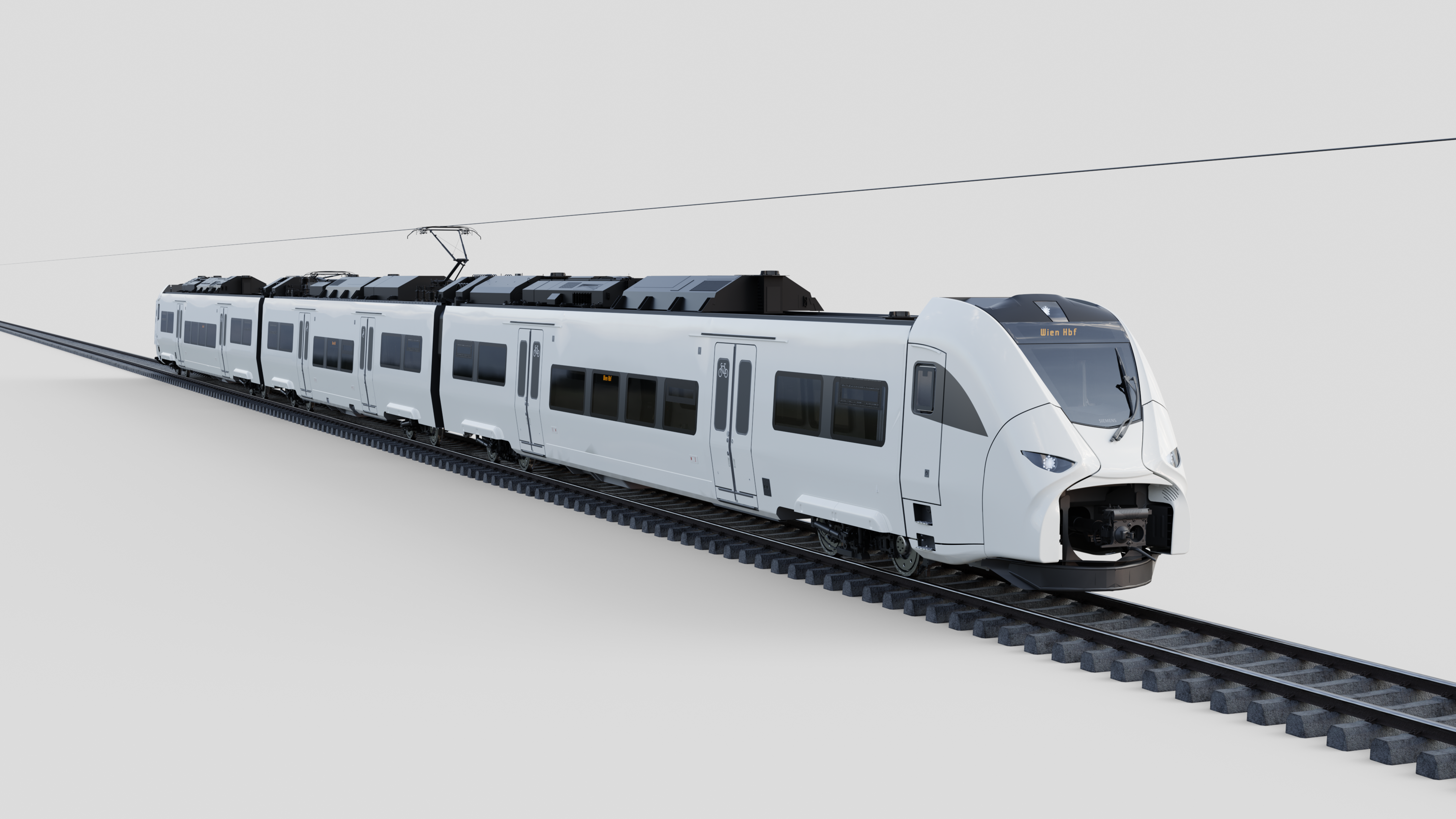 The new Mireo trains are intended for use on intra-Alpine long-distance routes, as well as for local transport. They are expected to enter service from 2028.
"Siemens Mobility and ÖBB have long enjoyed a strong and trusting partnership. We are proud to be delivering a further development of the Mireo platform to ÖBB for the company's new fleets. With numerous innovations, low energy consumption, and a high level of passenger comfort and convenience, the new Mireo trains will help make ÖBB's local and regional transport even more attractive."
This order is part of ÖBB's 4.7 billion EUR investment in its train fleet. This programme also includes the expansion and renewal of the Railjet and Nightjet fleets.