As part of the 'Digital Rail Germany' initiative, Deutsche Bahn, Siemens Mobility, Bosch and other partners are working on the digital future of the railway.
Within the context of the AutomatedTrain research and development project, the partners will spend the next three years testing fully automated train services and stabling runs. Sensor technology is to enable the vehicles to recognise their surroundings and react independently to obstacles.
The project is supported by the German Federal Ministry of Economic Affairs and Climate Action. Parliamentary State Secretary Michael Kellner presented a funding decision for around 42.6 million EUR in Berlin on 5 July.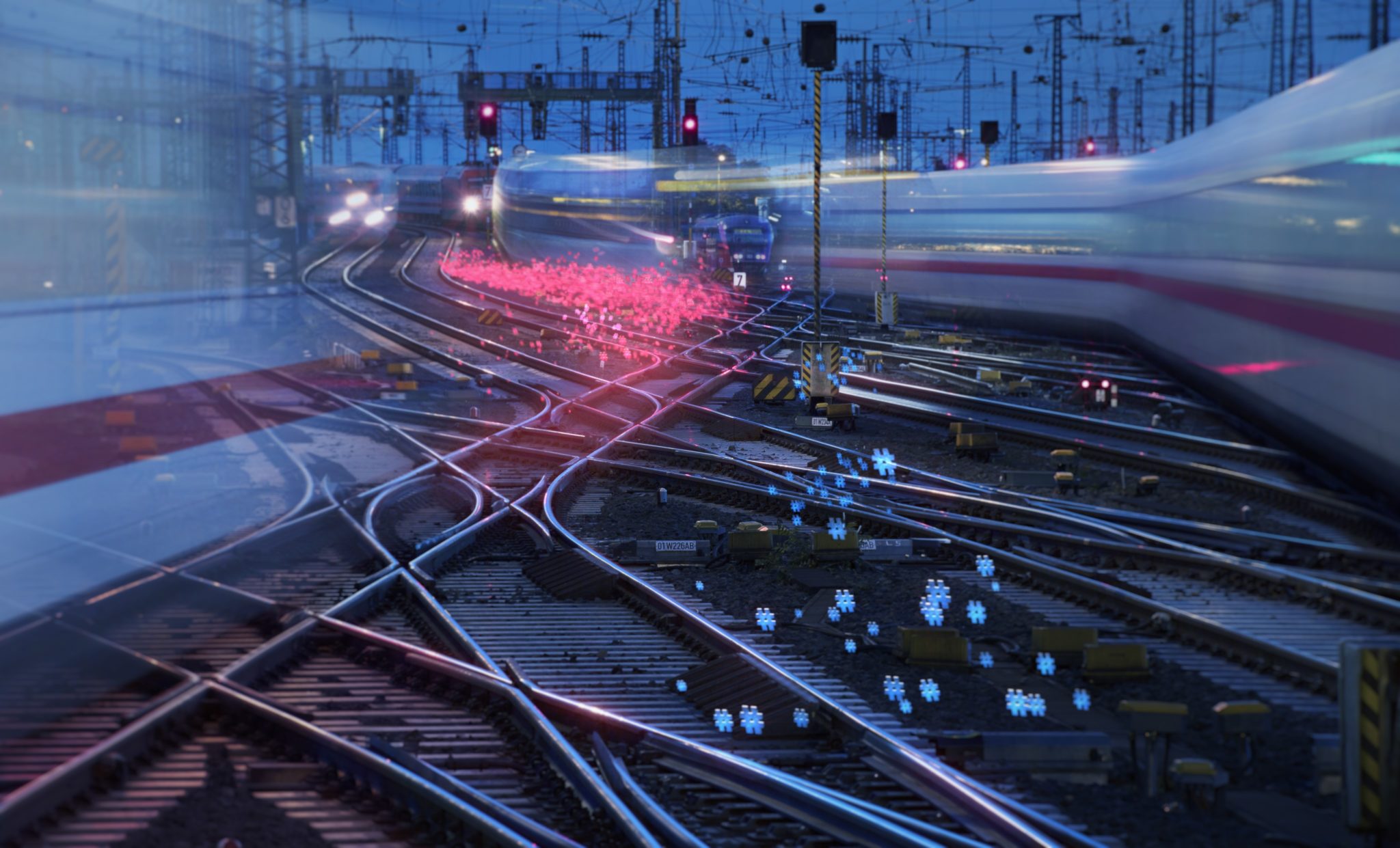 By 2026, one train from Siemens Mobility and one train from the Stuttgart S-Bahn will be equipped with prototypes. The Mireo Smart train from Siemens Mobility will cover the distance from the depot to the first station fully automatically and without a driver. In the event of obstacles, the vehicle will brake automatically.
The second train will collect data for obstacle detection, among other things. Both vehicle will have the same hardware, but will feature different software. This will allow the recorded sensor data and the software's reactions to special incidents to be compared with each other.
"With innovative technology and state-of-the-art sensor systems, we can make an important contribution to more traffic on climate-friendly rail. Fully automated, driverless driving will enable us to operate our trains more frequently and flexibly in the future and thus offer our passengers an even more attractive service."
"For the first time in Germany, we are testing fully automated, driverless driving based on ETCS in regional transport. That's why we are proud to be part of the 'AutomatedTrain' research and development project. We are equipping one of our Mireo Smart regional trains with the latest GoA4 technology for train preparation and provisioning. Hereby we continue our research and development activities on driverless trains and obstacle detection around rail transport. We thank the German Federal Ministry of Economic Affairs and Climate Action for supporting the project."
The project is co-funded by the European Union's Recovery and Resilience Facility (RRF).
The full list of partners involved in this project are: DB Netz AG, Bosch Engineering GmbH, Codewerk GmbH, DB Regio AG, duagon Germany GmbH, IAV GmbH, ITK Engineering GmbH, Red Hat GmbH, Siemens Mobility GmbH and the Technical University (TU) Dresden.
The project results are to be presented at InnoTrans 2026.