Siemens AG has announced that it will lead a consortium of 17 partners to facilitate advances in operating automated regional trains with the use of artificial intelligence (AI).
The project, entitled 'safe.trAIn', is being subsidised by the German government. It has a total budget of 24 million EUR and will run until the end of 2024.
Specifically, the project will focus on improvements such as reducing headways, improving cost efficiency and increasing train availability.
This will make rail transport more attractive to support the German federal government's climate-action programme.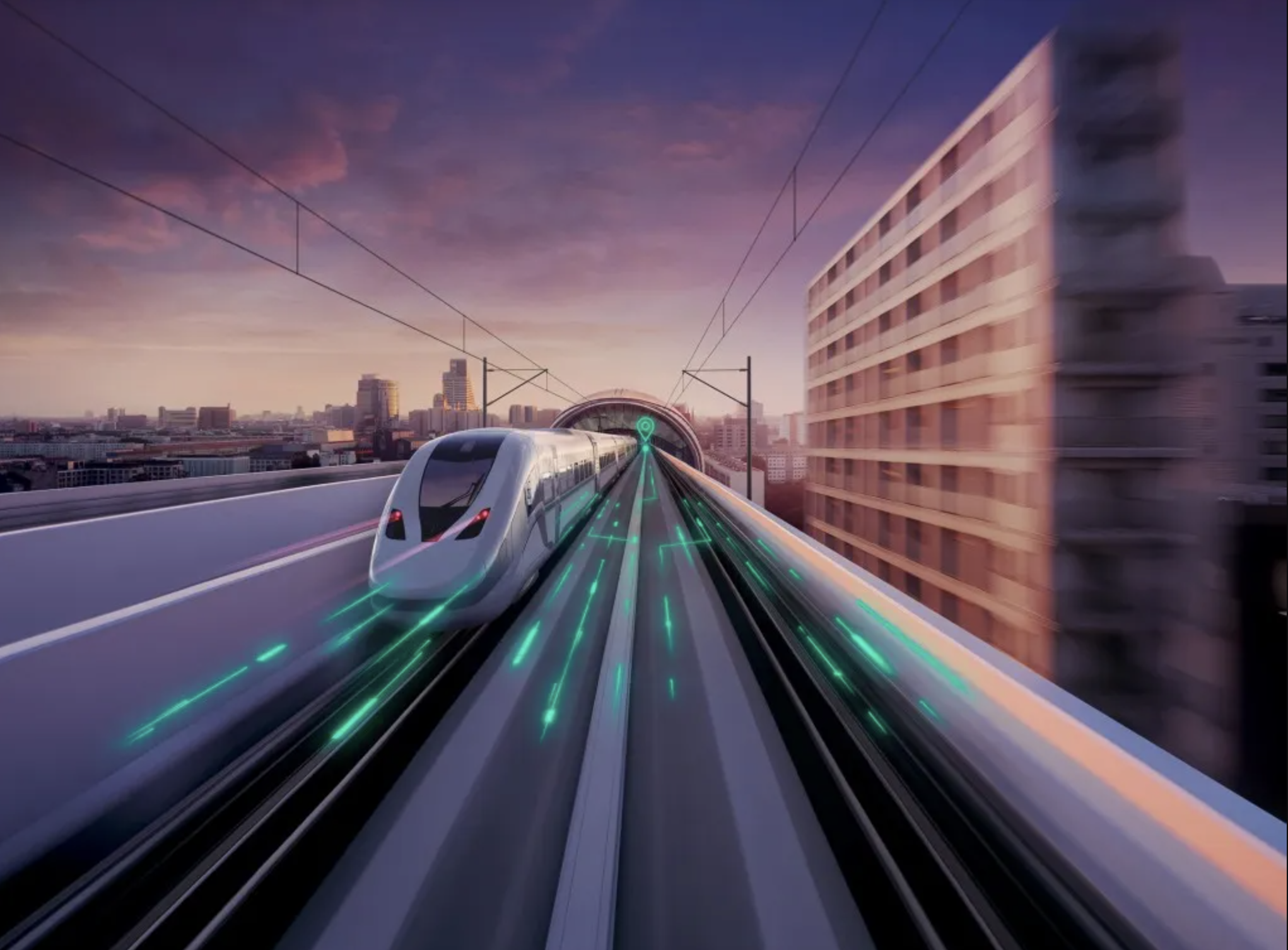 Siemens believes that conventional automation technology is not sufficient to fully automate railway operations. However, the company believes that AI offers significant potential in this area.
The safe.trAIn project therefore hopes to overcome the challenge of linking AI methodologies with the requirements and approval processes in the rail industry. This could lay a foundation for the safe use of AI in driverless train operations.
Current solutions for driverless trains are restricted to controlled and closed environments, such as subway tunnels. In contrast, the safe.trAIn project will focus on applying such technology to regional trains. These vehicles must reliably recognise obstructions, such as people on the line, fallen trees and mudslides.
The project will also aim to develop testing standards and methods for using AI to automate rail transportation. The participants will then use project's outcomes to launch automation solutions onto the market.
The project's 17 partners include Siemens AG, Siemens Mobility, BIT Technology Solutions, Bridgefield, Edge Case Research, ITQ, Merantix Labs, SETLabs Research, TÜV NORD Systems, TÜV Rheinland InterTraffic, TÜV SÜD Rail, Fraunhofer-Gesellschaft zur Förderung der angewandten Forschung, Hochschule Düsseldorf – University of Applied Sciences, Otto von Guericke University Magdeburg, the German Institute for Standardization (DIN), and the Association for Electrical, Electronic & Information Technologies (VDE).
Meanwhile, the German Federal Office for Information Security is associated with the project and the German Federal Ministry for Economic Affairs and Climate Action is providing funding.