Siemens Mobility has announced it will be unveiling its new open digital business platform – the Siemens Xcelerator ­­– at InnoTrans next month.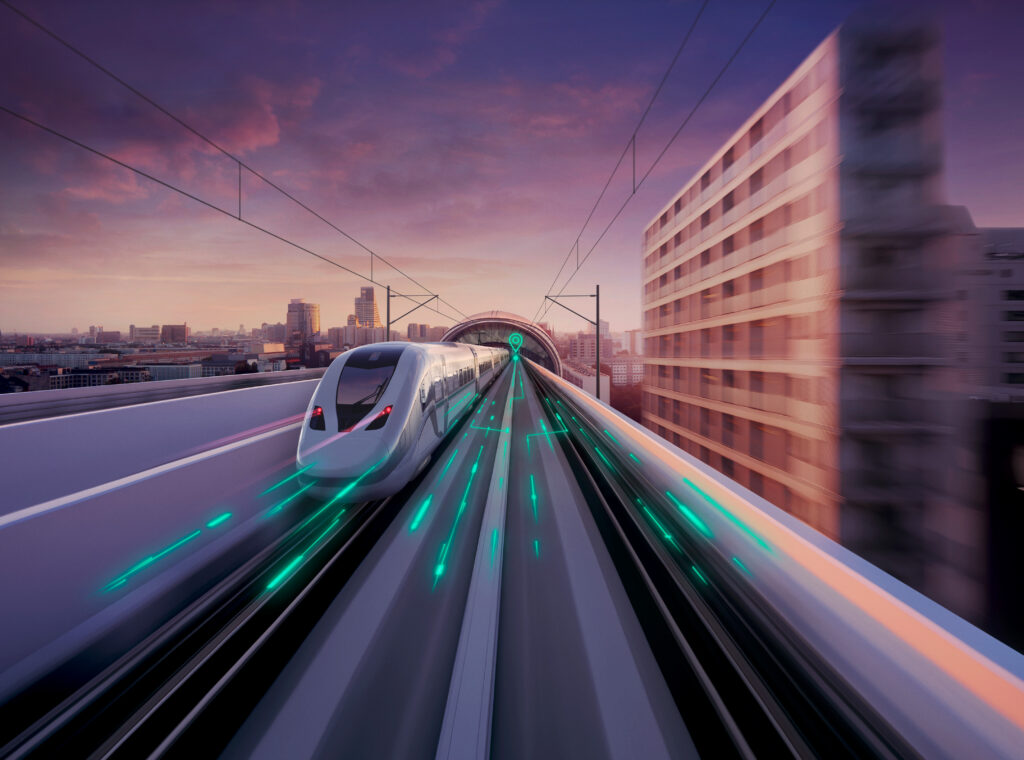 This platform enables the entire mobility ecosystem, from trains and infrastructure through to operators, passengers and external partners, to connect and work together via application programming interfaces (APIs).
"With Siemens Xcelerator, we create open interfaces to enable continuous data exchanges between the different sub-systems of the railway network.
"Our digital technologies, services and innovations allow for up to 100% system availability, greater punctuality and better utilisation of trains, which benefits both operators and passengers and creates a new level of comfort and efficiency."
The platform includes digital and IoT-enabled software, services and connected hardware for industries, buildings, grids and transportation, including train planning, reservation and ticketing, inventory management, mobility-as-a-service (MaaS), digital services and infrastructure.
These will include aspects of the company's Mobility Software Suite X and Railigent X application suite.
Siemens Mobility's tagline for InnoTrans 2022 is 'Destination Digital' and the rail company will be focusing on four specific aspects of rail transport at the event.
These are lifecycle cost-optimised rail infrastructure and rolling stock, 100% system availability, maximised network capacity and optimised customer experience and processes.
The company will showcase how innovative digital technologies enable maximised network capacity and efficiency gains for operators by moving existing rail infrastructure into the cloud and virtualising signalling components.
It also plans to highlight how its solutions and services enhance reliability and provide greater value from rail assets as well as show how platforms such as the Mireo, Vectron and Velaro can reduce overall lifecycle costs.
Other Siemens Mobility highlights from InnoTrans 2022 will include IoT- and AI-based application suite Railigent, automatic train operation (ATO) ETCS solutions and MaaS systems.
The company will also be showing a selection of its latest vehicles in the outdoor exhibition area.
These will include the Desiro HC (high capacity), which will be operated by ODEG on the new Elbe-Spree rail network, it's latest hydrogen train, the Mireo Plus H, Avenio streetcars for Nuremberg's tramway network, the Metro X-Wagen train for operation in Vienna and the latest Vectron locomotives.