United Wagon Company (UWC) will deliver 3,600 container flat cars to transport company RB Group.
RB Group has ordered flat cars of the model 13-6903. This model has a length of 80ft and a load capacity of 74.5t. Each flat car can accommodate containers measuring 20ft, 30ft or 40ft, including refrigerated and tank containers with a gross weight of maximally 36t. To secure the containers, each car frame is equipped with four fixed and ten doubled movable pins.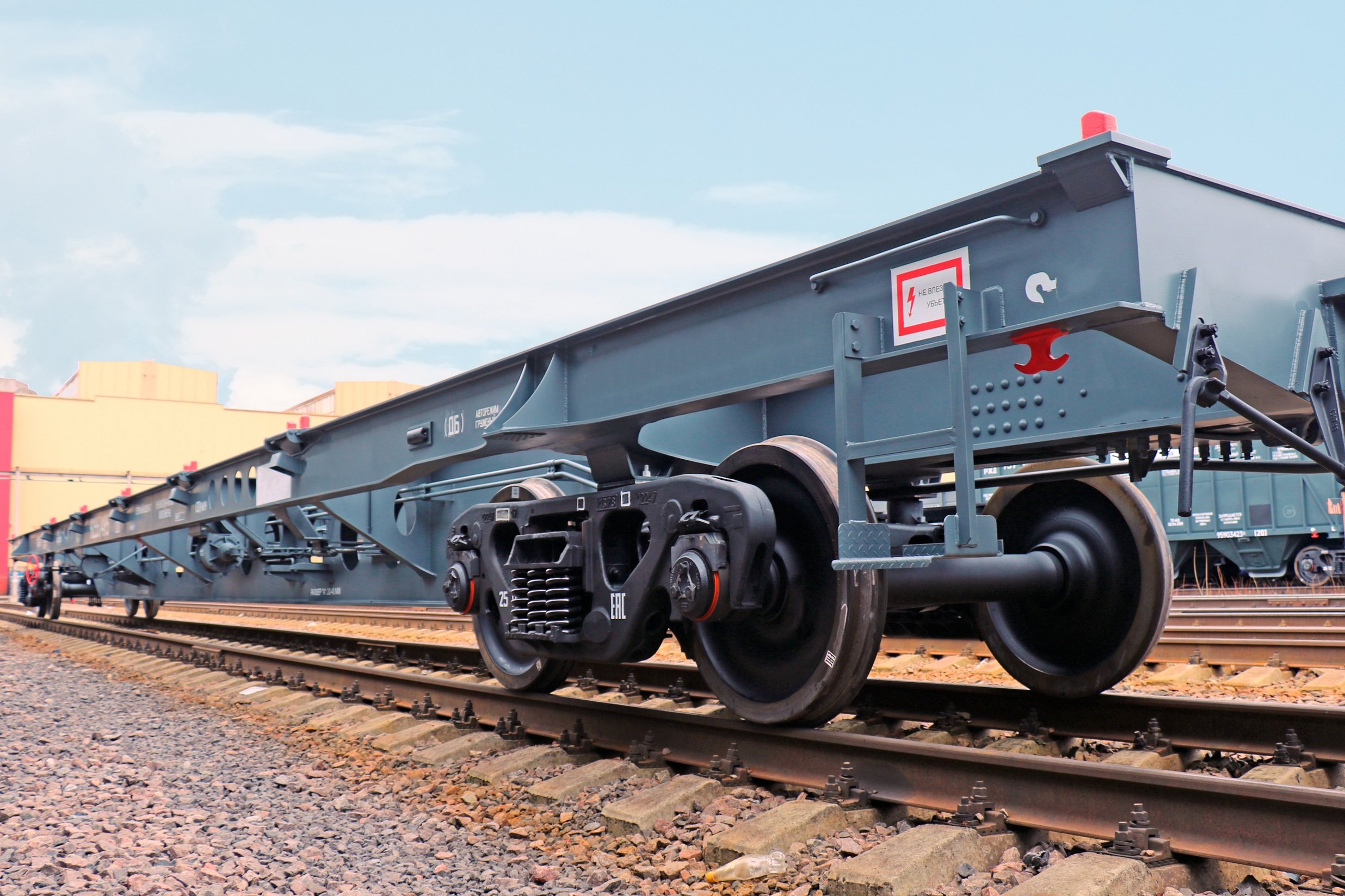 The cars have 25t bogies with a maintenance interval of one million kilometres or every eight years. The service life of the flat car is 32 years. UWC uses automated and robotic systems on its assembly line to weld any load-bearing components.