During its first year of operation, it's predicted that 6.6 million people will choose to travel on the Moscow Central Diameters' (MCD) Diameter 3 (D3) line rather than by car.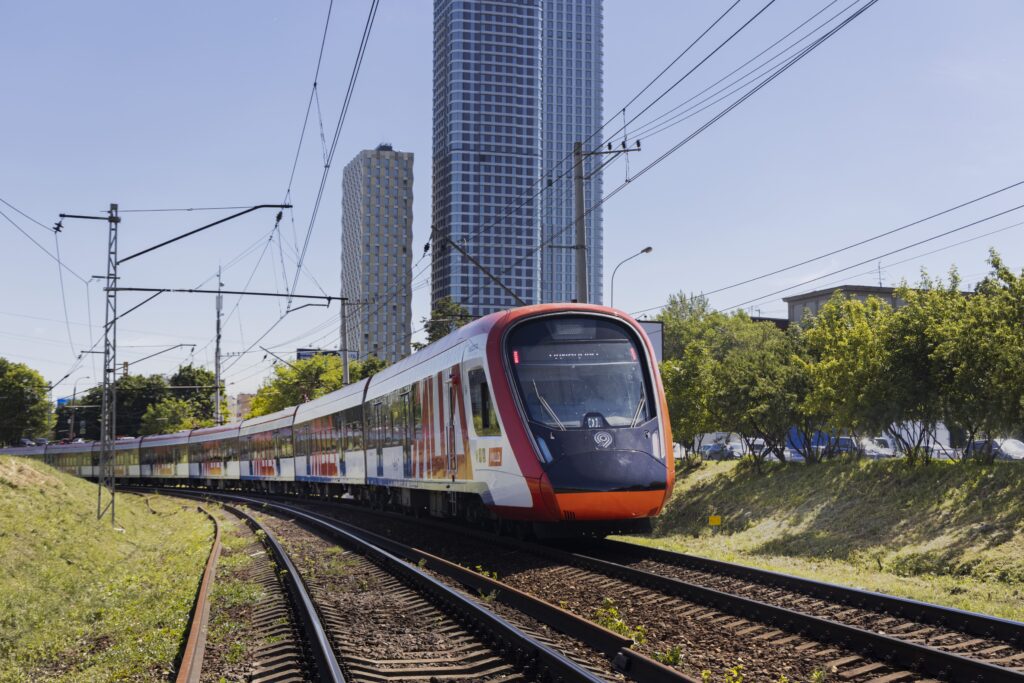 Transport accounts for 22 percent of global greenhouse gas emissions each year and public transport has an import role in lowering this figure. With rail considered the most eco-friendly form of transport, cities across the world are focused on further developing their infrastructure to support more sustainable mobility.
The MCD is one of the largest transport project implementations in the world, and is an off-street railway transport comparable to Crossrail in London and the RER in Paris and consisting of 60 stations and 21 interchanges.
Its creation was spurred by passenger demand, as traveller numbers continue to rise. For example, the Moscow Central Circle (MCC) has already transported over 100m passengers this year.
The launch of the D1 and D2 lines have already improved accessibility for more than 4m people living in the Moscow district.
The D3 line is scheduled for launch next year. Connecting the districts of Zelenograd and Ramenskaya, the new diameter will have 43 stations and be 82 kilometres in length. Forecasts are already positive, with predictions that once in operation, millions of drivers will choose to travel on the D3 rather than by car.
"According to our projections, in the first year of the D3 operation more than 6.6 million drivers who chose it instead of a private car will be transported by the MCD.
"As a result, the number of harmful substances emitted into the atmosphere will be reduced by 36,000 tons per year. This means that the environmental situation in the capital will change for the better and that the roads in Moscow will be unloaded."
The D4 is scheduled for launch in 2023, with the D5 following in 2025.