Moscow Central Diameters (MCD) estimates that the launch of its third line (MCD-3) will raise the value of real estate in the district of Zelenograd by 15% and lower passengers' travel costs by 82%.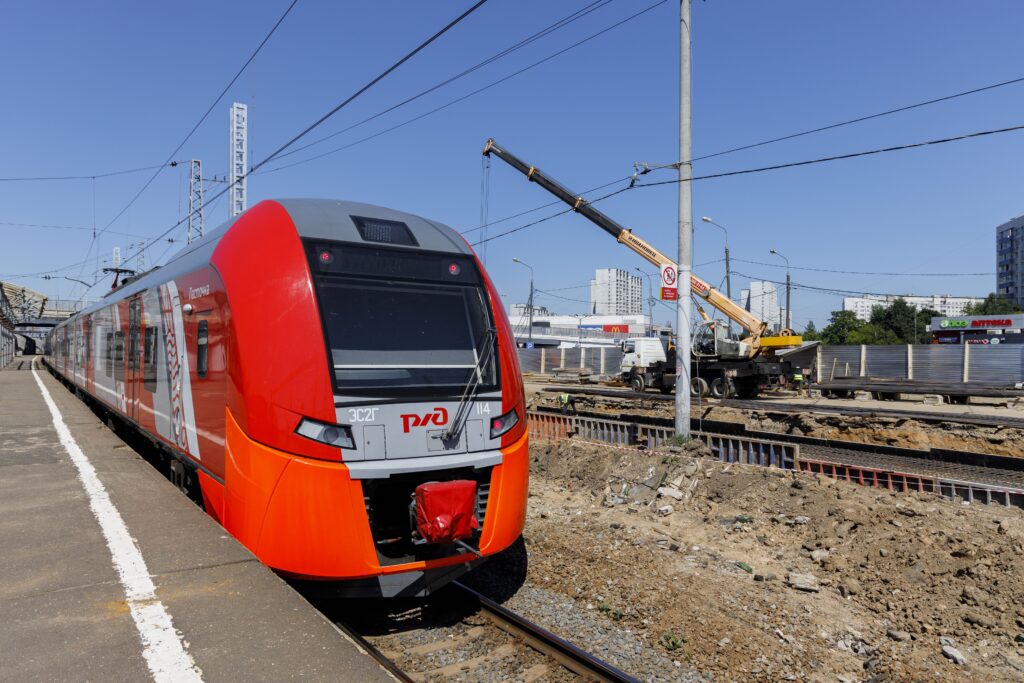 Comparable to London's Crossrail or Paris' RER, the MCD is an above-ground metro that enables passengers to travel from Moscow's suburbs to the city centre.
MCD-1 and MCD-2 were launched November 2019. MCD-1 is 52km long with 25 stations while MCD-2 is 80km in length with 35 stations.
MCD-3, which will connect the north west (Zelenograd) and the south east (Ramenskoye) of the wider Moscow region, is set to launch in either late 2022 or early 2023. MCD-4 and MCD-5 will follow in 2023–2024.
Zelenograd is considered one of the remotest of Moscow's 12 administrative districts, and is also known as the Russian Silicon Valley as it is one of the largest electronics industry centres in the country.
With this new line, and later the Moscow-St Petersburg high-speed railway, travel to and from the district will become easier, faster and much cheaper, which could lead to further development.