218 Russian Railway Stations to have Free Wifi by the End of 2019
Russian Railways: in 2019 an additional 82 Russian railway stations will offer free wifi.. That means the total number of stations with free wifi will increase from 136 to 218.
One of the drivers behind this development is the 2019 Winter Universiade, an international student and youth competition, which will take place in Krasnoyarsk between 2–12 March. Consequently, engineers have already completed the work of providing free wifi at Yenisei and Zlobino stations.
By the end of 2019 stations in other parts of Russia will also benefit from free wifi. They include the Republic of Udmurtia, the Republic of Tatarstan, and the Moscow, Pskov, Ivanovo, Nizhny Novgorod, Rostov, Vladimir, Chelyabinsk, Sverdlovsk, Novosibirks and Amur regions.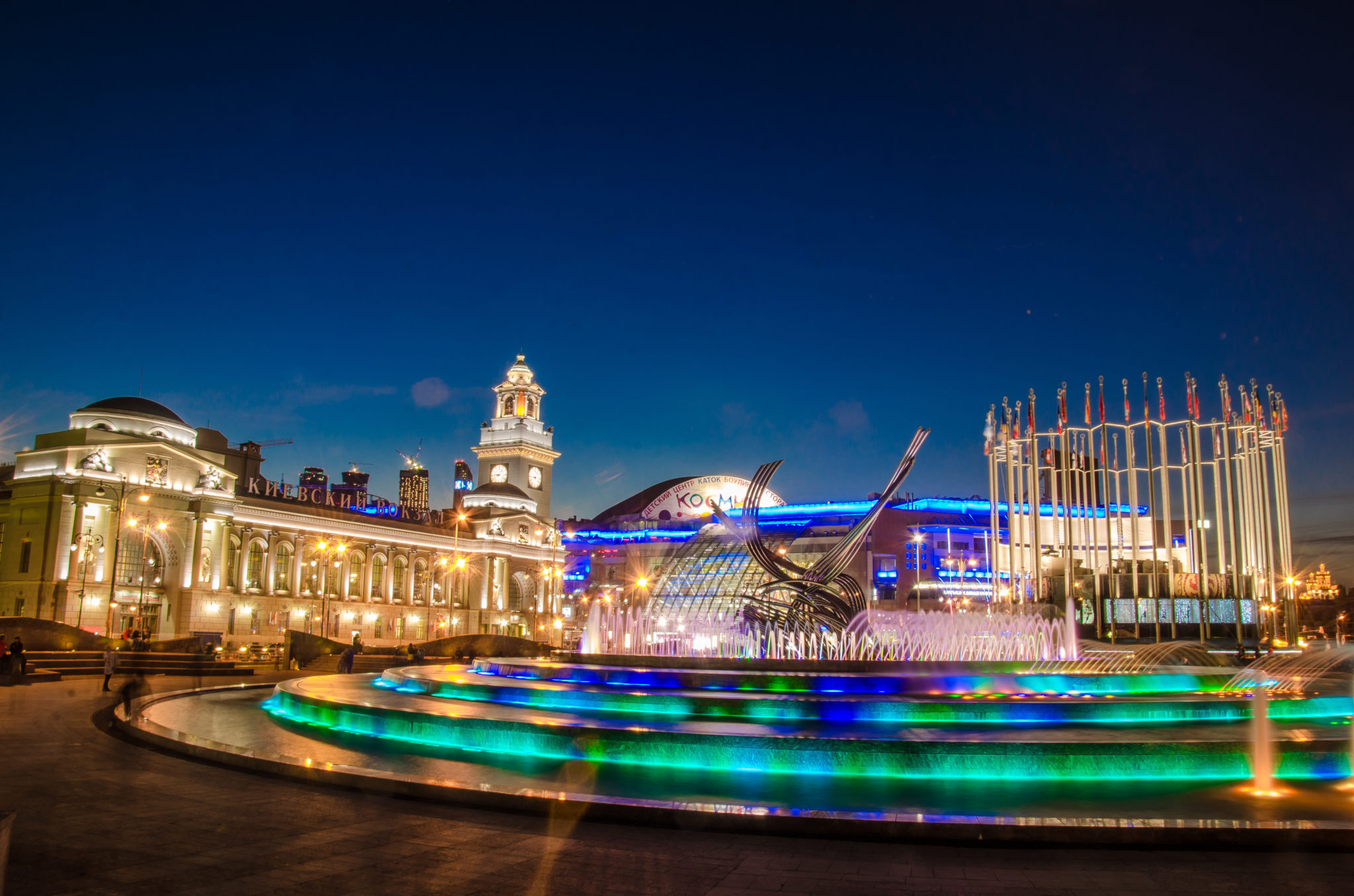 Russian Railways Wifi Project
Russian Railways has been working with TransTeleCom to bring free wifi to railway stations since 2015.
Once passengers have gone through an initial authorisation process, they won't have to log in again. Their mobile devices will connect automatically at all the stations that are part of the unified wifi network.
Users connected to the wifi network at Russian railway stations more than 6.6 million times in 2018. That is an increase of almost 20 percent compared to 2017.
A large proportion of this growth is due to the many major events that took place during the men's football World Cup in Russia in 2018. During the tournament, 14 June to 15 July, visitors connected to the free wifi service around 425,000 times in the railway stations in the cities hosting the matches. That's an 80 increase over the monthly average.