Transmashholding to Supply Yekaterinburg with New Metro Cars
Russia's largest rail equipment manufacturer, Transmashholding, has received an order for eight new metro carriages for the country's fourth-largest city. The Yekaterinburg Metro was opened in 1991 and has one line that is 12.7km long.
Transmashholding will supply eight type '81-717.6/714.6′ metro cars. The company's plant in Mytishi will be responsible for manufacturing them.
The signing parties were Boris Bogatyrev, CEO of Metrowagonmash, a subsidiary of Transmashholding, and Andrei Panaiotidi, CEO of Yekaterinburg Metro.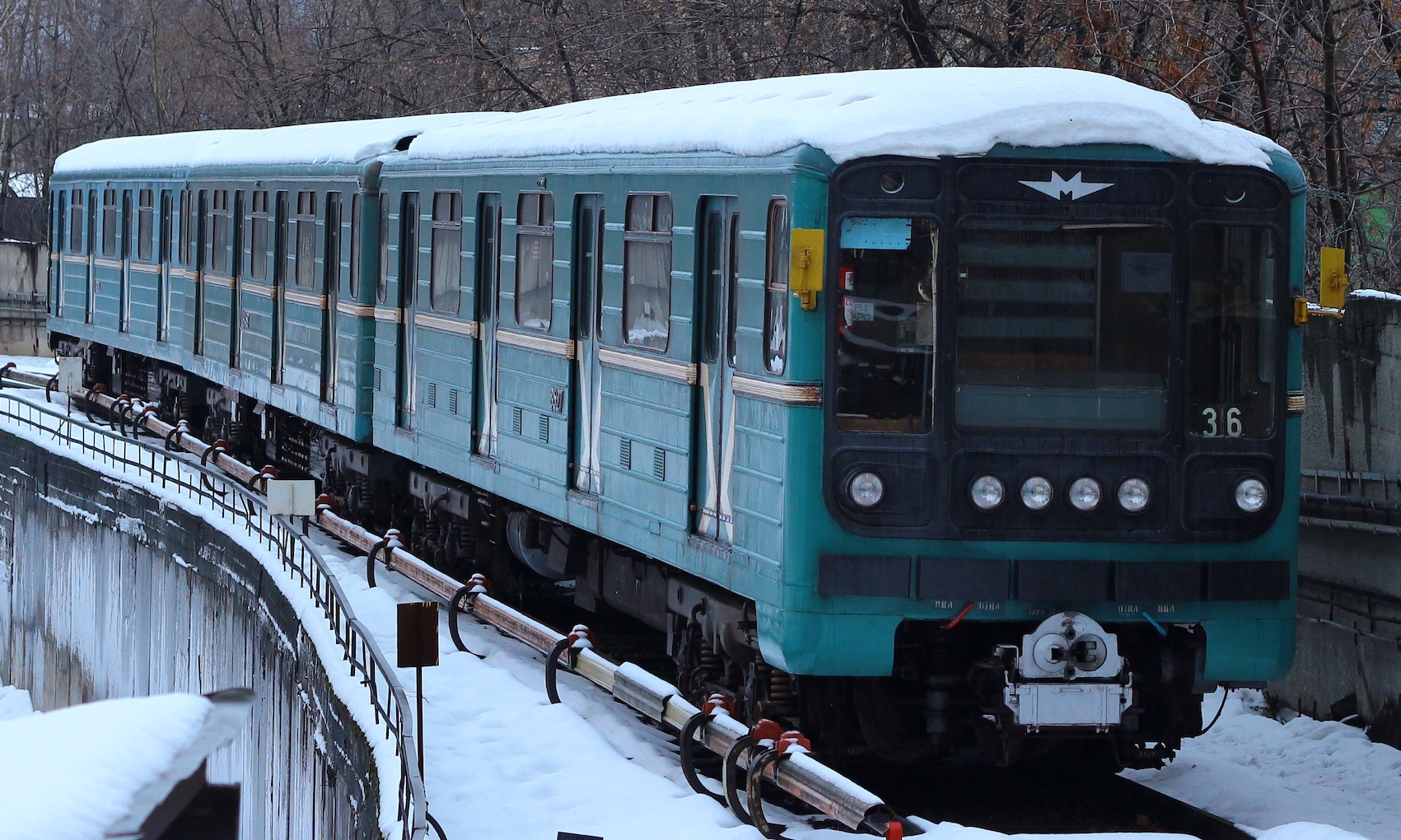 Yekaterinburg Metro Contract
The contract states that the eight cars – four head cars and four central cars – will ship within 35 days of the signing.
The current metro fleet is made up of 81-717/714 cars. These new carriages will be fully compatible with this existing rolling stock.
Both the cabin and the interior will use fireproof and fire-resistant materials. Furthermore, all the carriages will naturally comply with the most up-to-date fire, electricity and environmental safety standards.
The 81-717.6/714.6 is an update on the metro's older rolling stock. In particular, these metro cars feature an improved railway safety system, doorways with open-close signalling, an 'anti-pinch guard' – automatic opening in the event of obstacles, and improved ventilation. In addition, the head cars are suitable for passengers with impaired mobility. The cars also feature CCTV, which the driver can see in the cabin.
Each head car has 39 seats, with a total capacity of 308. The central cars have 48 seats with a total capacity of 330. The maximum speed of these metro vehicles is 90km/h.
Metrowagonmash has been working with the Yekaterinburg Metro since 2011, when it supplied eight metro cars type 81-717.5M/714.5M.