CPPK Purchases 21 EP2D Electric Multiple Units from Transmashholding
Transmashholding will ship 21 EP2D electric multiple units to Central Exurban Passenger Company (CPPK). The company manufactures these trains at its site in Demikhi.
The contracts were signed in February-March 2019 with the help of Sberbank Leasing. According to the terms, TMH will manufacture 231 carriages.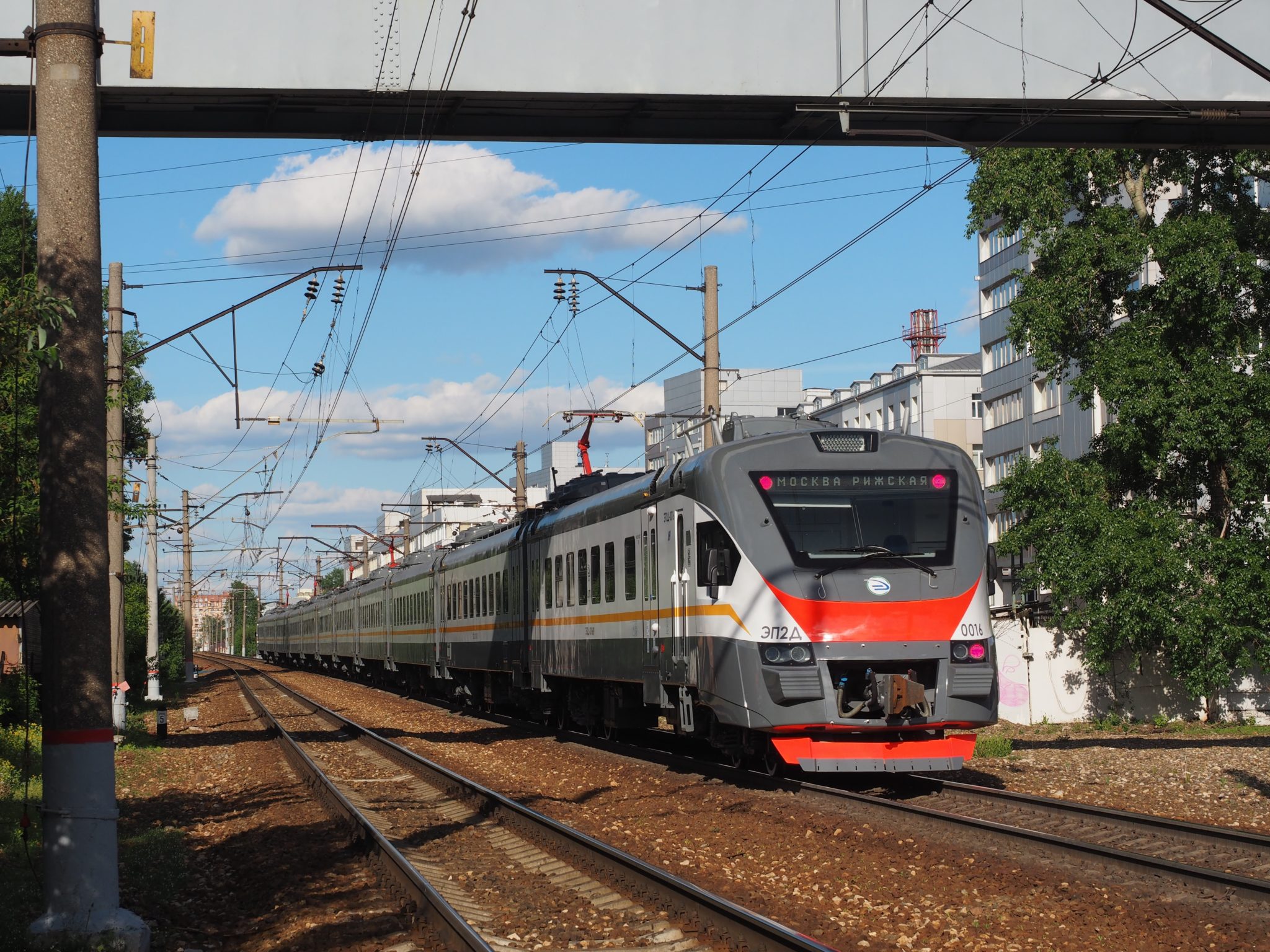 EP2D Specifications
All 21 trains will come in 11-car configurations. TMH will make 18 of them for high platforms. The remaining three will be suitable for both high and low platforms thanks to their drop-down ramps.
EP2D EMUs naturally comply with international regulations covering passenger transportation safety. They come with passive safety features such as crash systems. They also offer comfort features to passengers. For example, their climate-control system is an air-purification system as well. The EP2D supports advanced passenger information features. And last but not least these trains come with environmentally friendly bathrooms as well as handles for standing passengers and bicycle racks for active travellers.
Accessibility: the head cars have wheelchair braces. The information displayed on signs is also available in braille. The high-platform trains have ramp doors and the three low-platform trains come with wheelchair lifts.
Operating efficiency: Transmashholding estimates that the cost of ownership over the train's 30-year lifespan will be 20–50 percent lower compared to trains currently available in Russia.
CPPK has been purchasing EP2D trains since 2016. It has added 60 new trains since then. In 2018 it purchased 20 EP2D trains from Transmashholding.