Russia and Azerbaijan: We Will Work together to Develop Eurasian Transport Corridors
Russian Railways and Azerbaijan Railways signed a memorandum on developing a co-operative strategy between the two companies, facilitating the creation of Eurasian transport corridors.
The signatories in Baku on 6 May were Director General and Chairman of the Board of Russian Railways Oleg Belozerov and Chairman of Azerbaijan Railways Javid Gurbanov.
Oleg Belozerov said:
"Freight transit through Russia and Azerbaijan makes a significant contribution to the economic development of our two countries."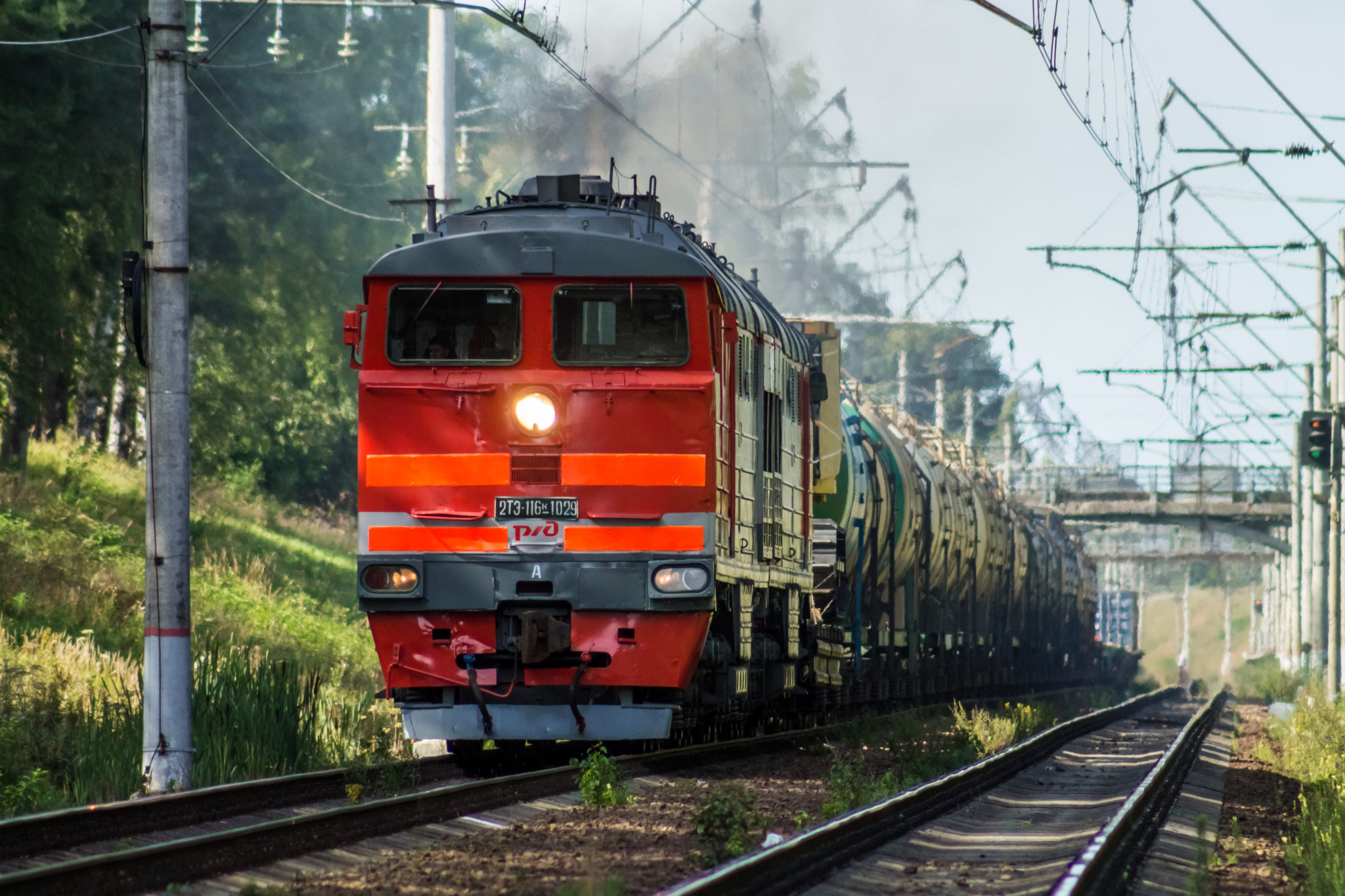 Memorandum on Eurasian Transport Corridors for Rail
The purpose of the memorandum is for the two countries to co-ordinate their policies aimed at developing and operating Eurasian international transport corridors. This includes expanding foreign economic relations and ensuring optimal transport conditions for import, export and transit.
The two parties want to collaborate fully in maximising the transportation and transit potentials of the two national railway companies. For example, they will jointly promote freight traffic on Iran-Azerbaijan-Russia-Europe routes within the western section of the international north-south transport corridor and on the Russia-Azerbaijan-Turkey route on the Baku-Tbilisi-Kars line.
One strategy the two parties intend to pursue is to attract more goods for freight traffic on selected routes. Furthermore, Russian Railways and Azerbaijan Railways want to develop their position as transit countries, such as between China and Azerbaijan via Russia.
Importantly, the two parties said they would create a single information space using modern technology, electronic document management and cargo tracking facilities in order to make services more efficient.
Russia-Azerbaijan Rail Border Crossing
One area where both parties saw good potential for time savings was at their shared border. Consequently they want to streamline the border and customs procedures. For example, they want to share electronic data and get relevant documentation electronically upfront. The two parties are further expecting an agreement that will outline the development of the Samur-Yalama border infrastructure. This upgrade would increase capacity in order to accommodate expected traffic volumes.
Also read: