Traction Inverters to be made in Russia say Hitachi and Transmashholding
Hitachi has signed an agreement with JSC Transmashholding, which is very experienced in the supply and maintenance of rolling stock, to localise the production of high-performance traction inverters for passenger rail transport in the Russian Federation.
The agreement was signed by Kirill Lipa, CEO of Transmashholding, and Kiyoshi Nakata, Deputy COO Rolling Stock of Railway Systems Business Unit at Hitachi.
The joint venture will use OJSC Metrowagonmash, a subsidiary of Transmashholding, to manufacture the inverters. Hitachi provides electric components for Metrowagonmash's projects in Sofia (Bulgaria), St. Petersburg (Russia) and Budapest (Hungary).
The joint venture will complete the design as well as the manufacturing, assembly, testing, sale, repair and maintenance of the products and have an annual production capacity of 200 traction systems. The inverters will be available throughout the Russian Commonwealth market and European markets.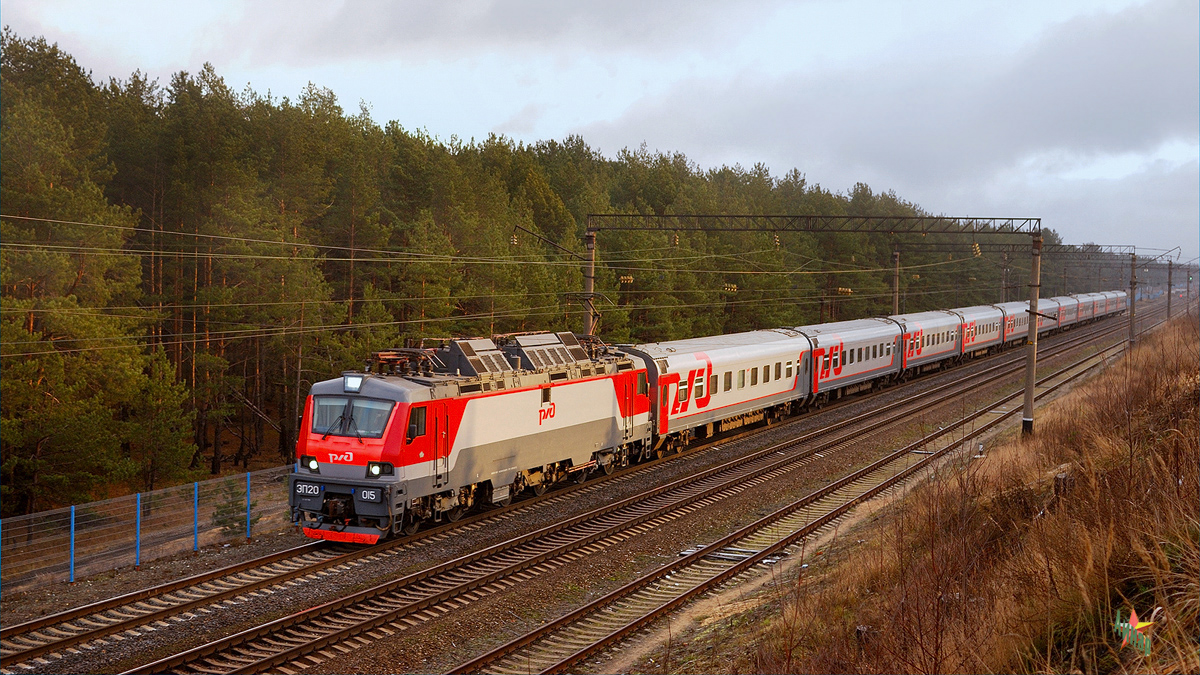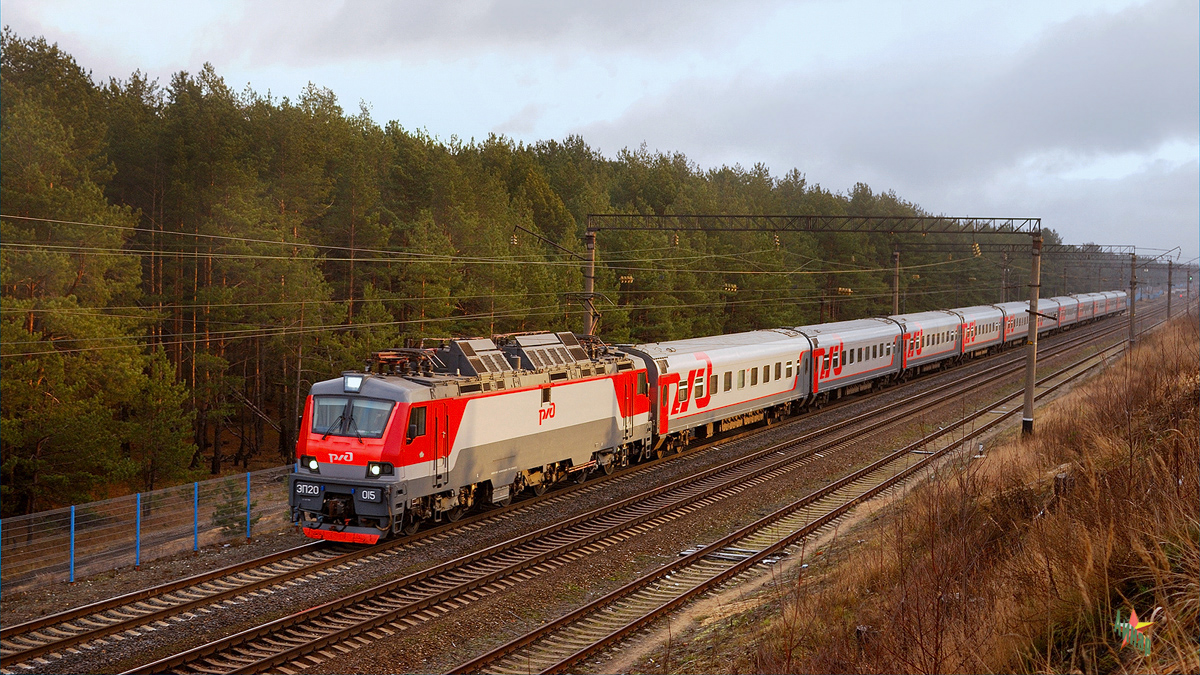 Lipa said:
"Transmashholding and Hitachi developed a strong and mutually beneficial relationship working on joint projects. The establishment of a joint venture is a logical step to further improve this relationship. We expect products of the JV to be in high demand."
Nakata said:
"We are delighted to sign the agreement for the JV with Transmashholding. We hope that this JV will lead to further expansion of our Railway Systems Business and the improvement of Hitachi presence in Russia as well as CIS countries."
Transmashholding will own 51% of the JV and Hitachi will own 49% of it. JSC Transmashholding produces metro cars, EMUs and DMUs, passenger carriages, locomotives, freight cars and diesel power plants, as well as locomotive, marine and stationary diesel engines. It is one of the largest manufacturers in the world and is no. 1 in CIS countries for sales rolling stock, for which it also performs repairs and maintenance.