United Wagon Company (UWC) has received an order from EuroChem for 2,000 new generation hopper cars for mineral fertilisers.
This new contract, which includes maintenance services, reaffirms and strengthens the long-standing partnership between the two organisations.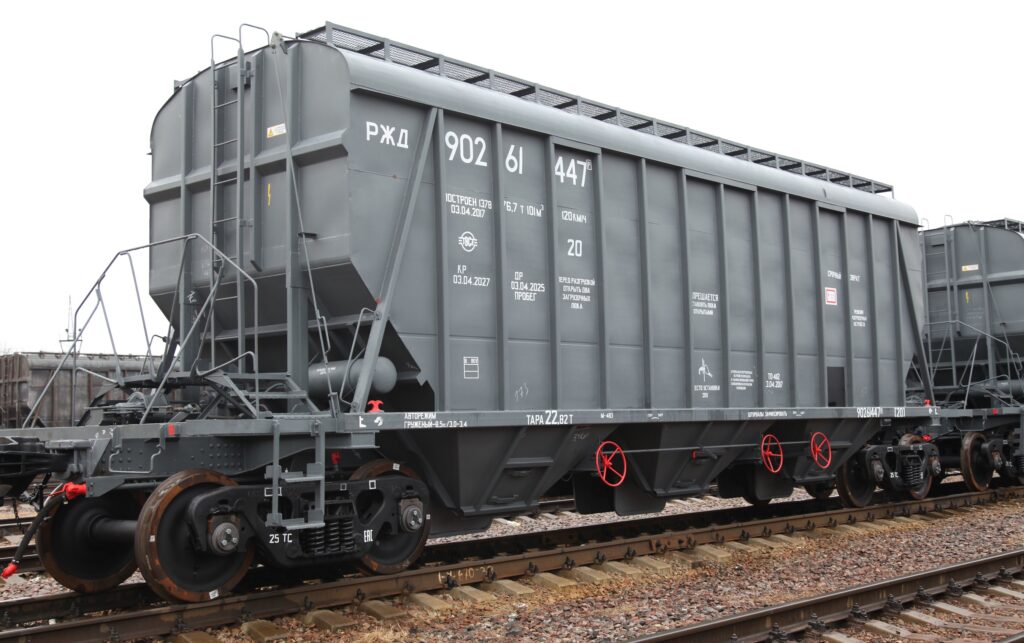 The railcars will be dispatched to the customer by June 2022 and will be operated by EuroChem's transport and logistics provider National Transportation Company (NTC).
UWC's 19-9835-01 hopper car can carry a wide range of mineral fertilisers owing to its increased load capacity of 76.7t and a body volume of 101m3. The railcar design provides for lower impact on the rail track and meets high environmental standards.
EuroChem is keen to reduce its impact on the environment and increase energy efficiency and looks for ways of implementing technology to help it achieve these goals.
As a result of using new generation railcars, with their increased weight, the annual reduction in electricity consumption in the traction power supply system on the Ural-North-West ports line will exceed 1.5MWh and greenhouse gas emissions will be reduced by almost 800t of CO2 compared to 2019–2020.
The use of railcars with increased load capacity will also reduce the energy intensity of rail transport on such routes by at least five percent.