STM Trading House is supplying Russian port terminals in Khabarovsk and Novorossiysk with its latest TEM14M shunting locomotives.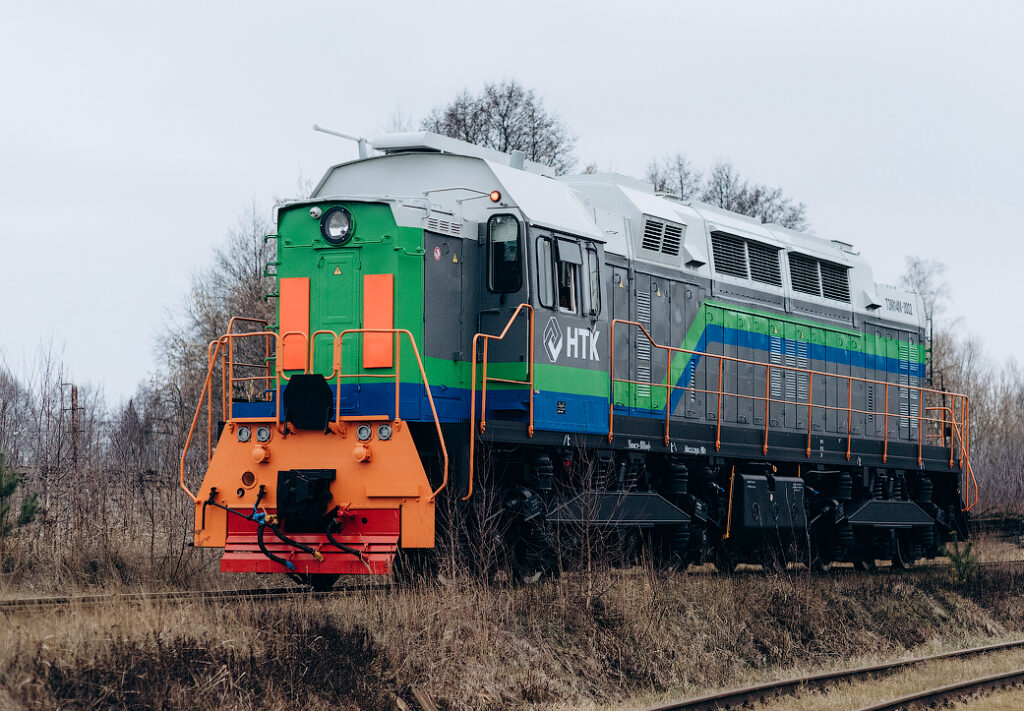 The next generation 8-axle TEM14M locomotive offers a number of improvements on its predecessors, including a new domestic engine; the 6DM-185T.
With a total engine power of 1860 kilowatt, this new diesel locomotive can handle trains weighing up to 10,000 tonnes – a first for shunting equipment.
One TEM14M locomotive  has already been delivered to Daltransugol, where it will be used to transport coal at the Vanino port in Khabarovsk Krai.
STM built the locomotive to a specific configuration for Daltransugol. The driver's cabin is equipped with a video recording system to help with areas of limited visibility, LED lights for local unit lighting and buffer lights.
The second locomotive will make its way to the Novorossiysk Commercial Sea Port in the spring. Here it will be used to move oil and urea-ammonia nitrate from ships to storage tanks at IPP's export terminal.
"Our new series of heavy shunting diesel locomotives,TEM14M, embodies all the accumulated experience, competencies, developments and, importantly, the wishes of key partners.
"The machines are record-setters in terms of lifting capacity and are indispensable for work in port terminals. In 2022 TEM14Ms will be operating in all major cargo ports of the country: the Baltic, the Far East and the Black Sea basins."