2 Billion Euros for Digital Services Says Russian Railways
Russian Railways has announced its intention to invest around 150 billion roubles (2 billion euros) in digital services by 2025.
Russian Railways Digital Services Investment
Oleg Belozerov, the CEO and Chairman of the Board of Russian Railways, said:
"The amount we would like to invest in developing digitalisation by 2025 is about 150 billion roubles."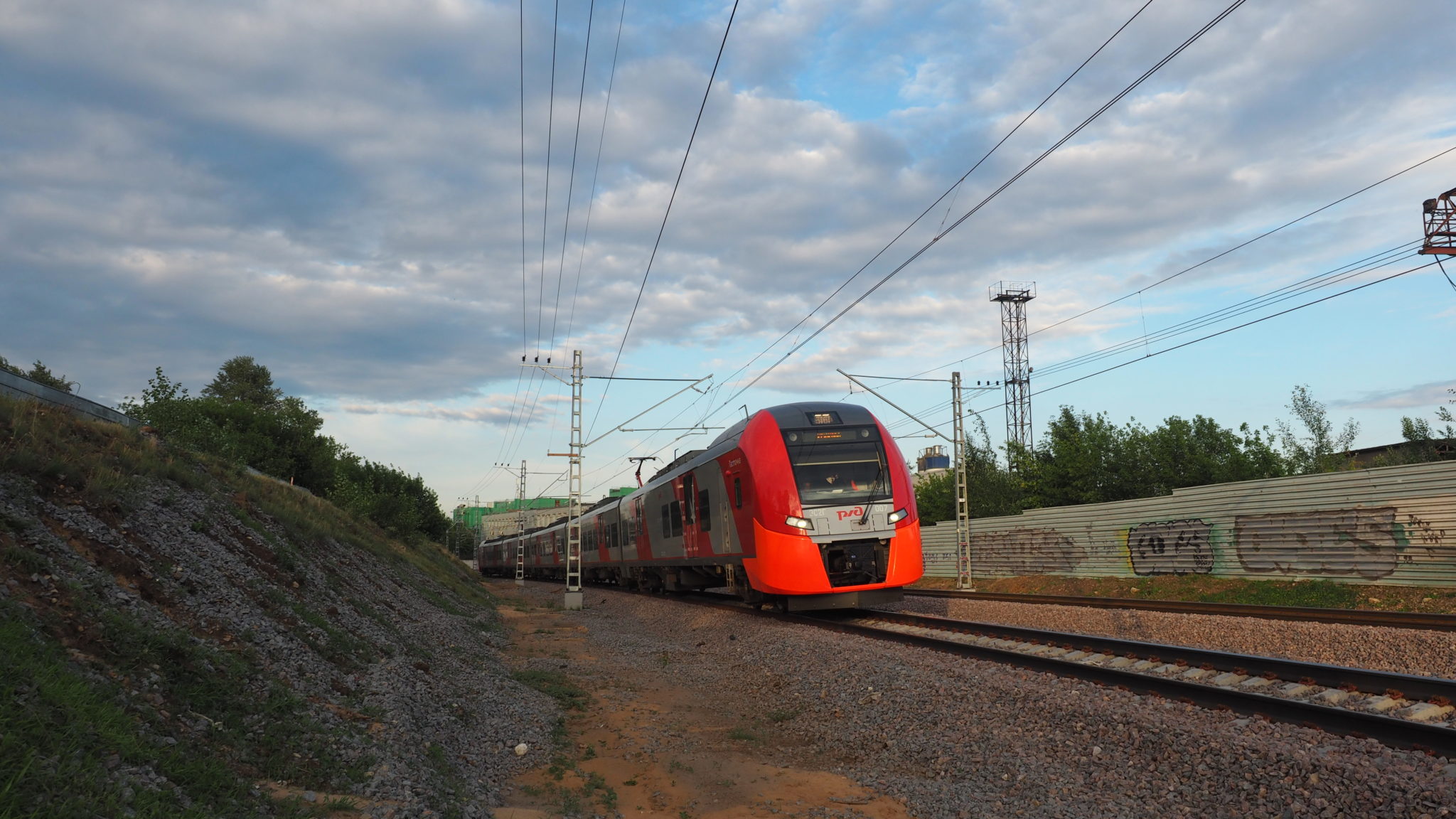 Oleg Belozerov spoke out at the panel discussion "Transport of Russia. A Unified Digital Platform". The event was held at the 12th International Forum Transport of Russia.
In May 2018 the President of Russia issued a decree. Commenting on it, Oleg Belozerov said that the tasks it laid out would need scientific and technical progress. Modern IT solutions were also key. As a result, Russian Railways is making digitalisation a central area of development.
Russian Railways is to reach several milestones by 2025. Firstly, 75 percent of freight traffic bookings should be electronic. And secondly, electronic ticket bookings for long-distance trains is to go up to 70 percent.
Oleg Belozerov highlighted some projects that are already off the ground. For example, more than 3,200 participants have registered on the state-owned electronic trading platform Freight Traffic.
Russian Railways is implementing digital services in the passenger sector as well. Its Innovative Mobility project combines a number of electronic services such as planning end-to-end journeys and booking all manner of tickets for multimodal travel. Passengers will be able to use just one ticket for their whole journey once the legal basis is fully put into place.
Read: UTLC ERA – Eurasian Rail Alliance Announces 2500th Train Milestone