Russia's largest freight manufacturer UWC has delivered 50 box cars to rail operator Locotrans.
The two parties signed the contract for the rolling stock in early 2021. UWC has already delivered timber flat cars to Locotrans, such that the operator now has a total fleet of 750 UWC cars.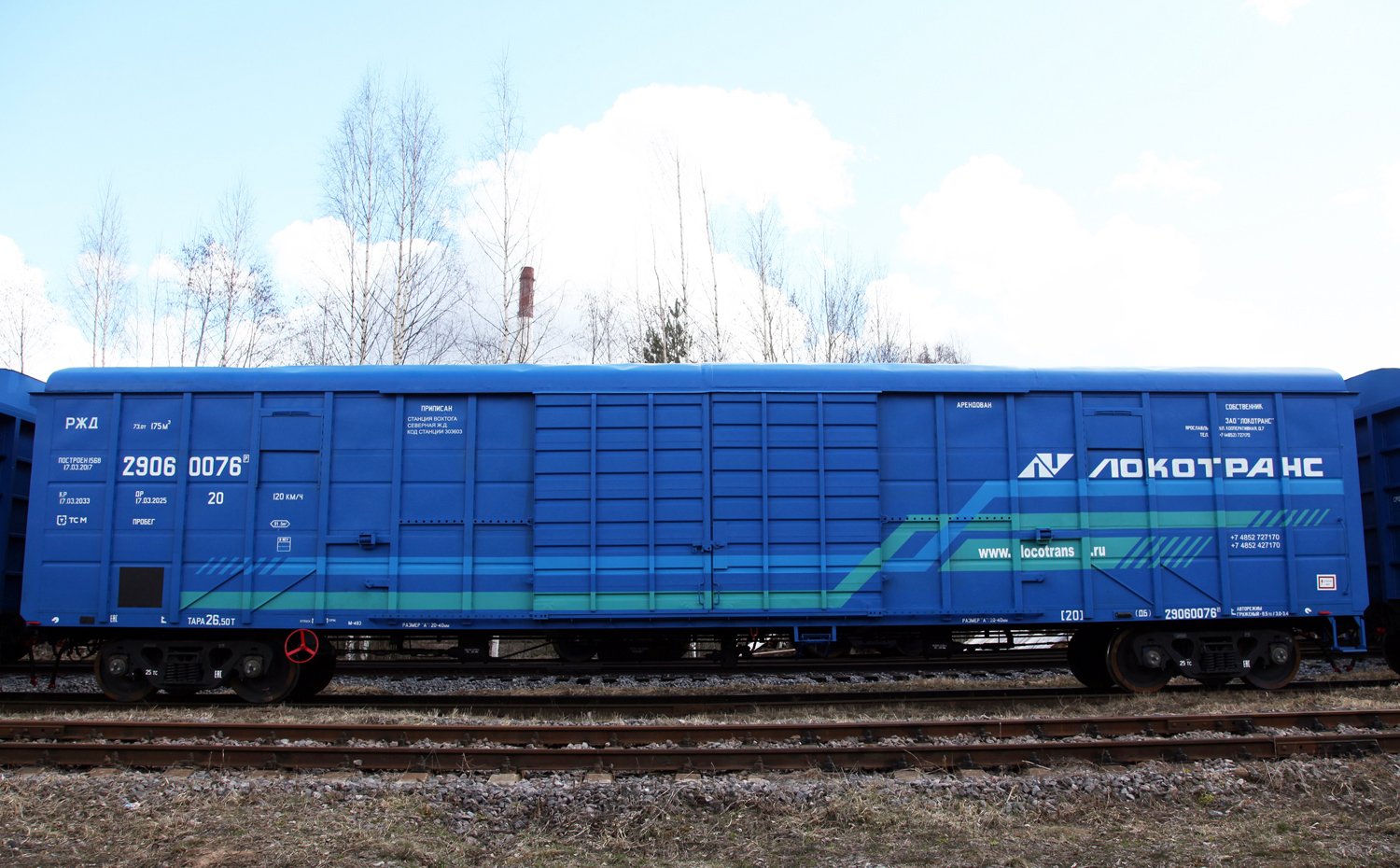 11-6874 Box Car
UWC's 11-6874 box car has a load capacity of 73t and a body volume of 175 cubic metres. UWC has increased the size of the railcar's doors to make loading and unloading easier. Furthermore, the box cars feature grooved floors for better grip – both for the load and the forklift wheels. There are four loading hatches on the roof of the car and in the side walls, making loading of bulk materials both easier and faster.
The box cars are fitted with bogies that have a 25t axle load and a maintenance interval of up to one million kilometres of every eight years, whichever comes sooner. The UWC box cars have a service life of 32 years.