Deutsche Bahn Awards Flat Car Tender to United Wagon Company
Deutsche Bahn AG has awarded its international flat car tender to United Wagon Company. As a result of winning its winning bid, UWC will deliver 130 flat cars in the first six months of 2020. The flat cars in question are Sggrs80 models. In addition, Deutsche Bahn could order a further lot of flat cars from UWC. United Wagon Company says its main bidding competitors came from Europe and the United States.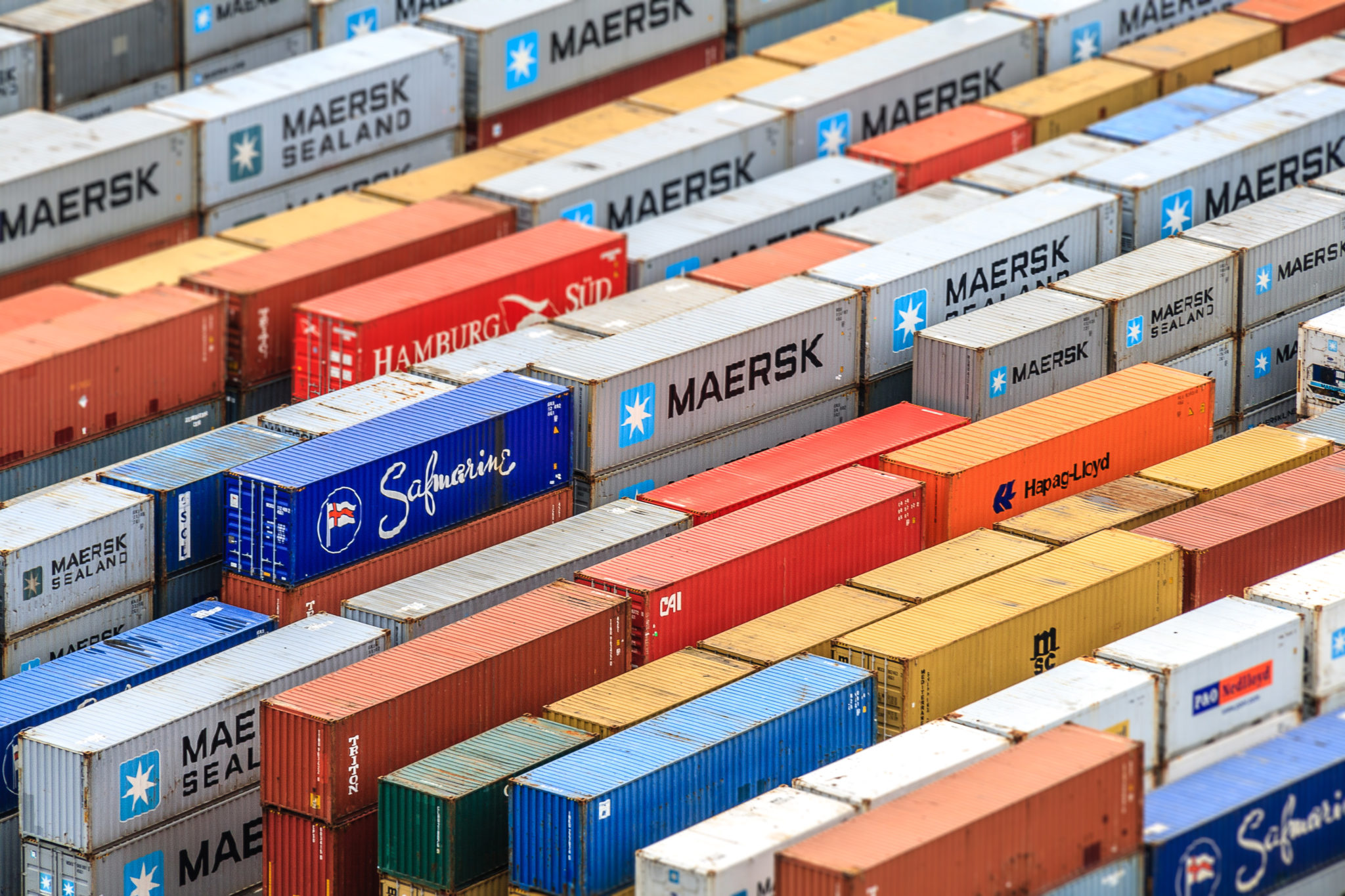 United Wagon Company Enters the EU Market
By being awarded this flat car tender, United Wagon Company has entered the EU market. This is an important milestone in the company's export strategy. Deutsche Bahn has very strict requirements. United Wagon Company has worked hard on the project in order to supply DB with rolling stock. This tender award demonstrates that UWC has enough experience to manufacture railcars for foreign markets. It has also shown that its production and engineering capabilities are high. UWC's Tikhvin site will manufacture the standard gauge railcars.
Read: United Wagon Company Awarded Q2 Quality Status by Deutsche Bahn
Flat Car Tender Specifications
The Srrgs80 articulated flat cars are 80 foot long. Each one has a payload capacity of 108.6 tons. As a result, each car can carry a number of standard-sized ISO containers, tank containers and swap bodies with a gross mass of up to 36 tons. A benefit of UWC's flat car is that it will be lighter than conventional alternatives currently in use throughout Europe. Each bogie has an axle load of 22.5 tons.
The necessary certification to ensure the flat cars comply with the EU TSI standard will take place in late 2019.
Martin Kretschmer, Head of Procurement for Deutsche Bahn, said:
"I am very pleased to welcome UWC as a new supplier for Deutsche Bahn. We rely on strong suppliers such as UWC to help us further increase our rail freight business. We look forward to receiving first freight cars from Russia."
Maxim Kuzemchenko, Managing Director, UWC, said:
"Designing a car for Deutsche Bahn was a very ambitious objective for UWC. It would be possible to enter the European market offering cars with a simpler construction for ordinary freight companies, but we decided to offer something more sophisticated because DB sets extremely high standards for the quality of processes and implementation. Within a year, we carried out R&D work, worked on the design with our German colleagues, studied existing European standards, prepared our manufacturing facilities and personnel, and built links with international suppliers. I am confident that this project offers our company huge potential on the international market. Our capabilities to produce 20,000 freight cars annually will help European customers to cover their needs in situation where local producers are overbooked with orders. We are ready to offer all types of rolling stock for the transportation of gases, bulk and other cargoes to customers around the world."