The iLint has been undergoing testing in regular passenger service on OEBB's regional lines for the past three months and this has been successful.
These positive test results follow the Coradia iLint hydrogen fuel cell train's official approval from the Austrian Federal Ministry for Climate Protection, Environment, Mobility, Innovation and Technology (BMK) in October 2020.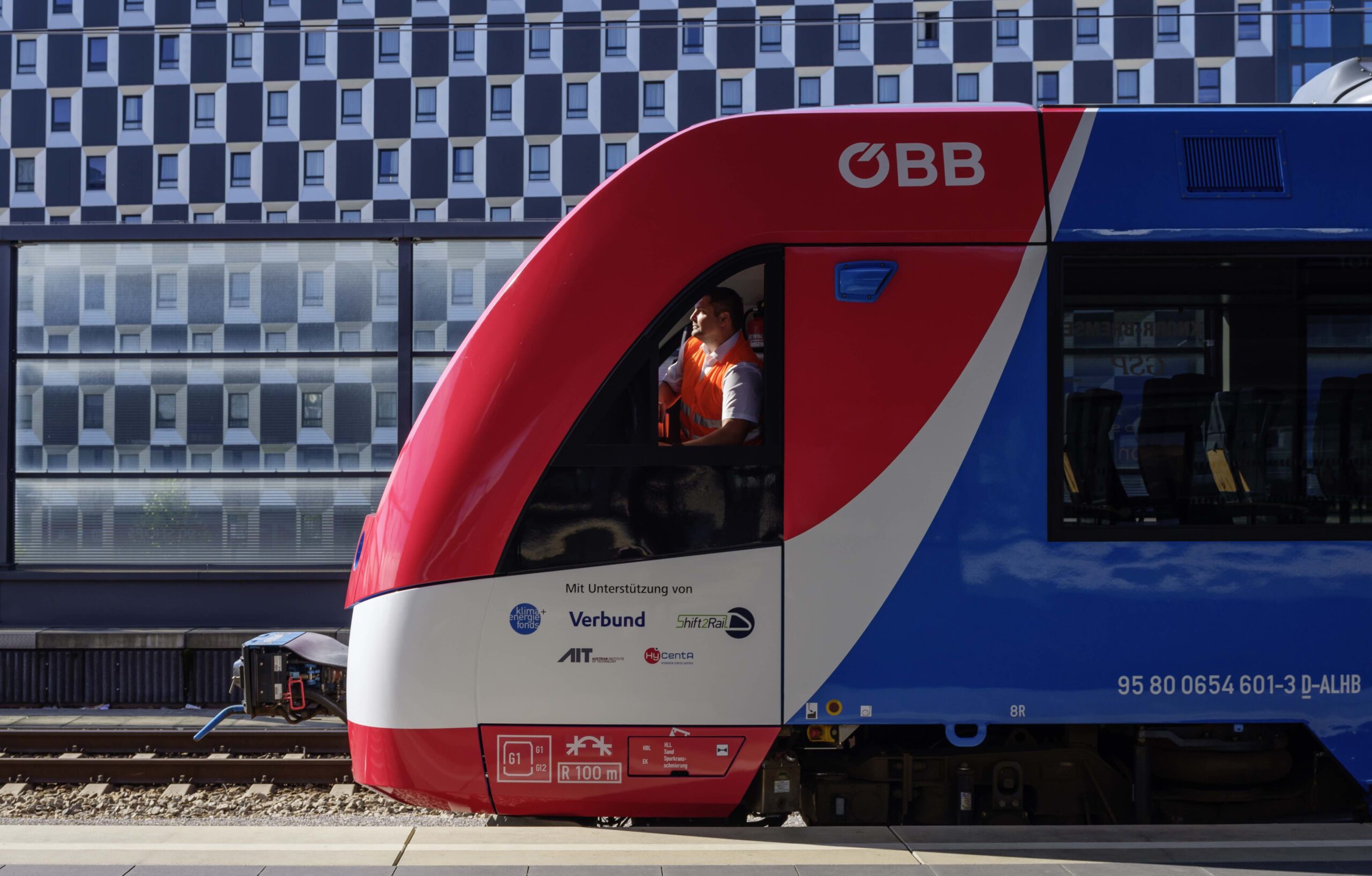 This makes Austria the second country in Europe (after Germany) to fully approve the Coradia iLint, Alstom's hydrogen offering.