Alstom and Plastic Omnium have signed a memorandum of understanding (MoU) to work together on the development of high-end hydrogen storage systems for the railway sector.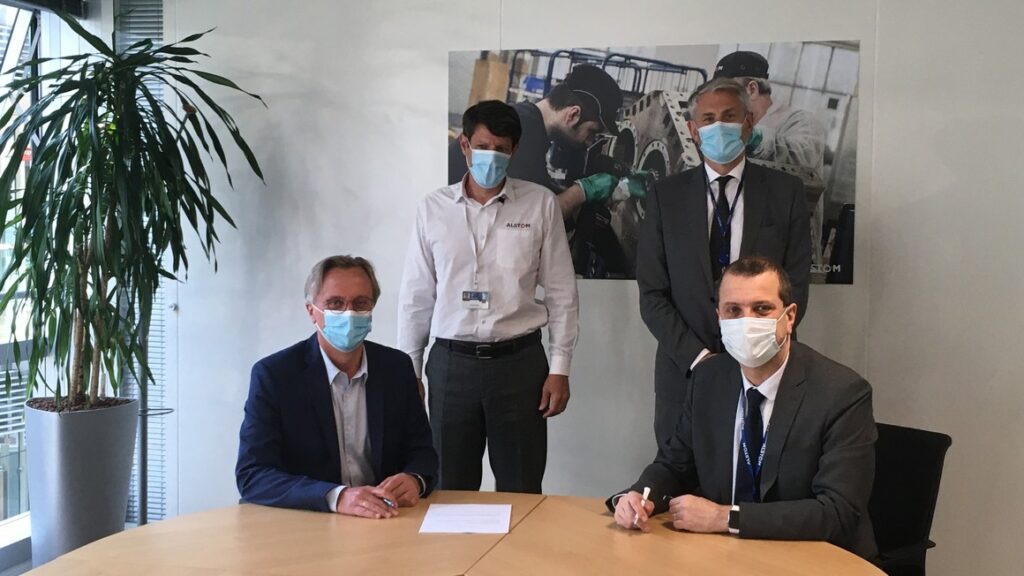 A dedicated team has been created to manage the technical and commercial development of these products.
This collaboration will enable the two companies, following development projects which have already started, to launch hydrogen storage products on the market for regional trains in France and Italy, starting in 2022.
These will allow direct journeys on non-electrified lines without using fossil fuels and being emission free at the point of use.
Rail, alongside trucks, bus and commercial fleet sectors, is one of the first industries to develop hydrogen mobility, opening up new growth prospects in a promising market.