Alstom's Coradia iLint hydrogen train has run in France for the first time.
The hydrogen train ran on the tracks of the Centre d'Essais Ferroviaires in Valenciennes. Jean-Baptiste Djebarri, the French Minister Delegate to the Minister of Ecological Transition, and Jean-Baptiste Eyméoud, President of Alstom France, attended the event.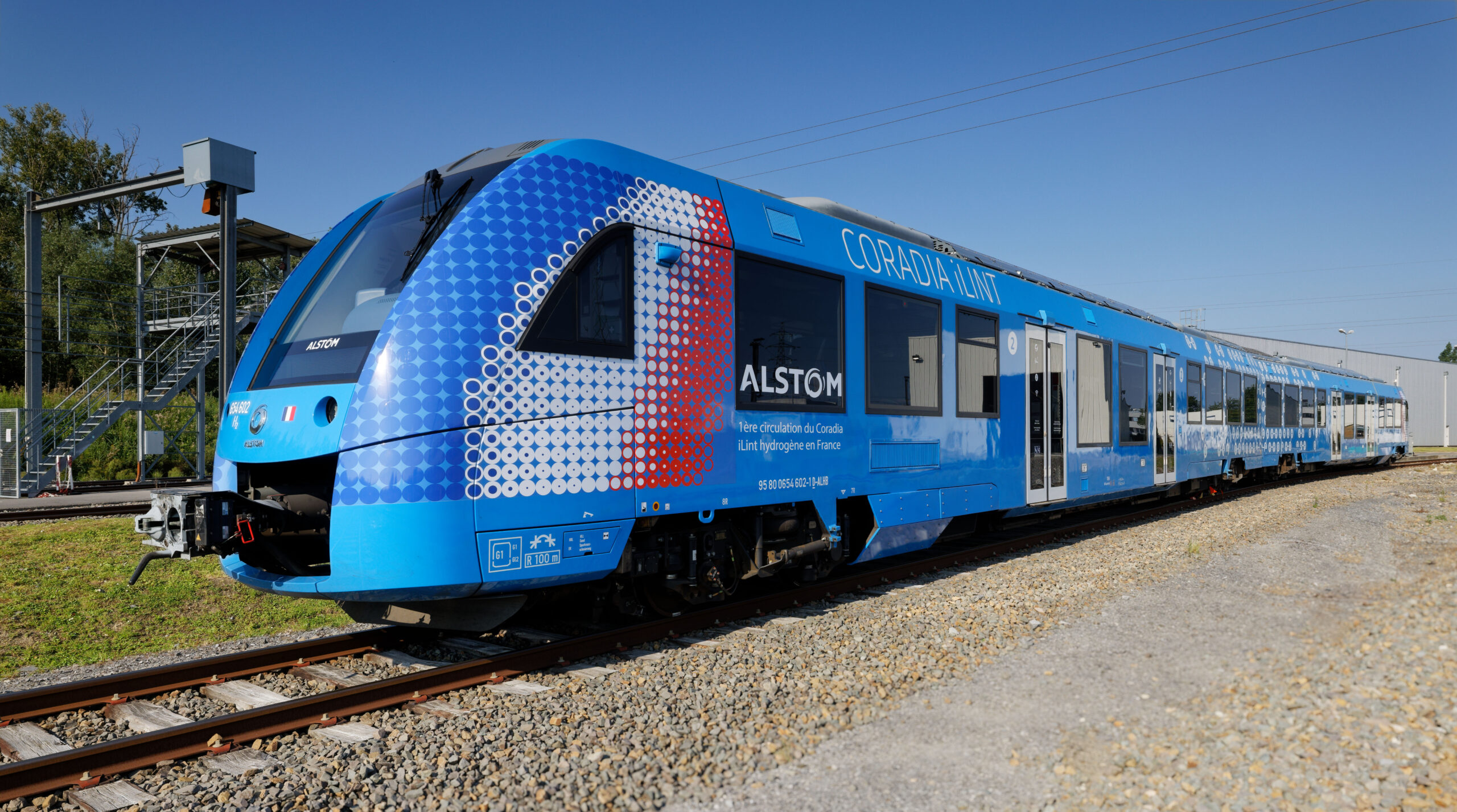 Alstom is presenting the Coradia iLint to local stakeholders to market its hydrogen technology. It is doing this under the French government's Hydrogen Plan, which was launched in 2018, which is part of the country's energy transition ambition.
Alstom has worked on the launch of a regional hydrogen fuel cell train since 2013. The first two fully hydrogen-powered regional trains entered into passenger service in Germany in 2018. Trials have taken place in Austria, the Netherlands, Sweden and now France and FNM in Italy has place an order for Alstom's hydrogen trains.
Furthermore, Alstom has received an order from SNCF for 12 dual-mode electric-hydrogen trains.