German state rail operator Deutsche Bahn and Siemens Mobility have set up the H2goesRail partnership to trial hydrogen technology in the rail sector.
The two companies want to test a newly developed hydrogen train and refuelling station. Deutsche Bahn is converting one of its maintenance sites in Ulm to enable it to maintain the hydrogen train.
Deutsche Bahn says it wishes to use hydrogen trains to replace diesel trains on regional routes. This would lead to a reduction of carbon dioxide emissions during operations. As part of this partnership the two companies will test a hydrogen train for one year. The train will run in the Tübingen area in Germany and is being supported by Baden-Württemberg's transport ministry. The Federal Ministry for Transport (BMVI) has also suggested it might support the project.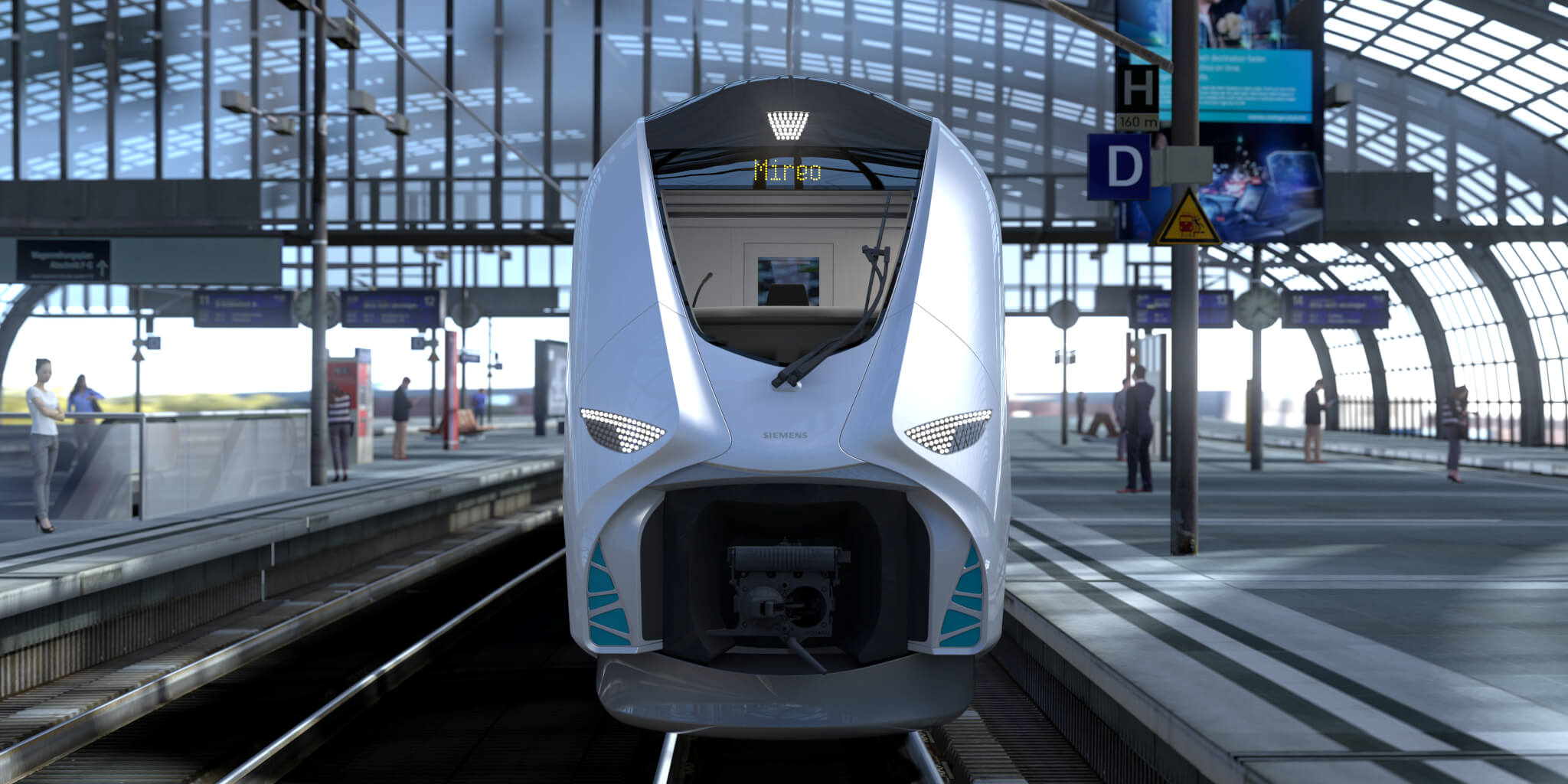 The Train: Mireo Plus H
Siemens Mobility will build the train. It will be based on its regional train platform, the Mireo Plus. It will be a two-car unit with hydrogen drive. The Mireo Plus H will have the same power output as electric multiple units and a range of 600km.
The Mireo Plus H will be equipped with a fuel cell and a lithium-ion battery. The three-car version would have a range of 1000km. The top speed of the Mireo Plus H is 160km/h.
Siemens Mobility says the train's life-cycle costs would be kept low thanks to low maintenance and servicing costs.