Alstom is working closely with regional transportation authorities in the Middle East and North Africa (MENA) to support a transition to a low-carbon transport system.
This includes showcasing a number of its mobility solutions including its hydrogen train, the Coradia iLint.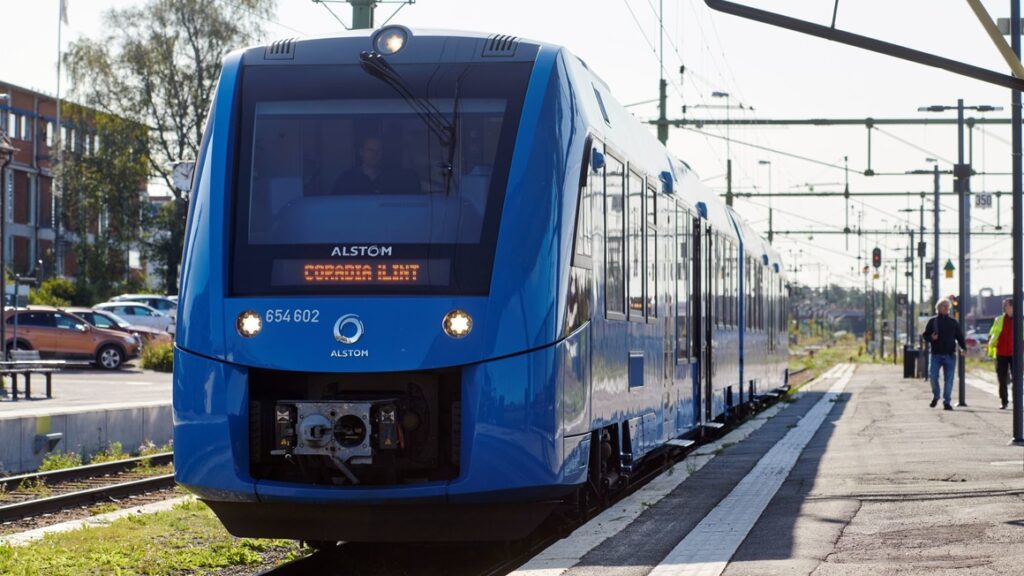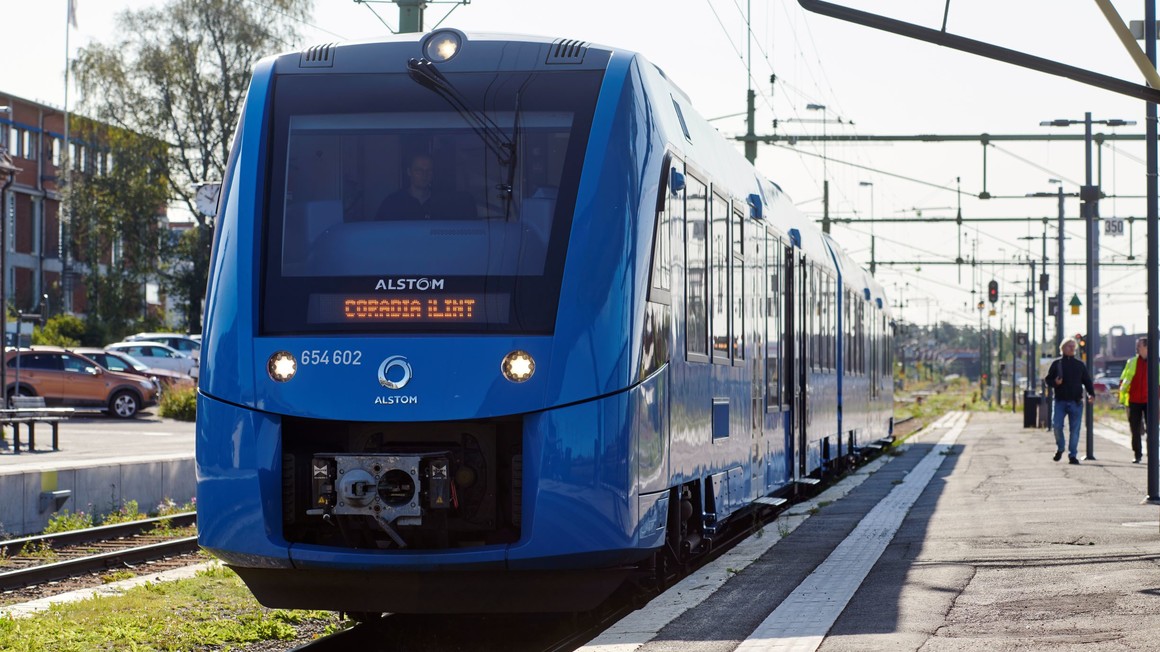 The region's governments are already taking steps towards reducing greenhouse gas emissions, cutting down on the use of fossil fuels and decarbonising transportation.
The UAE's national agenda, for example, includes increasing the contribution of clean energy and implementing green growth plan, and leaders have launched the Green Hydrogen Project in Dubai.
This is the first project of its kind in the MENA region, and aims to produce eco-friendly hydrogen using renewable energy.
Similarly, as a part of Vision 2030, Saudi Arabia aims to move towards an economy less dependent on oil by launching several projects and initiatives to promote clean and affordable energy and it has committed to developing an additional 10,000km of rail and metro by 2030, as a part of the National Renewable Energy Program initiatives within the transport sector.
Last September it became the first country to export blue hydrogen for zero-carbon power generation and it has also signed an agreement to develop and operate a 5bn USD (4.23bn euros) facility to supply green hydrogen internationally.
Hydrogen trains represent an economical alternative to diesel where electrification is too large an investment, and can help the region transition to a cleaner transportation network.
In 2018, Alstom became the first company to introduce a regional train based on hydrogen fuel cells and batteries. Most recently, it completed the acquisition of Helion Hydrogen Power, which specialises in high-power fuel cells.
"We're proud to be contributing to promoting the use of hydrogen as our aim is to position hydrogen as a strategic factor in the energy transition. We are convinced it will bring about the change in road and rail transport - towards a clean and ultimately emission-free energy system.
"The key advantage of the technology is that it is emissions-free when used to power a train (the only by-product is water) and is zero-emission throughout its full lifecycle if produced from renewable energy. The railway industry is already one of the cleanest sectors in the field of transport. As a dedicated and long-standing partner of the region's transportation and mobility development, Alstom will continue to play an integral role in improving the environmental performance of rail across the region."