Vivarail Announces Partnership with Hydrogen Fuel Cell Specialists Arcola Energy
Vivarail, who have been working on converting old London Underground trains (Class D78) into Class 230 battery-electric multiple units (BEMUs), have partnered with Arcola Energy, which specialises in hydrogen fuel cells.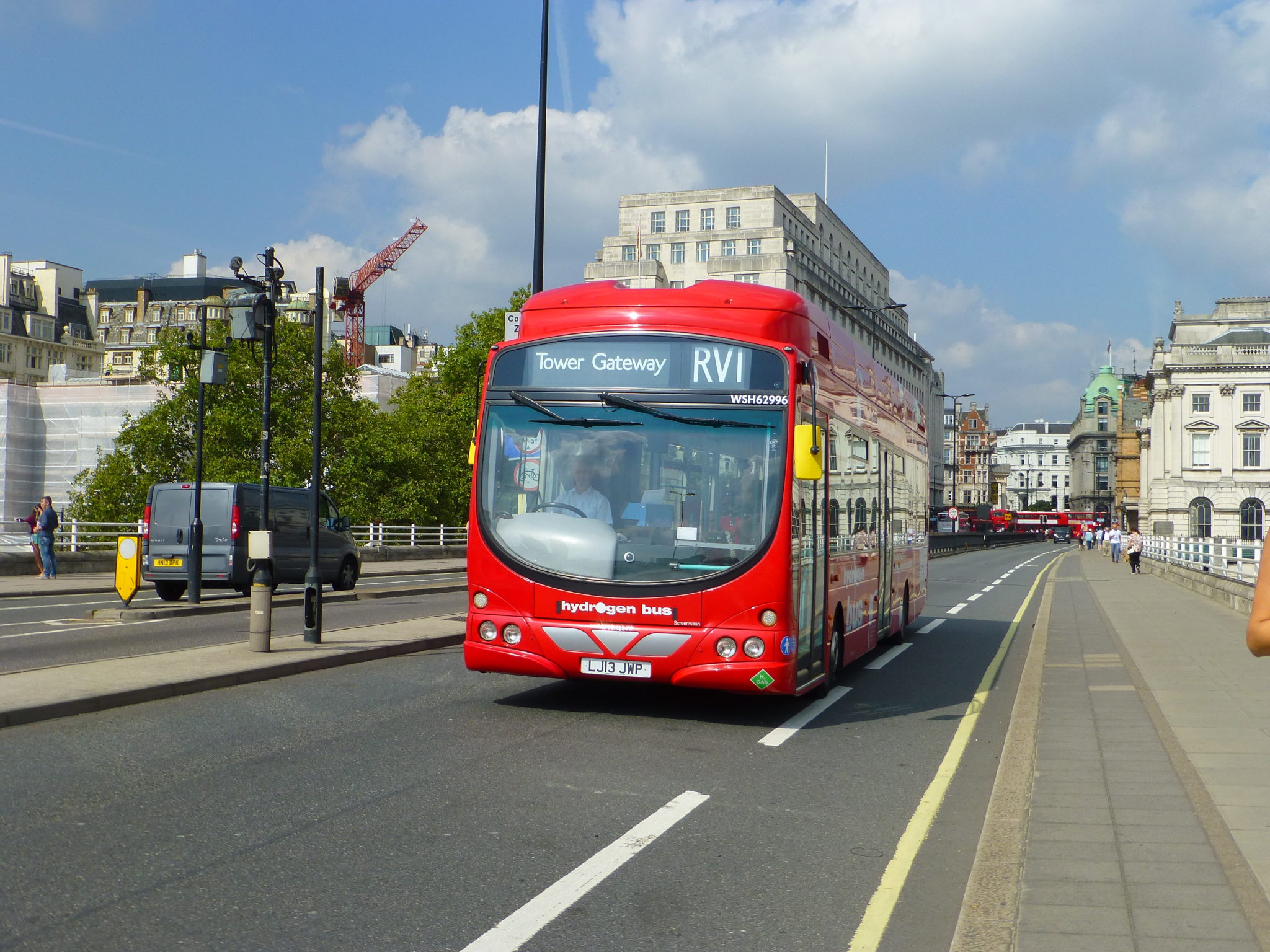 Both companies share the goal of decarbonising the transport system in the United Kingdom. Arcola Energy's work in this field has been in supplying fuel cells for electric vehicles, e.g. buses. Together, Vivarail and Arcola will develop a hydrogen/battery hybrid train. In fact, hydrogen technology in trains was one of the avenues highlighted in the recent Net Zero report that the British government should support in order to become carbon neutral by 2050.
Read | What does the CCC Net Zero Report Say about Transport?
Vivarail's Hydrogen Concept Train
Vivarail believes the proof-of-concept train should start testing towards the end of this year or early in 2020. In particular, this hydrogen hybrid train will build on the technology Vivarail has already developed for its Class 230 battery train.
The Vivarail-Arcola Energy concept train will have two carriages. Of these, one will house two battery modules, while the second will hold the fuel cell and tanks. All of this equipment will be below the train, taking advantage of Vivarail's modular power pack design. Vivarail has designed its Class 230 trains to work with different power sources. For example, the company is in the process of manufacturing diesel/battery hybrids for Transport for Wales. These will be almost identical in design to the hydrogen train.
Vivarail's Production Hydrogen Trains
After Vivarail has demonstrated that its technology is capable, it will then manufacture hydrogen trains made up of four cars. Two of these will be battery driving motor cars, while the two middle cars will house the fuel cell and tanks.
Adrian Shooter, CEO of Vivarail, said:
"I'm delighted we will be working with Arcola, a company with very similar values to our own.  We are both energetic and fast-moving organisations and believe that zero-emission trains are possible today and will be vital in helping the UK meet its carbon reduction targets.  I look forward to seeing new clean, green trains on the network in the near future."
Ben Todd, CEO of Arcola Energy, said:
"We are excited to be collaborating with a fast-growing, innovative company like Vivarail that also shares our passion for making a difference on emissions and carbon reduction. The proof of concept train is a great opportunity to see our technology, already proven in road transport, make the transfer to rail to help accelerate the adoption of zero-emissions and low carbon trains."
Also read: