Iarnród Éireann (Irish Rail) has partnered with DIGAS to trial Europe's first retrofitted hydrogen freight locomotive.
This 1.5 million EUR project aims to provide an affordable and practical solution towards rail decarbonisation.
Under the agreement, Irish Rail will provide the 071 Class Diesel Locomotive and the workshop for installation. It will also carry out the testing and commissioning activities.
Meanwhile, DIGAS will manufacture and install a Hydrogen Internal Combustion Engine (H2 ICE) retrofit kit to convert the diesel locomotive to hydrogen power.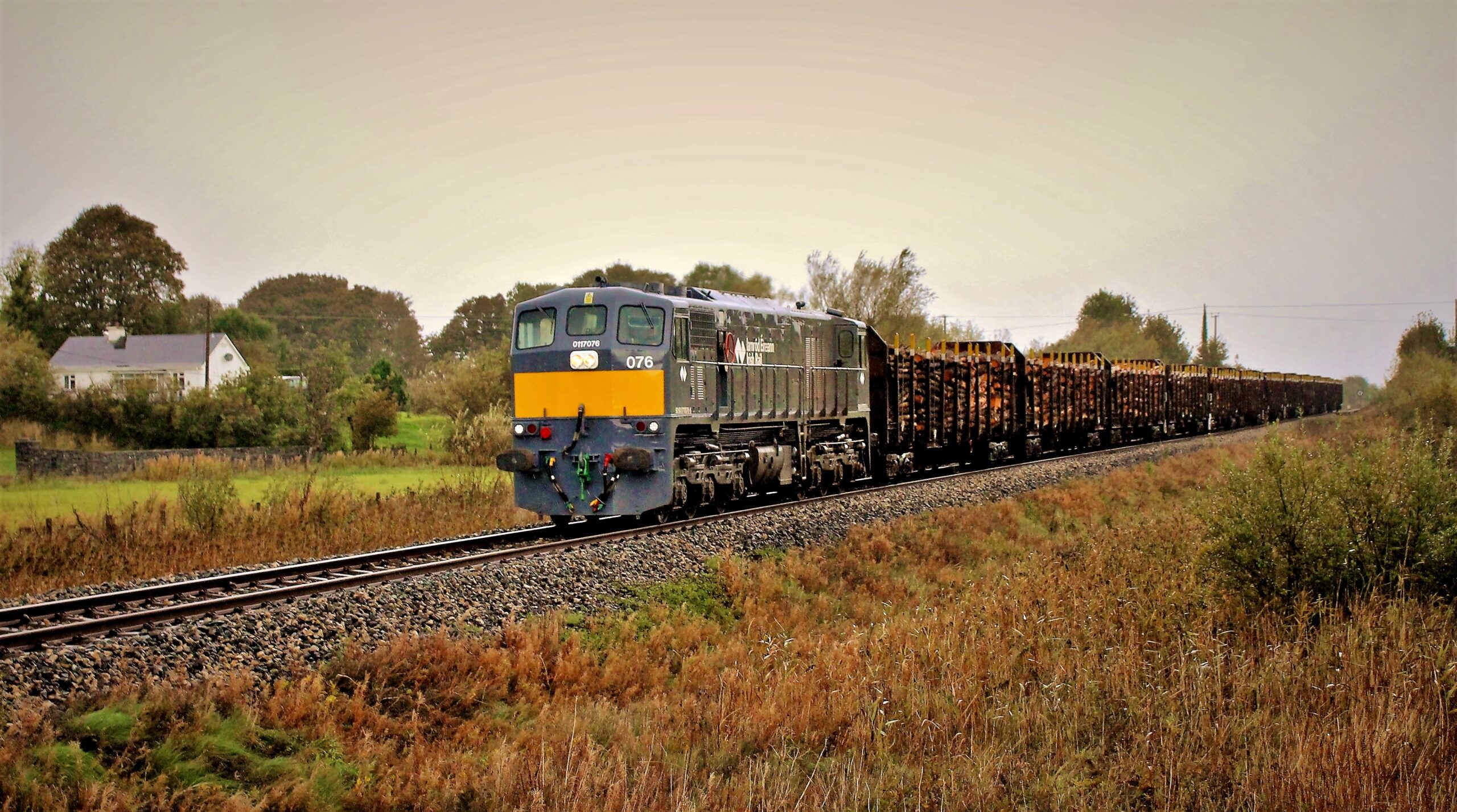 Unlike other projects in the sector where hydrogen is supplied from fuel cells or through specially produced hydrogen engines, this project will allow hydrogen to be used in the locomotive's existing internal combustion engine.
This consequently means that minimal change will be made to the locomotive, offering a cost-effective path to decarbonisation.
"Iarnród Éireann has 18 071 class diesel locomotives in railway operations, 12 of which are used to support freight operations. If the conversion tests are successful, these locomotives can be converted to greener and more efficient alternatives."
The project is currently in the design phase, with two testing phases planned for 2024 and 2025. Phase 1 will focus on static testing to check power and emissions output, while Phase 2 will conduct dynamic service trials.