The European Commission's (EC) Fuel Cells and Hydrogen Joint Undertaking (FCH JU) has chosen the project FCH2RAIL to begin negotiations for an EU grant agreement for 10 million euros.
The funding would come from the EU's Horizon 2020 programme, which funds research, technological developments and innovation. The aim of the project is to develop a railway vehicle prototype that uses hydrogen and fuel cells. The Spanish rolling stock manufacturer CAF would be the project's technical lead.
The project is broken down into phases and will cover the design and manufacture of the prototype as well as the testing needed for validation and approval. Its aim is to create a rail vehicle that generates zero emissions in operation and that can stand up competitively to current diesel trains. The developed technology is to be applicable to both new rolling stock and refurbishments.
CEN, the European Committee for Standardization, will take part in the project to promote the establishment of new standards as well as the update of current standards to contain the necessary conditions for the integration of fuel cell technology in the EU's railway networks.
The consortium chosen by the European Commission comprises CAF, DLR, Renfe, Toyota Motor Europe, Adif, IP, CNH2 and Faiverley Stemmann Technik. It has begun the task of creating a contractual agreement that would establish the project scope of each consortium member. This process should be completed in 2020. The project would then start in earnest in January 2021 and run for roughly four years. Its total budget would be more than 14 million euros, of which around 70 percent would come from European funds.
The project proposal suggests that the design of the prototype be based on Renfe's Civia three-car commuter trains, which are EMUs built by CAF and Siemens. The power system will be a hybrid one, using both hydrogen fuel cells coupled with LTO (lithium-titanate) batteries and the existing electric traction system. The prototype could then run on electrified infrastructure as well as on non-electrified lines.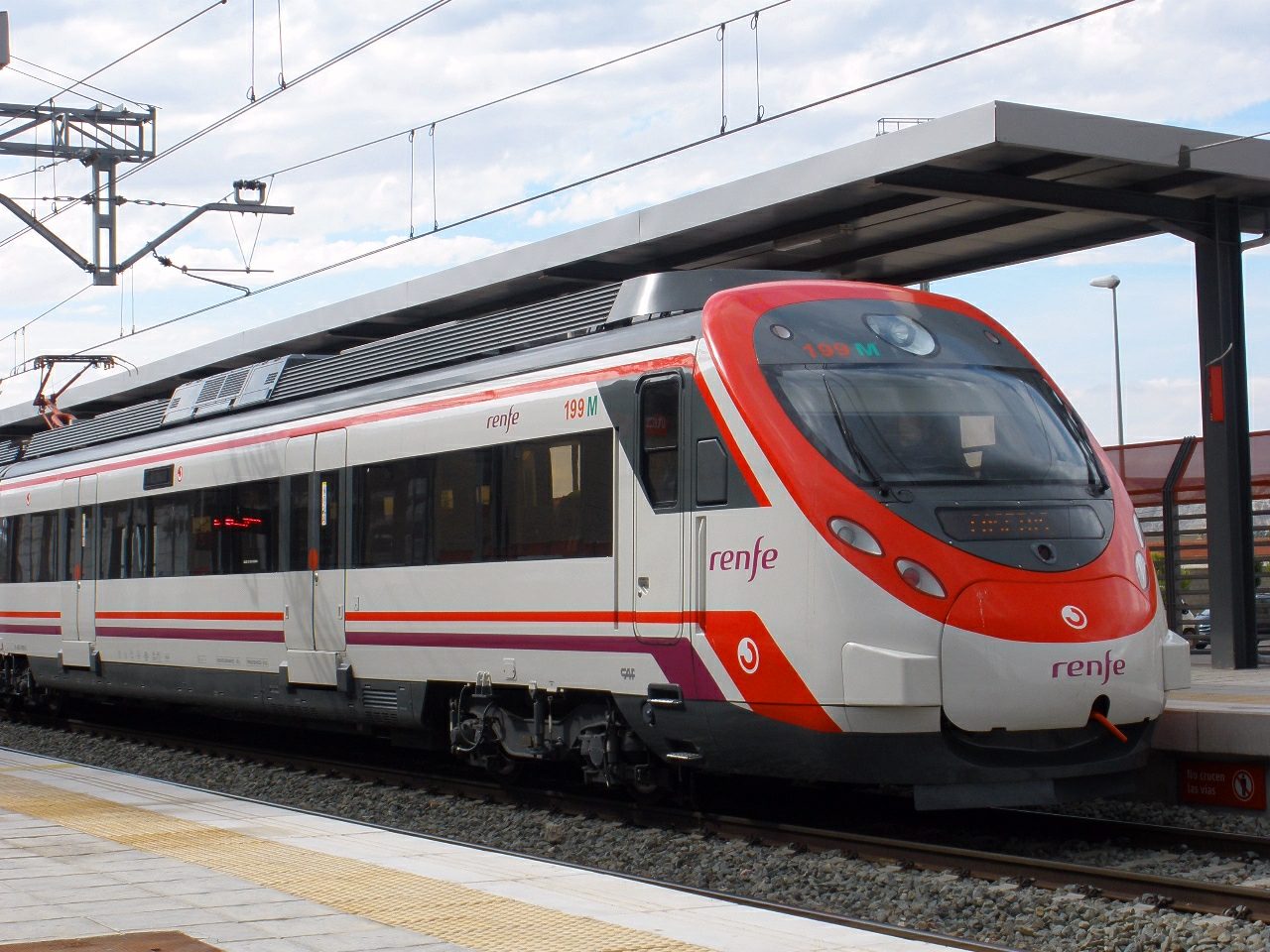 The track testing phase aims to optimise the hybridisation solution as well as the train's bimode operations. Lastly, the validation process will be conducted in three European countries – Spain and Portugal along with one other (not yet known). The project will look at a number of solutions that exploit the heat generated by the fuel cells in order to increase energy efficiency.
CAF is of the view that track electrification is both expensive and will take decades to be completed, which is why it makes the case for exploring hydrogen fuel cell technology in the rail sector.
Also read: